News
Supergirl Season 4 Recasts Recurring Role
Bruce Boxleitner will be replacing Brent Spiner in the Vice President Baker role in Supergirl Season 4.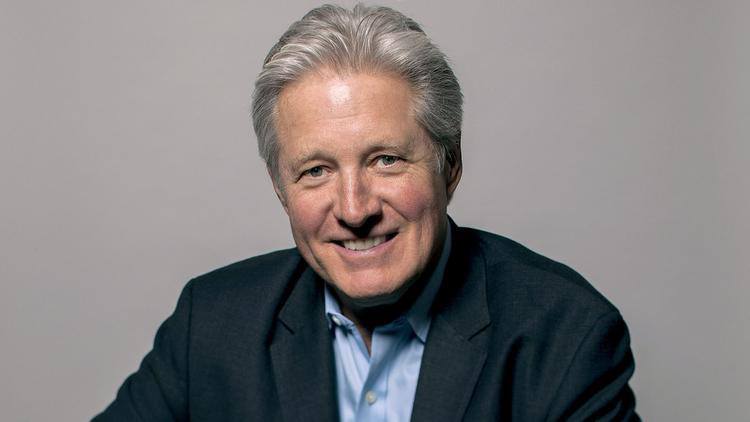 Supergirlhas recast the Vice President Baker character for Season 4. Bruce Boxleitner (TRON, Babylon 5) will be replacing the previously announced Spiner in the recurring role. Unfortunately, Spiner had to leave the role because a family issue that conflicts with the production dates. We wish him well!
While we're sad to see Spiner go, it's cool that Supergirl has cast another actor with a genre history, as is the show's tradition. Boxleitner played John Sheridan in Season 2-5 of Babylon 5, as well as Alan Bradley and Tron in Tron, Tron: Legacy, and Tron: Uprising.
The official description for the Vice President Baker character states: "Adept and politically minded, Vice President Baker makes for an unlikely leader, but steps up in a big way when his country needs him most." Does this mean that something might be happening to President Marsdin, aka Lynda Carter? Given that the role is recurring, I do worry. 
In other exciting Supergirl Season 4 casting news, the show will bring the first transgender superhero on television in the form of Nicole Maines' Nia Nal, who is "the newest addition to the CatCo reporting team." We have more details on her character right here.
Sadly, Jeremy Jordan will no longer be a series regular, but rather a recurring character. In his place, Jesse Rath's Brainiac 5 has been upped to a series regular.
Supergirl Season 4 premieres on Sunday, October 14th at 8 p.m. ET on The CW. For more information about what we can expect from the upcoming season, check out our news hub.