News
Supergirl Season 4: First Look at Dreamer
The CW just released our first real look at Nicole Maines suited up as Dreamer.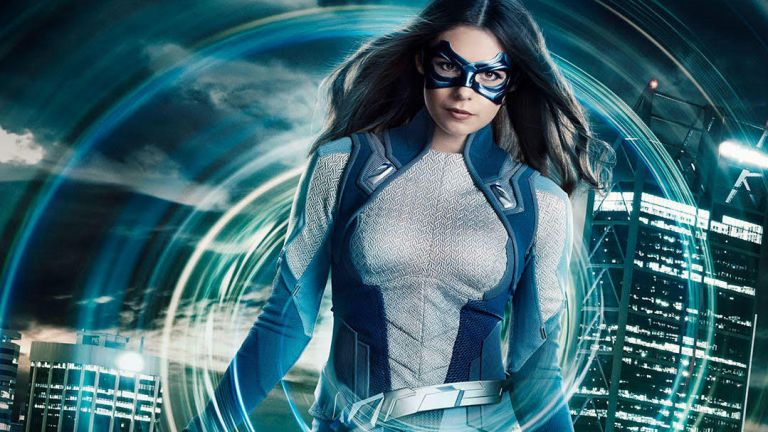 Nicole Maines joined CatCo in Supergirl Season 4 as Nia Nal, also known as Dreamer, the first transgender superhero on television. While we've seen Nia being a hero throughout the season thus far, we've yet to see her suit up as Dreamer. That is about to change…
In the January 27th episode of Supergirl, "Blood Memory," we will get out first glimpse at the Dreamer suit. Well, kind of. Because we're actually getting a first glimpse right here…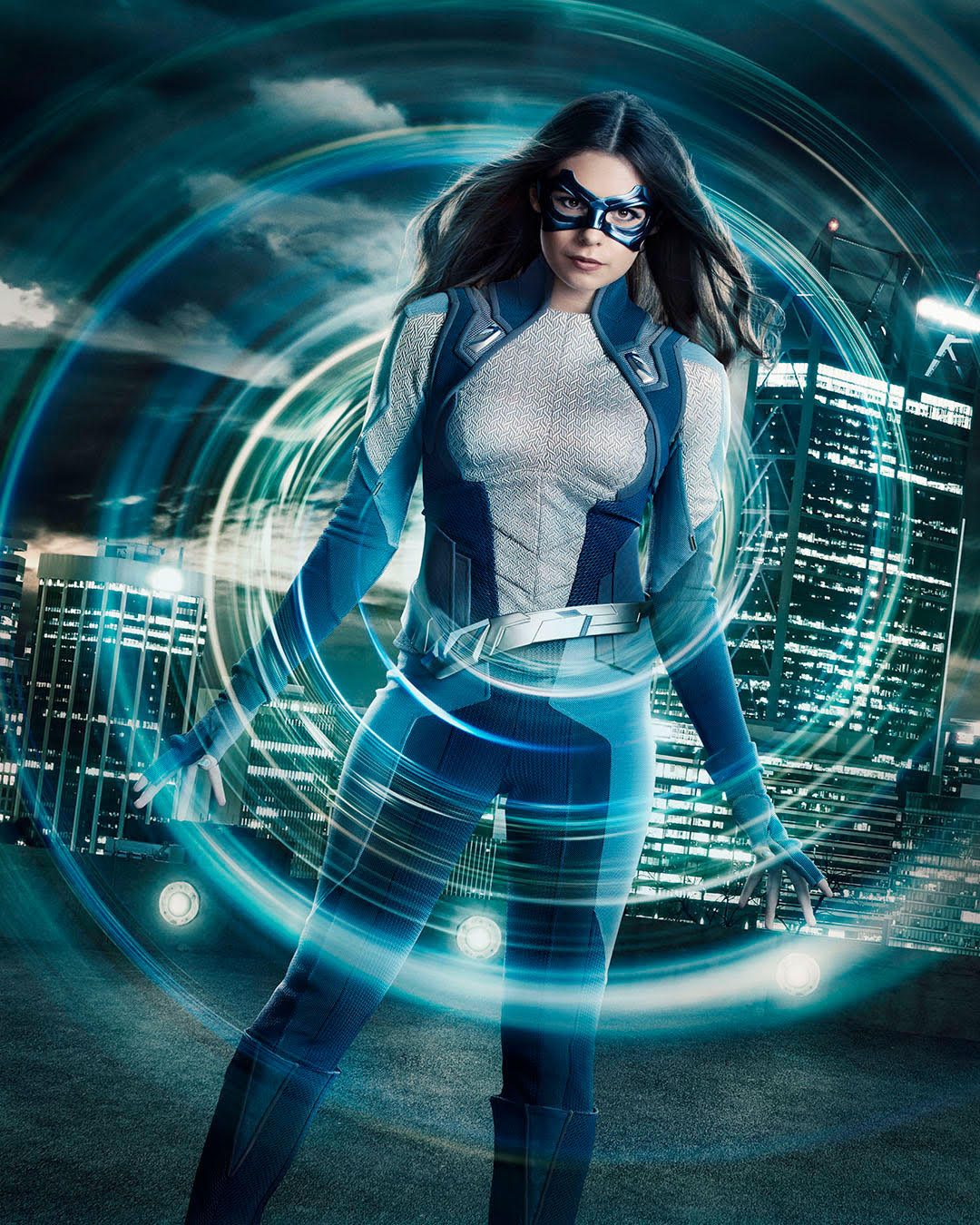 "Blood Memory" sees Nia and Kara travelling to Nia's hometown to visit her family during the town's annual Harvest Festival. As you do. The episode will reveal more of Nia's backstory, including how she came to get her powers and what complications come with them. Kate Burton is guest starring as Nia's mom.
We will get a glimpse at the Dreamer costume, and then see Maines fully suit up in the February 17th episode, "Menagerie."