News
Summer Glau to Join Arrow
Geek Icon Summer Glau has been cast as a recurring foil and potential threat to Green Arrow for the second season of CW's hit show.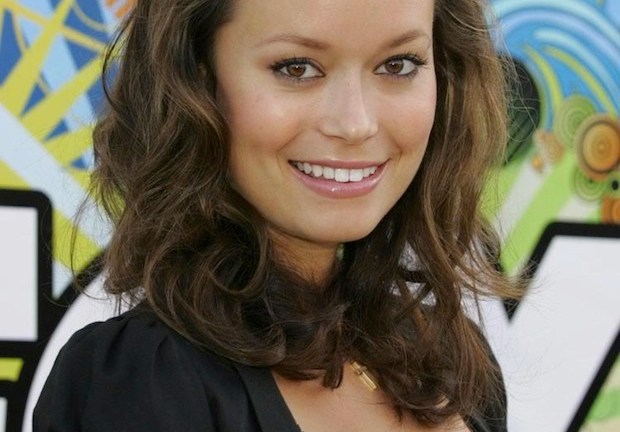 Actress and Geek Royalty, Summer Glau, has been cast in a juicy role for Arrow's second season. Hired for a recurring role, Summer Glau appears to be casting anything but sunshine this season on the CW hit.
Glau will play the ominous Isabel Rochev who, according to Deadline, will be the shady VP of Acquisitions at Stellmoor International, a corporation with their eyes on Queen Consolidated. Given Glau's athletic and limber past, methinks she will play a role in the life of "The Hood's" crimefighting, as well.
Glau is already well known to much of Arrow's target audience thanks to an iconic performance as the sweetly creepy River Tam in Firefly and Serenity. She also had the chance to work with Joss Whedon again on Dollhouse and was the face of The Sarah Connor Chronicles on Fox (despite the title). Also, in some alternate timeline out there, a bearded Abed is still enjoying new episodes of The Cape.
Arrow has been a surprise hit with crossover appeal for CW and was greenlit early for a second season back in February.
The sharp-edged series returns October 9.
Like us on Facebook and follow us on Twitter for all news updates related to the world of geek. And Google+, if that's your thing!