News
Summer 2018 TV Preview
Which new and returning TV shows should you be keeping an eye out for over the next few months? Here's our pick of the best…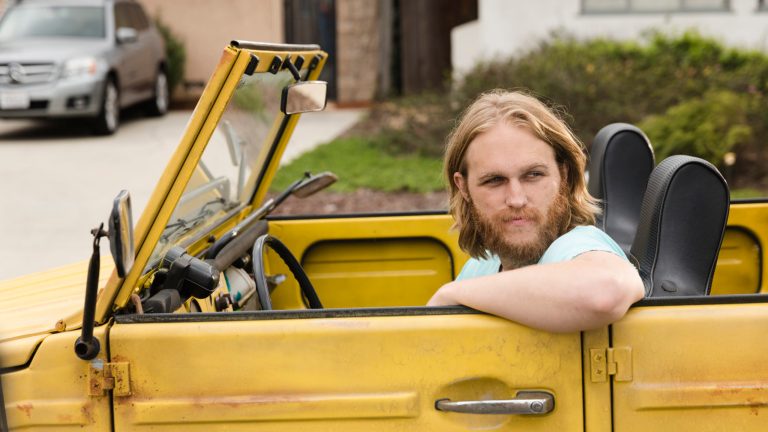 Here on Den of Geek, we know what summers are for: drawing the curtains, pouring yourself something nice and watching TV. To that end, here's a selection of new (and some returning) shows to look out for over the coming months. Onto the summer 2018 TV preview!
Summer 2018's New Shows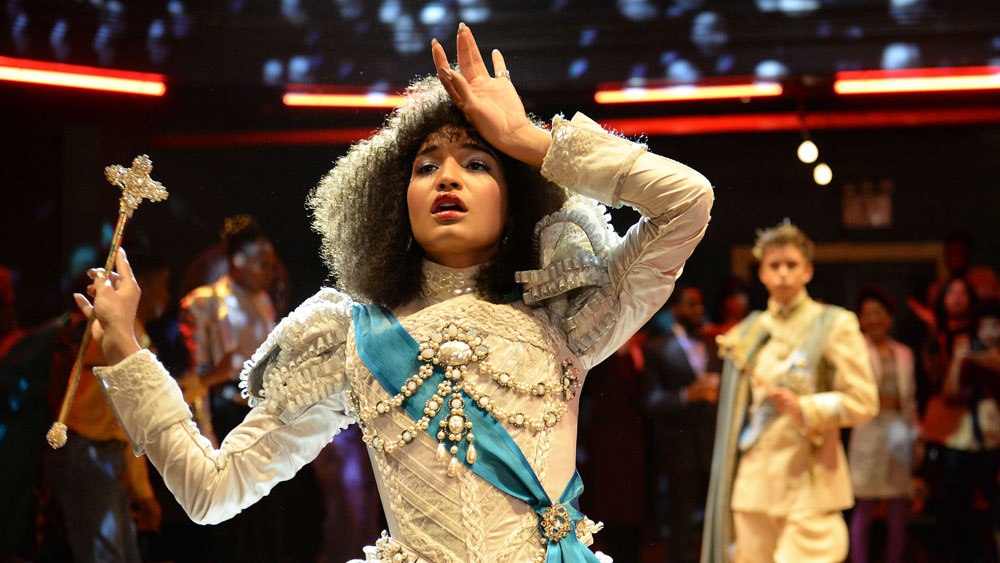 Pose
Release Date: June 3
Ryan Murphy's anthology shows have a mixed tracked record. They can be absolutely transcendently great like American Crime Story: The People v. O.J. Simpson or they could…well, they could be Scream Queens. Perhaps thankfully, Pose is one of the first non-anthology Ryan Murphy joints in a while.
This is a musical dance drama coming to FX in the summer. It's set in 1987 and uses ball-dancing culture as a jumping off point to explore the changing values and cultures in late '80s America. It boasts the largest transgender cast ever for a scripted series and will hopefully be an excellent terrestrial TV farewell for Murphy before he jumps over the Netflx.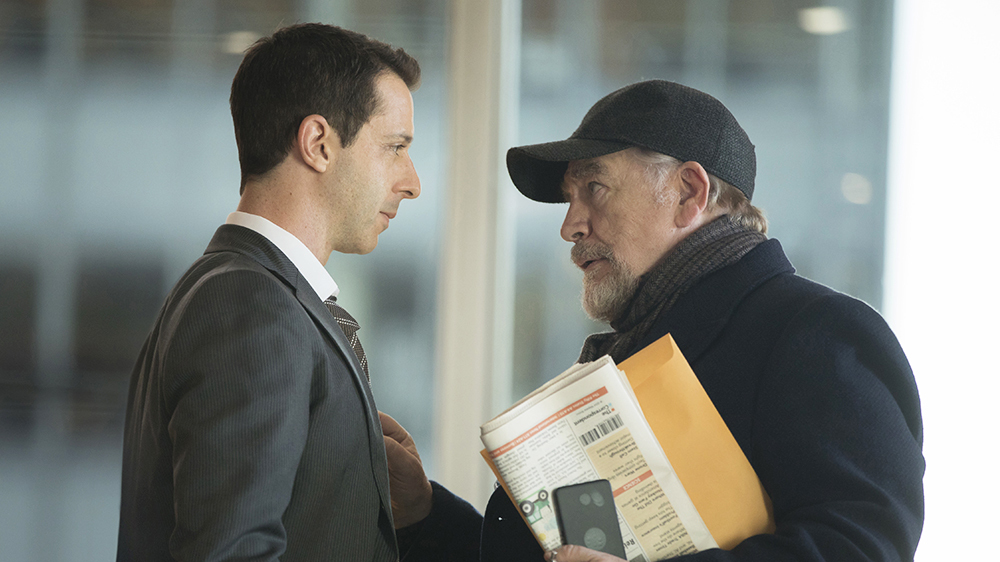 Succession
Release Date: June 3
HBO is always in the market for a good-old fashioned prestige drama. The latest entrant into the fray is Succesion.
Succession follows the Roy family – Logan Roy (Brian Cox) and his four children. Logan is CEO of one of the world's largest and most powerful media conglomerates. As an aging Logan begins to take a step back from the day-to-day operations of their company the rest of the family ponders an all-important question: who can succeed him?
Succession resembles Billions moreso than anything else on the network yet, which has to make this the first time HBO has looked to one of its pay cable rivals for ideas. Unlike Showtime, however, HBO has Adam McKay and Will Ferrell on as executive producers for Succession.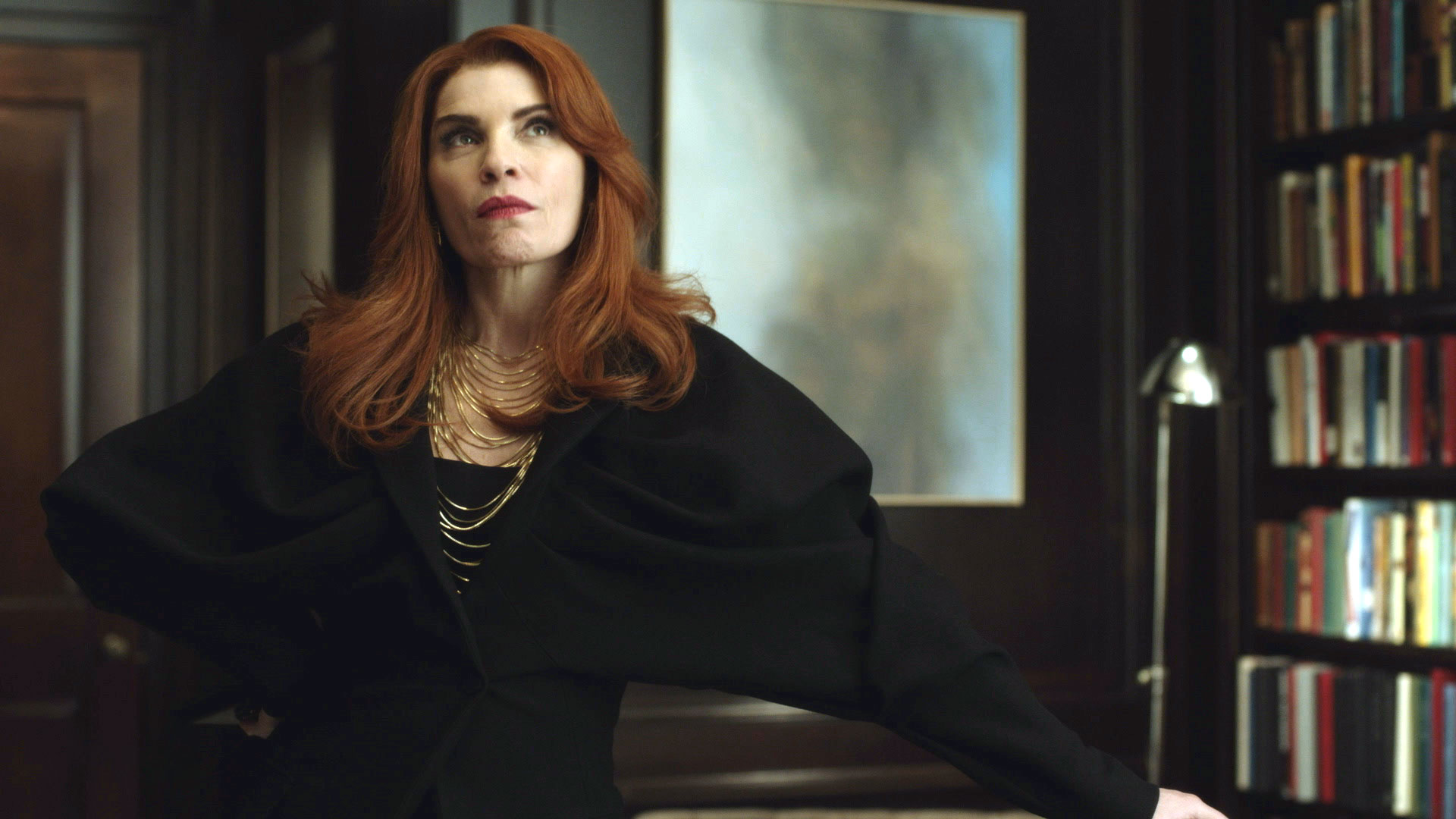 Dietland 
Release Date: June 4
Dietland comes to AMC from the 2015 novel of the same name. It stars Joy Nash as Plum Kettle, a ghostwriter for the editor (played by Julianna Margulies) of one of New York's hottest fashion magazines. Plum is dissatisfied with her life and self-image and embarks upon a path of self discovery right around the same time that famous men accused of sexual harassment and assault start meeting mysterious, violent deaths. 
That all sounds very timely, huh? AMC lucked out in the timing of Dietland's first seasons – well as much as anyone can be said to have "lucked out" during such a turbulent cultural shift in American history. Dietland promises to be an equal parts dark and funny exploration of self-improvement in all of its varied forms.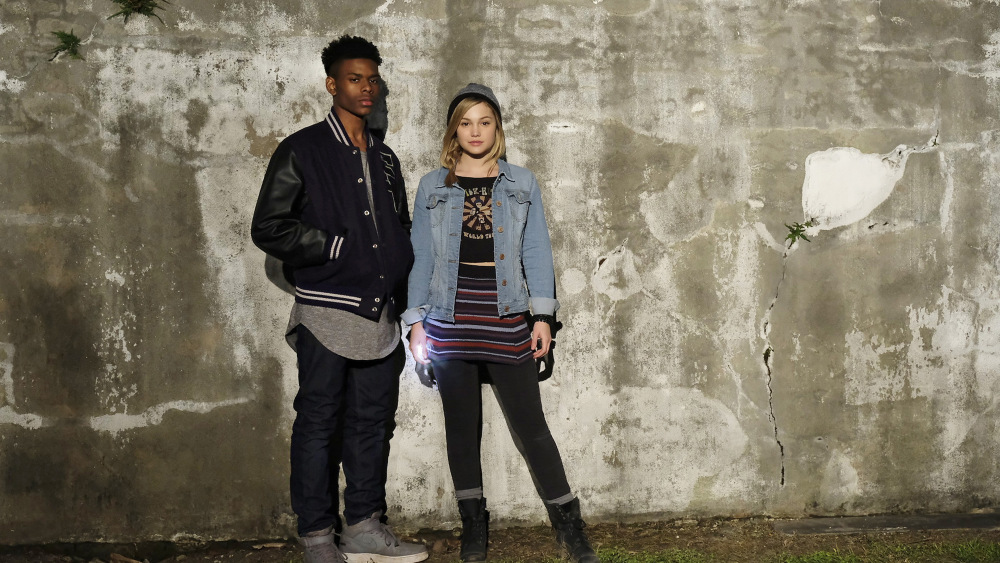 Marvel's Cloak And Dagger
Release Date: June 7
A new Marvel comic book adaptation based on characters created by Bill Mantlo and Ed Hannigan, Cloak And Dagger debuts June 7 on Freeform,. This take on the super-powered characters is teen-slanted, and stars Disney Channel's Olivia Holt as Tandy Bowen (aka Dagger) with Aubrey Joseph as Tyrone Johnson (you guessed it, Cloak).
Heroes and comic book writer Joe Pokaski has created the TV series, which is an official MCU tie-in, so expect Easter eggs alongside the action and teenage romance.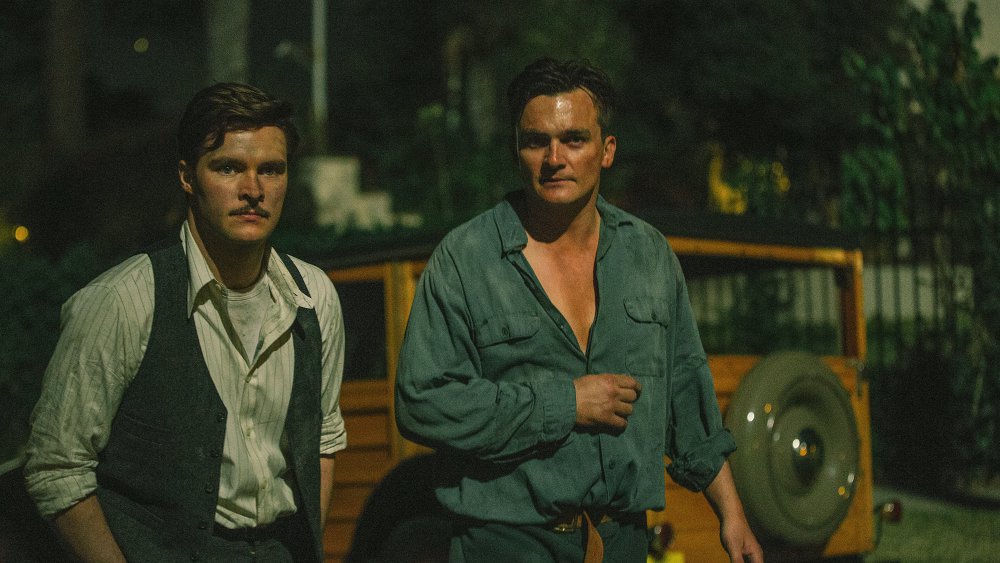 Strange Angel
Release Date: June 14
CBS All Access is slowly but surely rounding out into a recognizable streaming service divorced from its network parent. After making waves with the serviceable Star Trek Discovery, CBS All Access is staying in the world of science but losing the "fiction" part.
Strange Angel is based on the book Strange Angel: The Otherworldly Life of Rocket Scientist John Whiteside Parsons, which details the fascinating life story of Jack Parsons. Parsons was a brilliant blue-collar worker in 1930s Los Angeles whose natural talents and hard work helped jumpstart the U.S. rocket industry. As if that weren't inherently interesting enough, Parson also crossed paths with legendary occultist Aleister Crowley. 
That's right. Coming to CBS All Access this summer: October Sky meets the occult!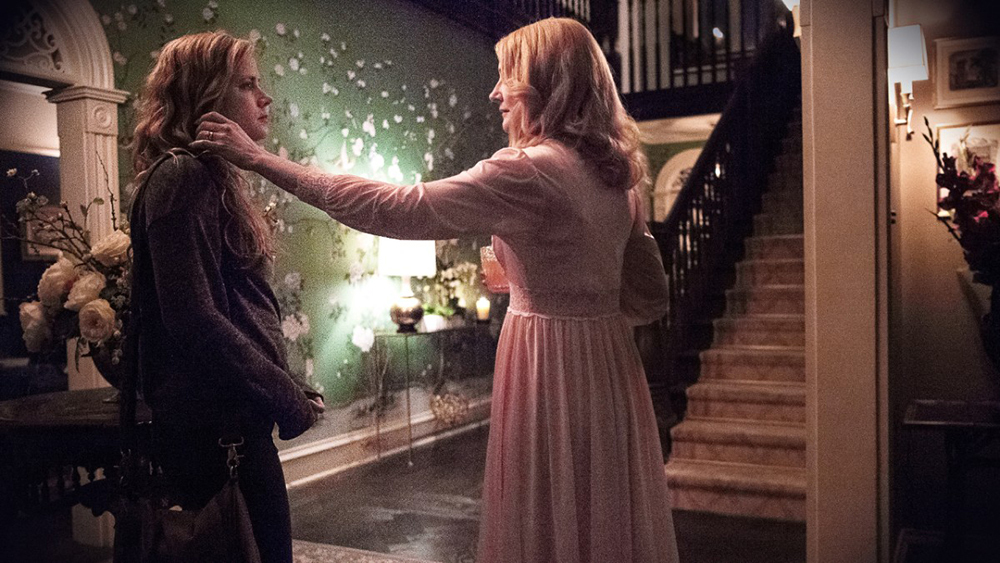 Sharp Objects
Release Date: July 8
Gillian Flynn's Gone Girl was such a gigantic hit in the book world that it's now technically illegal to publish a thriller without the word 'girl' in the title (Stieg Larsson, you also played your part). The rush to snap up Flynn's three-novel back catalogue has already resulted in two feature films and soon, this HBO TV adaptation.
Sharp Objects, a Southern Gothic serial killer mystery, was Flynn's 2006 debut. Set in Missouri, it's the story of a journalist who returns to her home town to report on a series of unsolved murders, and the dark family secrets she uncovers there. The eight-episode thriller comes from showrunner Marti Noxon (UnReal, Buffy The Vampire Slayer) in collaboration with Gillian Flynn, and stars Amy Adams in the lead role.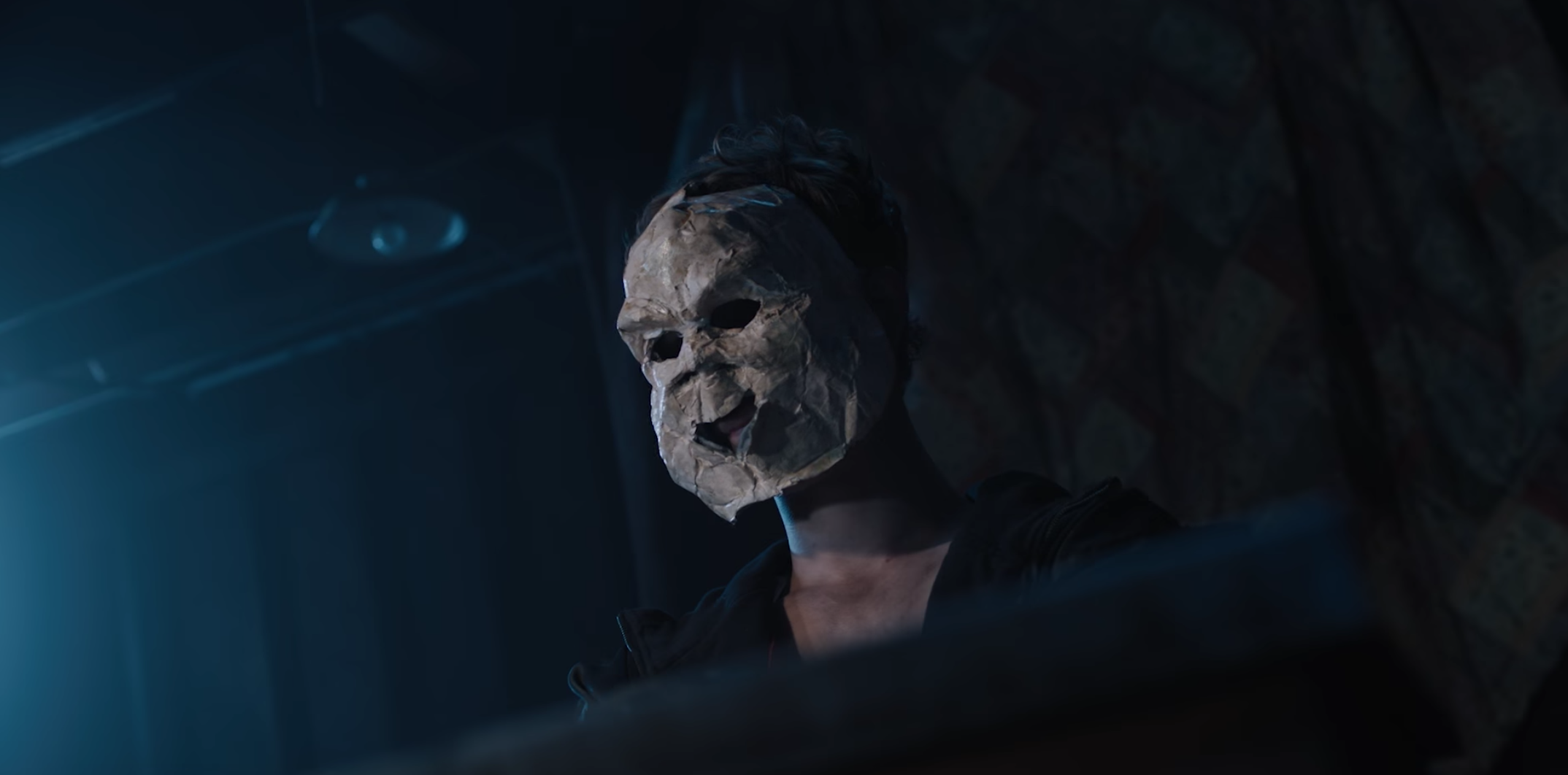 Castle Rock
Release Date: July 25
Being kind, you might say that Stephen King TV adaptations haven't quite lived up to their potential in the past. (Being unkind, you might say much worse than that.) Hulu's solution is not to make one, but lots of adaptations in new series Castle Rock.
Set in King's famous fiction Maine town, Castle Rock is designed as an anthology series that will weave together various strands and characters from the world of Stephen King. It has its sights set on longevity, with a plan for each season to follow a different set of characters and storylines while still being woven into an overarching, continuing tale. Written by Manhattan's Sam Shaw and Dustin Thomason, it's clearly an ambitious idea and one that King fans await with interest.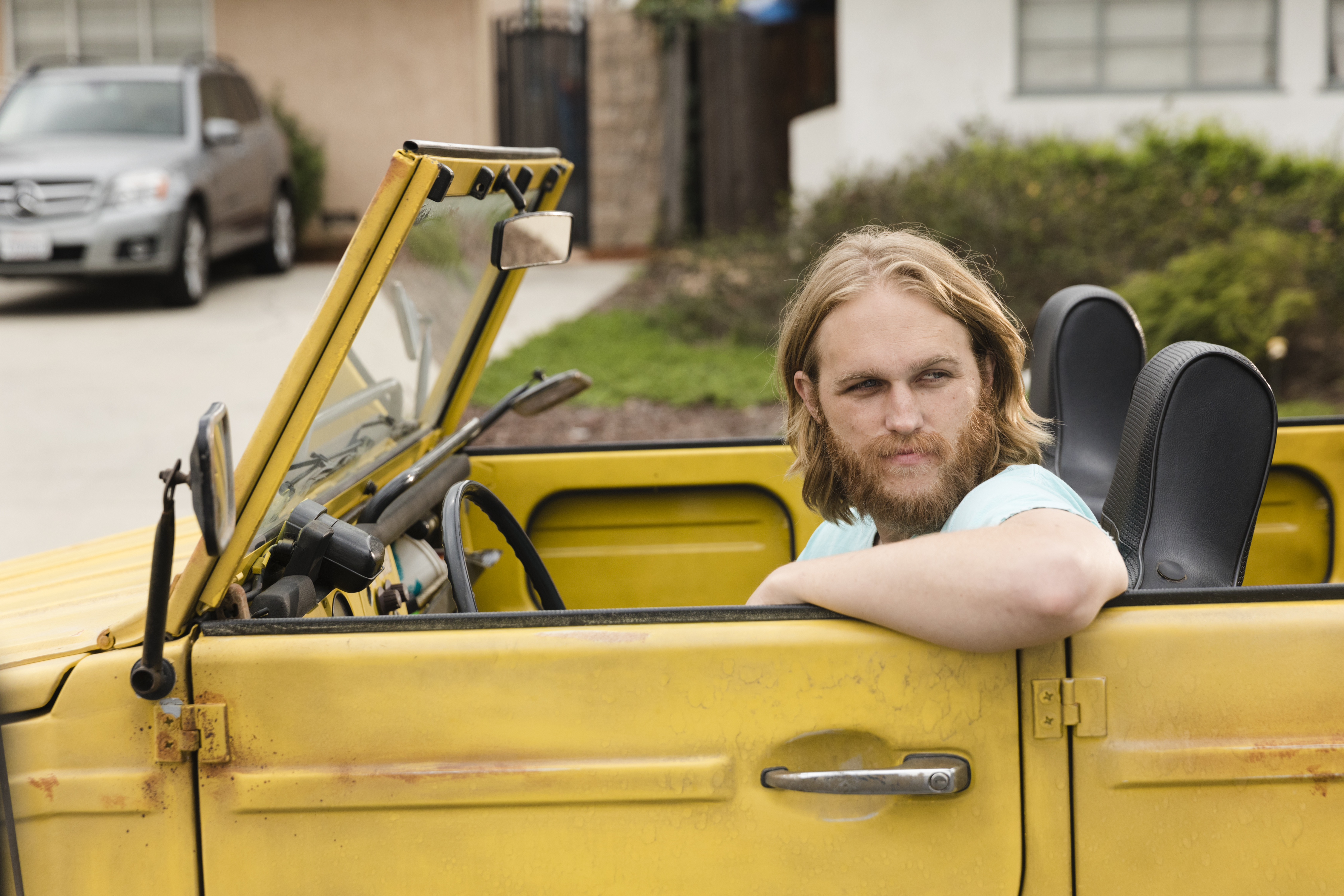 Lodge 49
Release Date: August 6
AMC has long struggled to find a show with the right combination of humor, drama, and general weirdness to pair with Better Call Saul on its schedule. With the new "modern fable" Lodge 49, they may have found one with the potential to stick.
Lodge 49 stars Wyatt Russell (of Black Mirror's "Playtest") as Long Beach ex-surfer Sean "Dud" Dudley who is looking for purpose after the death of his father and the collapses of his family business. He finds that sense of purpose at the fraternal lodge 49. There plumbing salesman Ernie (Brent Jennings) teaches Dud the secrets of friendship, and maybe alchemy.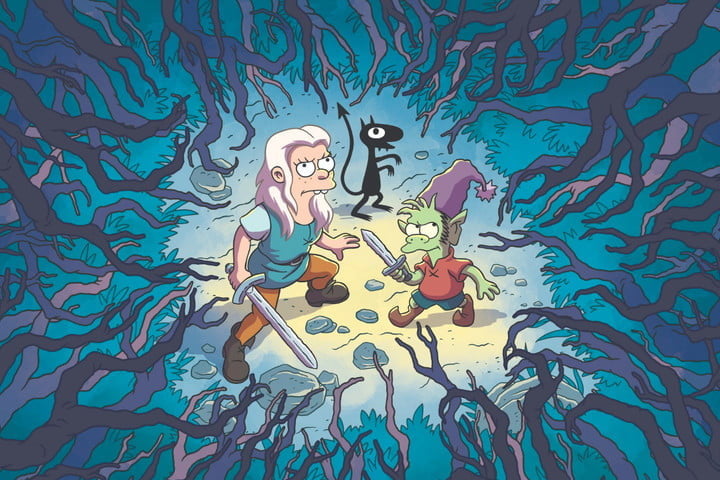 Disenchantment
Release Date: August 17
It's been 15 years since The Simpsons creator Matt Groenig debuted a new show with Futurama. That all ends this summer when animated fairytale Disenchantment comes to Netflix.
Disenchantment follows Bean, an alcoholic princess, her elf companion Elfo, and her "personal demon" Luci who all live in medieval, mystical kingdom called Dreamland. That's all the available information so far but…what more do you need to know? Abbi Jacobson, Nat Faxon, and Eric Andre all voice the lead characters.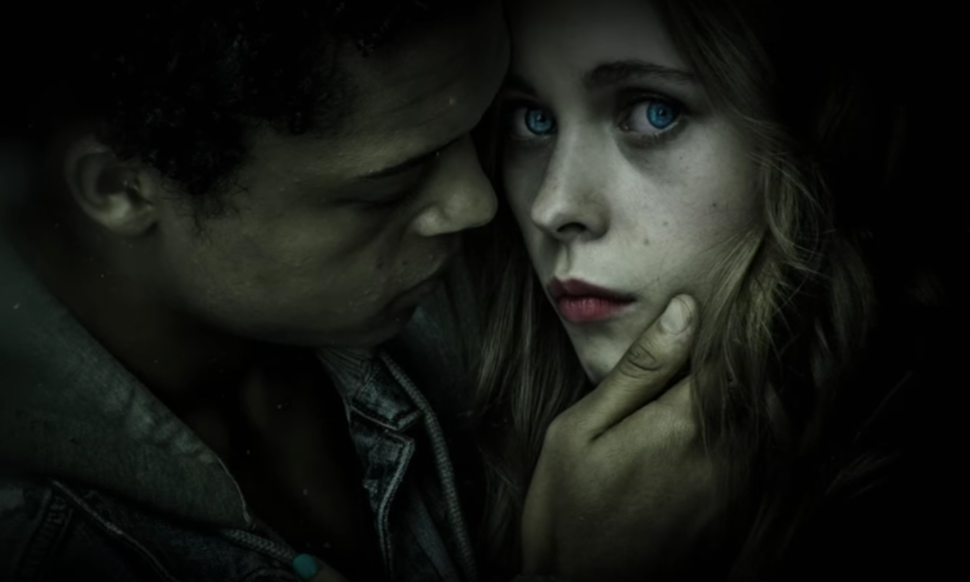 The Innocents
Release Date: August 24
Not to be confused with the 1960s Turn Of The Screw adaptation of the same name, The Innocents is a Netflix Original. It's an eight-part UK supernatural series with its sights set on the teen market, though early trailers suggest that those of us with mortgages and sciatica should also take a look.
Sorcha Groundsell, who impressed in BBC Three's glossy YA thriller Clique, plays June, alongside Wizards vs. Aliens' Percelle Ascott as Harry. It's a star-crossed lovers deal in which the two teenagers run away from their repressive home lives and end up in a world of trouble. These aren't ordinary teens, you see, they have special powers that make them vulnerable to dark forces.
Written by fresh talent, The Innocents' UK setting and decidedly eerie tone promise to make it stand apart from the raft of Marvel/DC superpowered teen TV around at the moment. It arrives on Netflix on the August 24. Oh, and as a bonus, it also stars Iron Man 3's own Guy Pearce (that's what he's best known for, right?).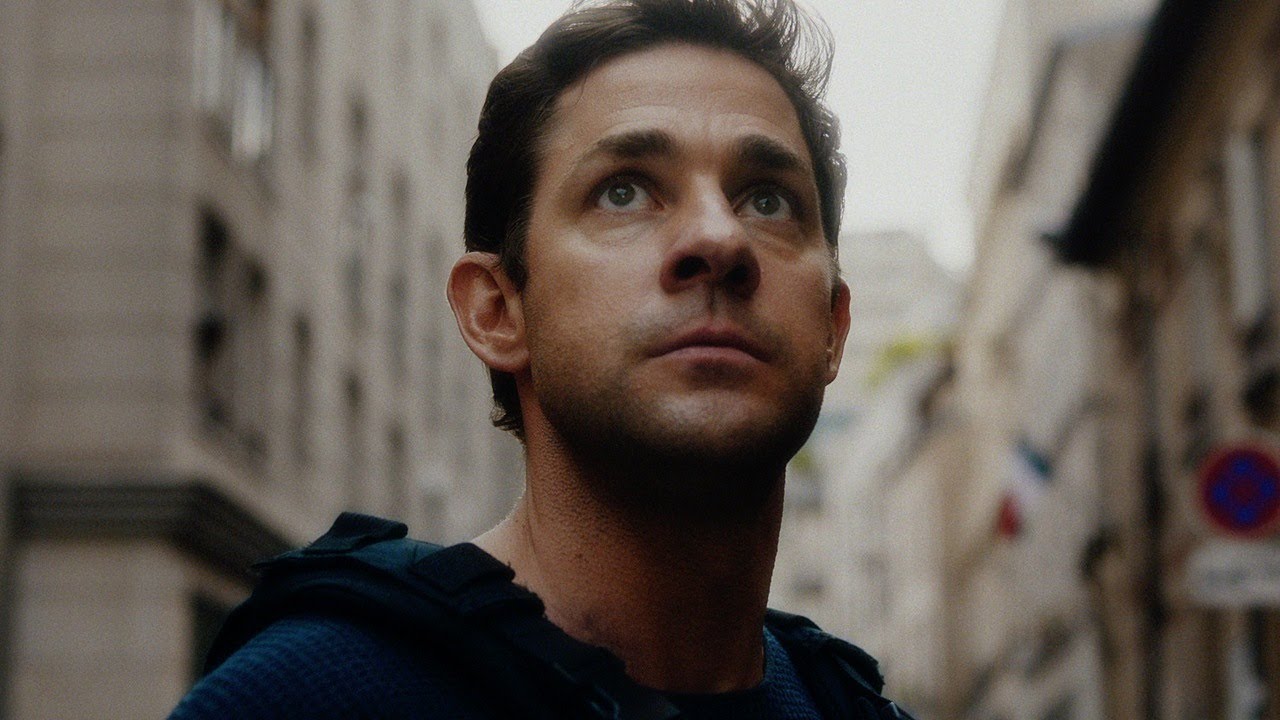 Tom Clancy's Jack Ryan
Release Date: August 31
Amazon Prime has bet heavily on its Jack Ryan TV series. It was teased at New York Comic-Con 2017, then again as the streaming service's first ever Super Bowl ad in January of this year, and has already been renewed for a second season.
The Office and The Quiet Place's John Krasinski plays the former marine and current CIA analyst.
Showrunners Carlton Cuse (Lost, Bates Motel) and Graham Roland (Fringe) tell us to expect a version of Jack Ryan inspired more by Harrison Ford's role in Patriot Games and Clear And Present Danger than by the Alec Baldwin, Ben Affleck or Chris Pine incarnations.
Season one sees Ryan pursuing a terrorist cell planning a massive strike against the US, a hunt that will take him across Europe and the Middle East. Expect car chases, shoot-outs, fast running and explosions (it is a Michael Bay/Platinum Dunes production, after all).
Summer 2018's Returning Shows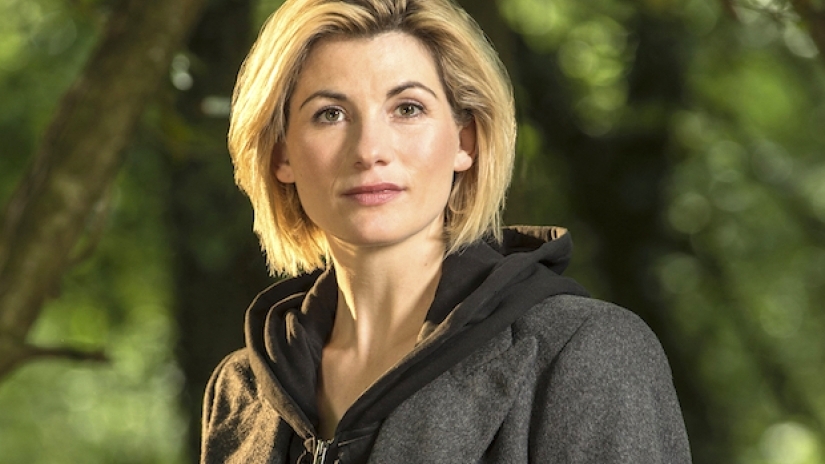 Arrested Development: The Bluth family returned to Netflix for season five on May 29.
Unbreakable Kimmy Schmidt: The first half of this fourth and final season arrived on Netflix on May 30.
Humans: Season three of the AI drama debuts on June 5 on AMC, and sees battle lines drawn between human and Synth.
Sense8: A two-hour finale special arriving on the June 8 will tie up Sense8's multiple story threads for fans.
Claws: The manicurists of Manatee County return to TNT for season 2 on June 10.
The Affair: The affair continues for an improbably fourth season on Showtime. That's a lot of infidelity. It debuts on June 17.
Marvel's Luke Cage: Mike Colter and co. return for season two of this Marvel/Netflix collaboration on June 22.
Preacher: Dominic Cooper returns as supernatural man of the cloth Jesse Custer in Preacher season three, arriving on AMC June 24.
GLOW: Season two of Netflix's ebullient ladies wrestling dramedy begins on June 29.
Power: Starz premier drama keeps it rolling for season five on July 1.
Wynonna Earp: There are still revenants to be destroyed so Wynonna returns July 20 on SyFy to keep the peace.
Better Call Saul: The Jimmy McGill-to-Saul-Goodman meter is veering dangerously close to "Saul" as the Breaking Bad spinoff comes back for a fourth season on AMC on August 6.
Insecure: Issa Rae's all too relatable comedy returns to HBO for a third season on August 12.
Doctor Who: The adventures of Jodie Whittaker's Thirteenth Doctor won't arrive until the autumn, but that doesn't stop us from being very, very excited about them.