News
Sugar Town Doc Special Examines Suspicious Death in Custody
ID asks how a suspect can shoot himself in the chest while handcuffed from behind in Sugar Town documentary.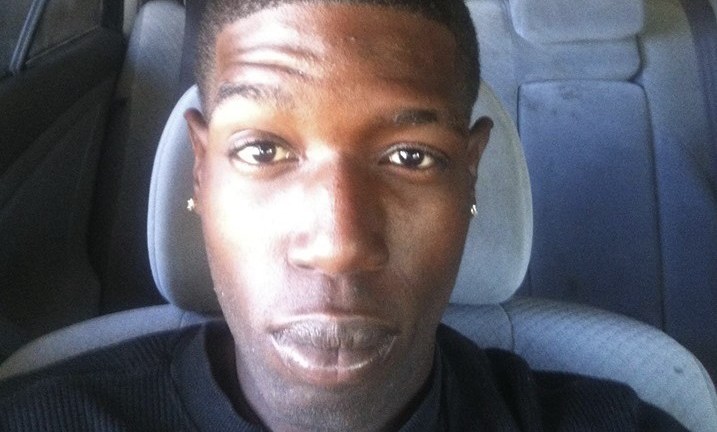 Power, corruption and a controversial death come under the microscope In Investigation Discovery's upcoming documentary Sugar Town. Was it suicide, or murder? A coroner ruled 22-year-old Victor White III White shot himself in the chest after his arrest in 2014. White's hands were cuffed behind his back when he died in the back seat of the patrol car. State Police investigated the shooting, and determined White shot himself. The U.S. Attorney and the District Attorney investigated the case and declined to prosecute anyone. A settlement was recently reached between the White family, Iberia Parish Sheriff Louis Ackal.
Sugar Town chronicles the White family's search for justice for their son's suspicious death while in police custody. The series focuses on the central mystery of what might have happened to Victor White III.
"Built on sugar cane production, New Iberia, Louisiana is a complicated town bisected by railroad tracks," reads the official synopsis. "Residents to the north of the tracks are predominantly white, while largely black neighborhoods lie to the south. These steel lines created a strong history of racial divide predating the American Civil War in New Iberia, and a Jim Crow south most residents would argue is still very much alive to this day."
The simmering racial tensions came to a boil when White was fatally shot in the back of a police car while being taken to the station on March 2, 2014.
"Victor White III was a father, a son, a brother – and sadly, I fear, a victim of injustices rooted in New Iberia," Henry Schleiff, Group President, Investigation Discovery, Travel Channel, American Heroes Channel and Destination America, said in a statement. "Tragedies like these unfortunately catapult people into becoming activists, and we are humbled to share the White family's crusade for answers in Sugar Town. We are reminded that corruption and racism exist in our society, today, and we hope that ID's airing of this documentary will help spark informed dialogue about larger social injustices to ensure that White's death was not in vain."
The two-hour documentary uncovers a "larger story of power, corruption and racial injustice nestled within a divided southern town, with Iberia Parish Sheriff Louis Ackal – a man shrouded in controversy – at the center," the statement reads.
The series investigators were granted exclusive access to the White's father, Reverend Victor White, mother Vanessa, and two of his eight siblings, sister Lakeisha and brother L.C, and Carol Powell Lexing, the White family's attorney. They interviewed members of the New Iberian community, including local radio host Tony Brown, journalist from The Daily Iberian Dwayne Fatheree, and local activist Donald Broussard. Local resident Anthony Daye recounts a "personal experience of brutality at the hands of New Iberia's law enforcement," according to the statement. Civil rights attorney Clayton Burgess also makes commentary on the case.
Produced for Investigation Discovery by Stephen David Entertainment, Sugar Town premieres on Monday, August 6 at 8 p.m.
Culture Editor Tony Sokol cut his teeth on the wire services and also wrote and produced New York City's Vampyr Theatre and the rock opera AssassiNation: We Killed JFK. Read more of his work here or find him on Twitter @tsokol.