News
Stranger Things Prequel Novel Coming in 2019
Gwenda Bond will write an Eleven-centric novel as part of a series of Stranger Things companion books for adults and younger readers.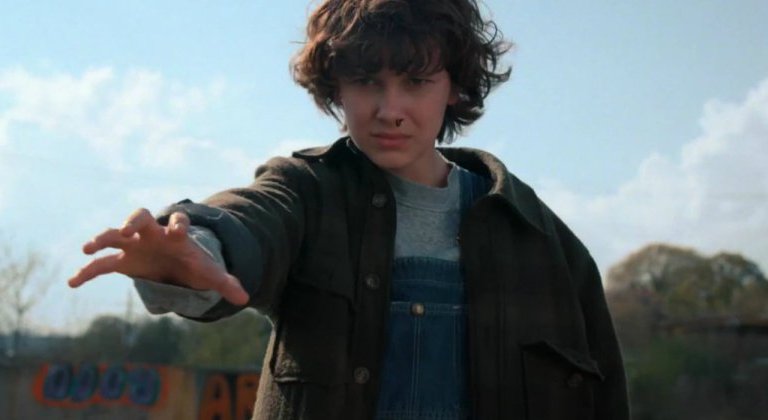 Stranger Things is coming to your local bookstore! Penguin Random House and Netflix have put together a deal for worldwide distribution of a series of companion novels based on the popular original series from the streaming giant. While some titles are for younger readers, one title coming next spring seems particularly intriguing: a prequel centering around Eleven's mother and the MKUltra program, which played a significant part in giving the young girl her powers of the mind.
Gwenda Bond, who is known for her body of work in young adult literature including Girl on a Wire and Lois Lane: Fallout, will write the prequel. Earlier releases this fall include a behind the scenes companion entitled Stranger Things: World Turned Upside Down and an as-yet untitled gift book which will offer, according to the publisher (via Deadline), "advice, wisdom, and warnings from the Stranger Things world."
Additional books are scheduled for the latter part of 2019, but this initial run is sure to satisfy those waiting for news about Stranger Things season 3. Although casting news has been enticing with announcements that Cary Elwes, Jake Busey, and Francesca Reale will be joining the cast, the books will be a nice way to tide fans over until the release date, which should also be in early 2019.
The Stranger Things novel companion series will appear first in the US and UK under the imprints of Del Rey Books, Random House Children's Books, Cornerstone Publishing, and Penguin Random House Children's UK, with international distribution to follow.