News
Stephen King's 11.22.63 TV Series News: New Trailer, Premiere Date, Photos, Cast, & Story Details
What you need to know about Stephen King's 11.22.63 TV series, including trailers, premiere date, casting, and much more!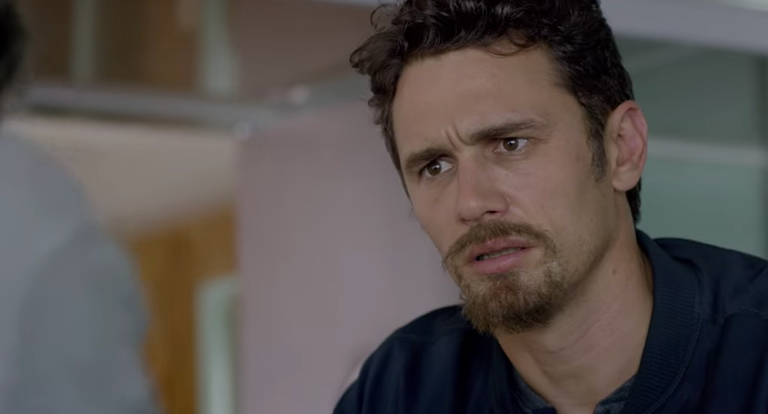 New 11.22.63 TV Series Trailer Arrives
At TCAs, Hulu dropped several major trailers, including the latest one for 11.22.63. Watch it here!
The first trailer for Hulu's adaptation of Stephen King's novel 11/22/63 dropped in November, and you might not believe what you see, as James Franco goes back in time to the 60s to stop the Kennedy assassination. Check out the first teaser:
11.22.63 TV Series Premiere Date
The 11/22/63 TV series will premiere on Presidents Day, Feb. 15. Hulu will release episodes of 11.22.63 on a weekly basis, as it has done for its other original series. The series will be available exclusively to Hulu subscribers on either the $7.99 monthly plan with ads, or the $11.99 commercial-free option.
11.22.63 TV Series Photos
Along with the premiere date announcement, we also got a mess of new photos from the show: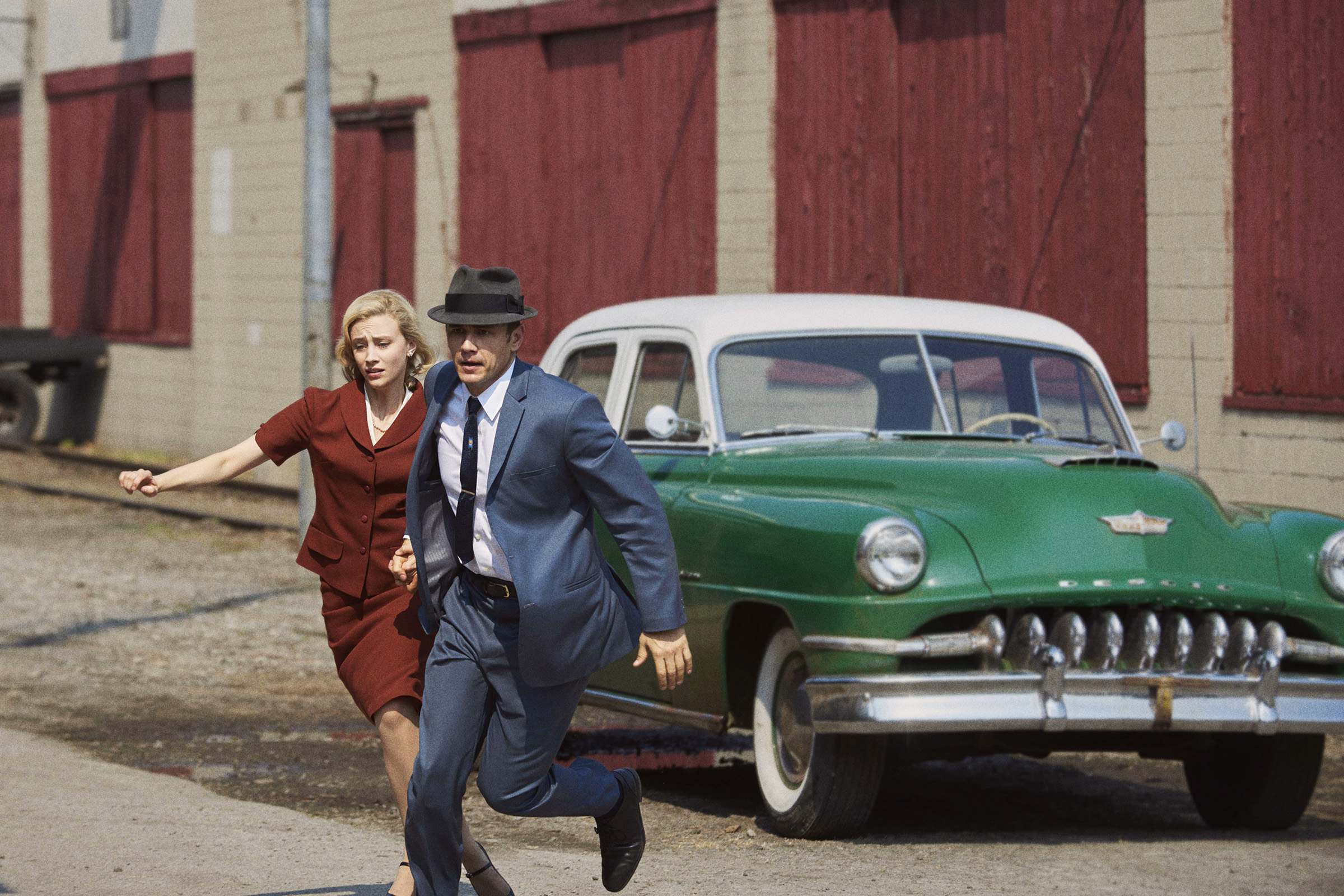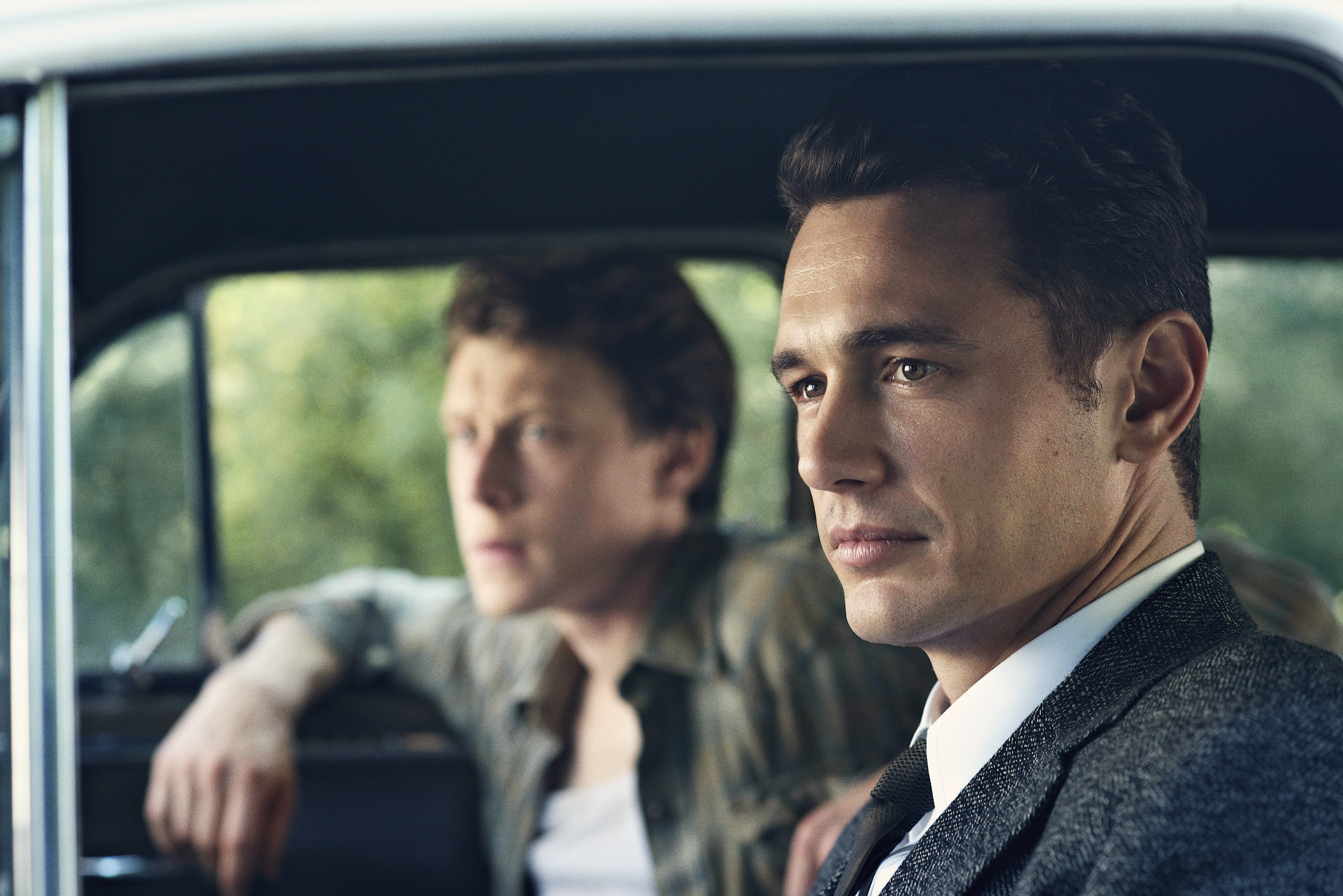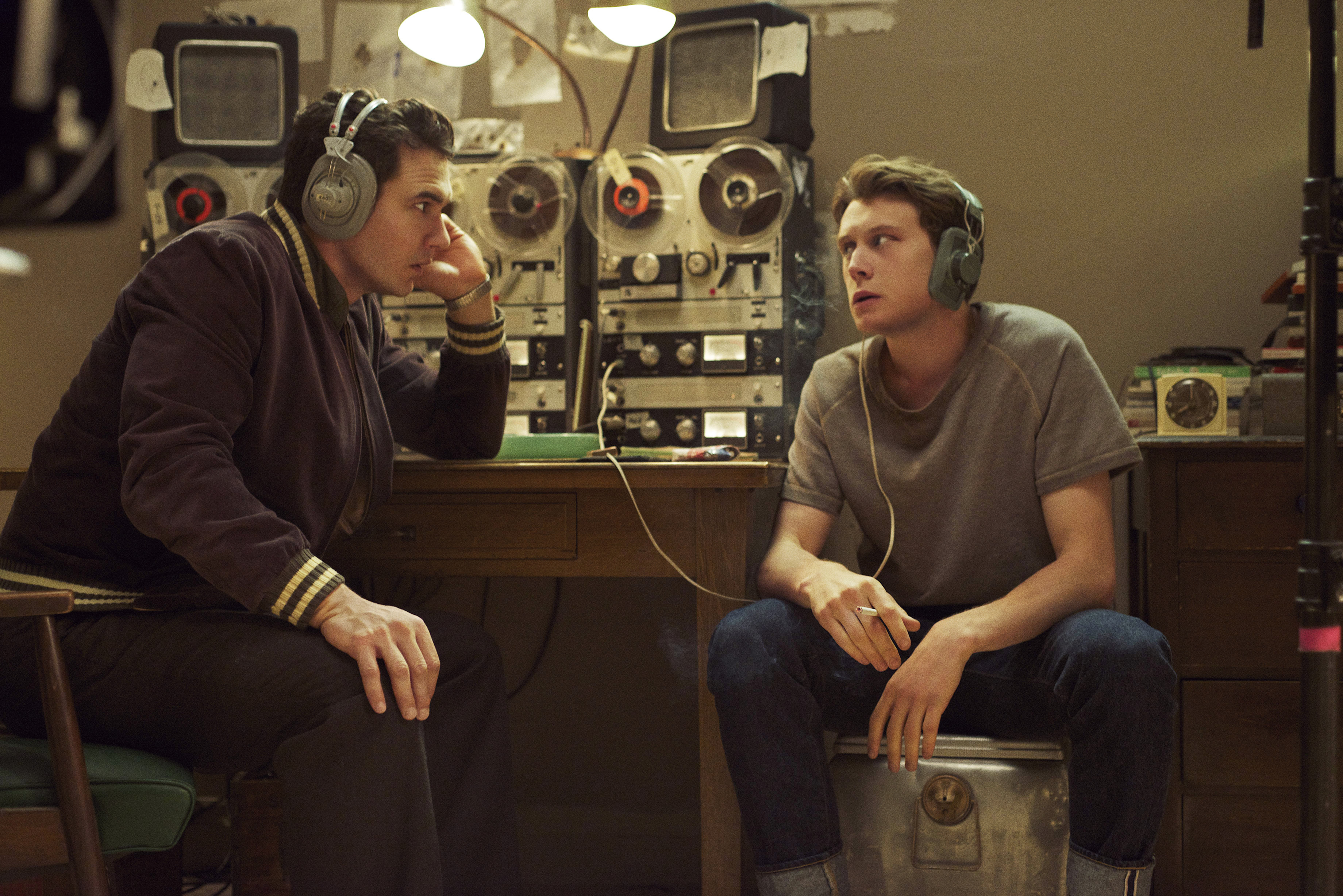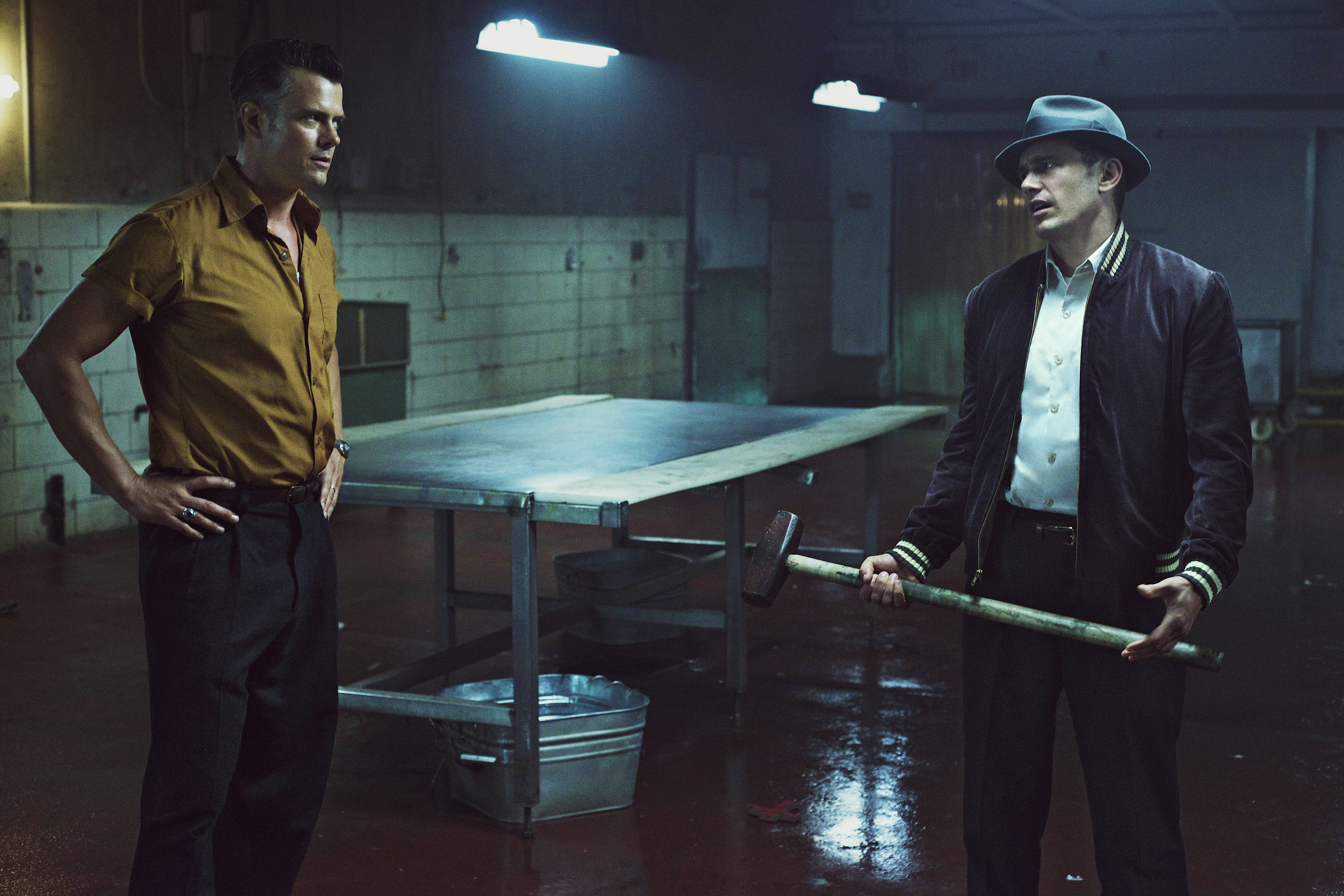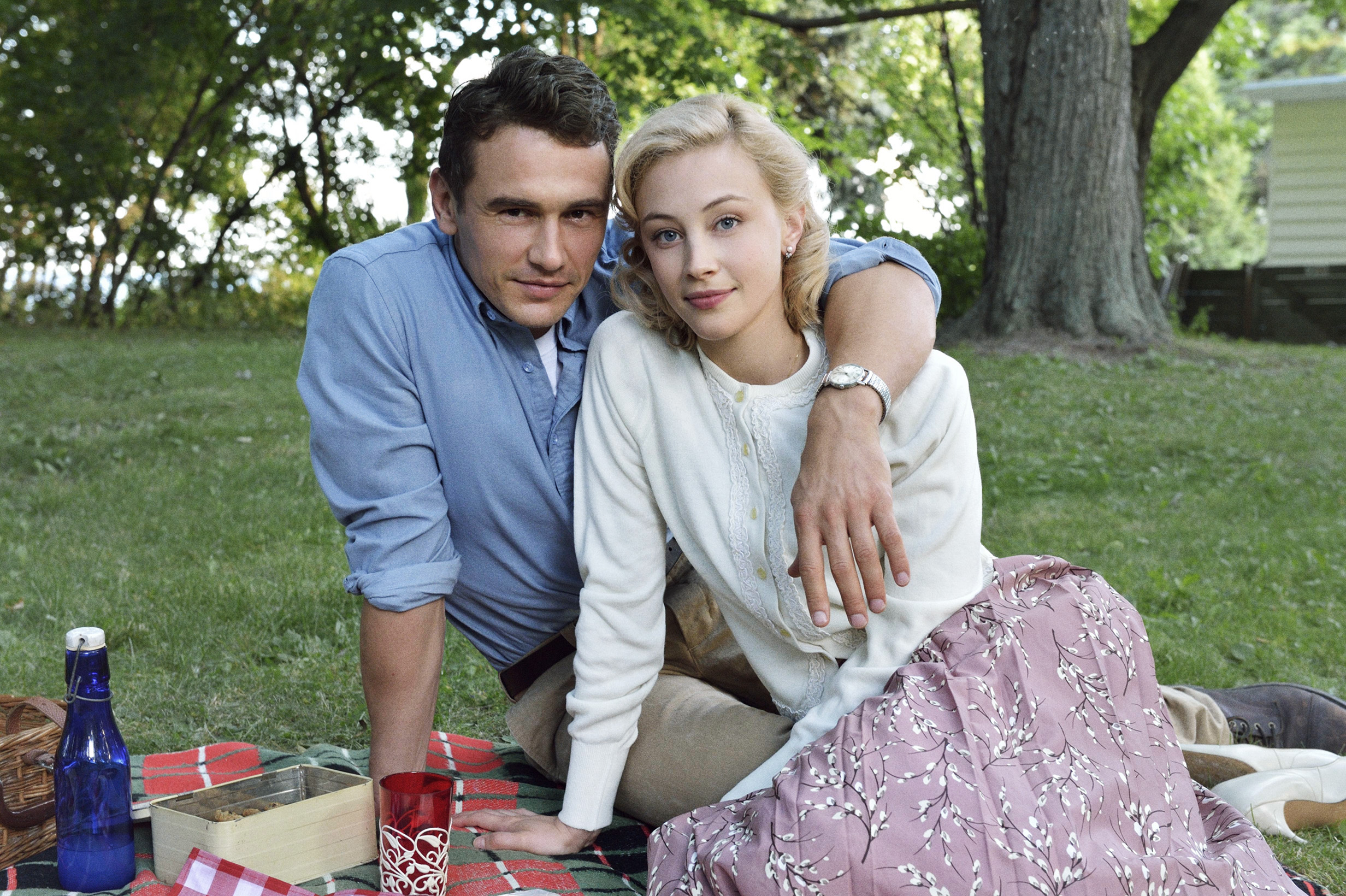 11.22.63 TV Series Cast
Hulu and WB have announced that James Franco will star in Hulu's upcoming TV series based on 11.22.63, an ambitious Stephen King novel about the Kennedy assassination (note the title). Franco, who is also a producer, will play the lead role of Jake Epping in the nine-hour event series. 
Oscar winner Chris Cooper has also joined the cast and will play Al Templeton, owner of Al's Diner. Templeton is one of Jake's closest friends in the book. 
The relatively untested Daniel Webber (he played Darius in the short-lived K9 series in the UK!) will take on the role of Lee Harvey Oswald. As you may have guessed, he's the main villain. Cherry Jones (24) plays his mother, Marguerite. 
George McKay plays Bill Turcotte. Lucy Fry as Marina, Oswald's wife. Leon Rippy will take on the role of Harry Dunning.
Josh Duhamel (Transformers) has joined the cast of Hulu's adaptation of Stephen King's 11.22.63, according to THR.
Duhamel will play Frank Dunning, the father of Jake's student Harry Dunning (played by youngster Jack Fulton and Leon Rippy), in 1960s Kentucky. Frank is the town butcher, a man more brutal than the townspeople are led to believe.
More casting news to come!
11.22.63 TV Series Story
Based upon the best-selling 2011 novel written by King and published by Scribner, 11.22.63 is a thriller in which high school English teacher Jake Epping travels back in time to prevent the assassination of President John F. Kennedy. But his mission is threatened by Lee Harvey Oswald, his falling in love and the past itself –which doesn't want to be changed. 
King had dabbled in alternate history and time travel before, whether it be in his Dark Tower series or things like The Dead Zone, which wasn't strictly about time travel, but it did include some gnarly fortune-telling. The King likes to mess around with time, and 11.22.63 might be his most direct punch in the gut to American history. This show will definitely be worth the watch. 
The Rest
J.J. Abram's Bad Robot is producing the show, along with executive producer/writer Bridget Carpenter, and King himself. 
Kevin Macdonald (The Last King of Scotland) will direct the first two episodes of the series.
Want more King news? Check out our COMPLETE list of Stephen King movies and TV shows currently in development!