News
Starz Documentary Series Wrong Man Gets First Trailer
Wrong Man from Peabody award-winning documentarian Joe Berlinger will examine three potential wrongful convictions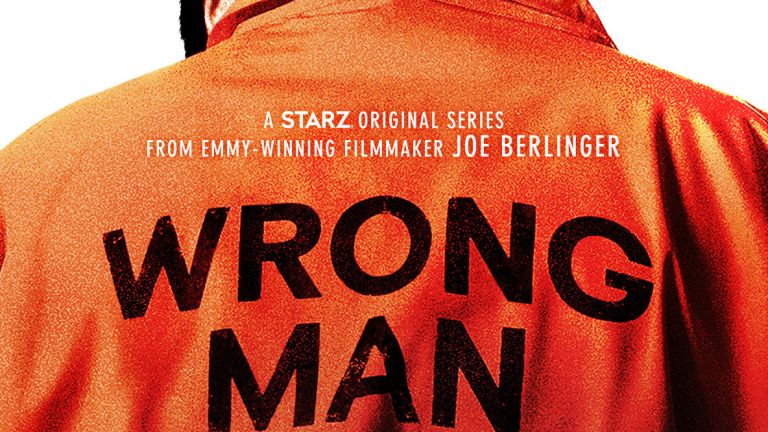 The trailer for Starz upcoming docuseries Wrong Man begins with a sobering statistic: 4% of inmates sentenced to death are later exonerated. That's how you get people to watch a trailer. 
The TV landscape is full of true crime documentaries currently. Starz has clearly decided its time to enter their hat into the ring and to do so they've enlisted the help of one of the best true crime documentarians of all time.
Joe Berlinger is the director behind the riveting multi-part documentary Paradise Lost, that told the story of the wrongful convictions of the West Memphis Three. Berlinger's work on that series and several others has brought him an Emmy, an Academy Award, and a Peabody. Now with Wrong Man, he looks to continue to cover the U.S. justice system and the unfortunate role wrongful convictions play.
Wrong Man will follow civil rights attorney Ronald Kuby, former prosecutor Sue-Ann Robinson, retired NCIS investigator Joe Kennedy, and Detroit Homicide Task Force member Ira Todd as they re-investigate the cases of three inmates who have been imprisoned for decades under questionable convictions.
Berlinger directs the first two episodes of the six-part series and serves as an executive producer alongside Chris Grant and Drew Buckley (Running Wild with Bear Grylls). Erica Sashin (Border Wars) will be the showrunner. 
Wrong Man premieres Sunday, June 3 at 9 p.m. ET. Starz also released a first poster to go along with the trailer.