News
Star Wars live action TV show starting casting?
Could George Lucas now be moving ahead on the small screen version of Star Wars?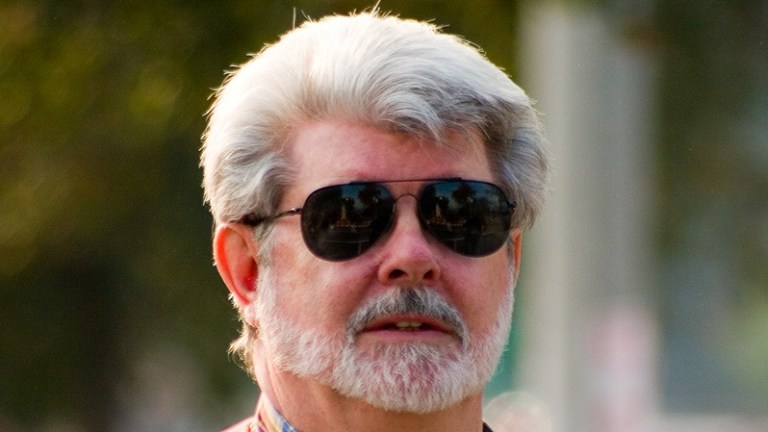 Okay. Some news that's been a long time coming, and has caused us to buy a special chair to sit down on. It seems that the long-mooted Star Wars TV show is moving ahead. And not the underrated animated Clone Wars show, either. This is the live action programme that George Lucas has nattered about every now and then.
This is very good news.
The reason it's come to light is because of a report over at MTV, where it reports that Rose Byrne (who's ace in Damages, incidentally), on the promotional tour for the Nicolas Cage vehicle Knowing, has let slip that casting has begun. She's quoted as saying that "a lot of my friends have been auditioning for it."
The timing for this seems right, too. Lucas first brought up the TV show in the midst of the Revenge Of The Sith junkets and promotions, and it's understood that he's been beavering away on scripts for the new show. His plan is, according to the MTV piece, to film a full season run before he'll find anyone to show it, although we can't imagine that there'll be a shortage of takers for it. It does mean, though, that we'll have to wait ages to see what the bearded one has come up with now.
Still, at least there's still Clone Wars…