News
Star Trek: Wrath Of Khan TV series in the works
Director Nicholas Meyer is plotting a Wrath Of Khan limited TV series, charting Khan Noonien Singh's pre-movie era...
This article comes from Den of Geek UK.
Rumours that CBS's new Star Trek: Discovery universe will also include various TV spin-off projects appear to be solid.
Geek Exchange have this week established via their sources that Nicholas Meyer, one of the current Discovery writers and director of 1979s Star Trek II: The Wrath Of Khan, is working on bringing a limited series to the small screen, which will document the fallout from Kirk dropping Khan Noonien Singh off on Ceti Alpha V during original series episode 'Space Seed', as he and his followers try to survive long before they're discovered by the U.S.S. Reliant, where the rest of the story began in the movie.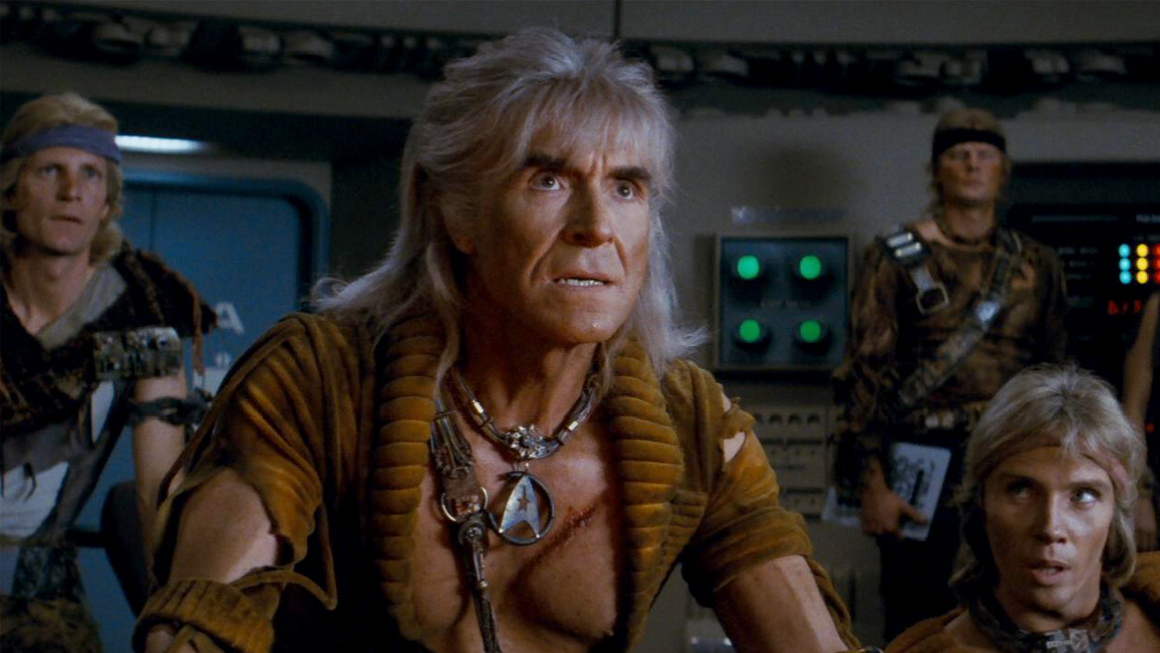 So far, no other details have emerged regarding the series, but the project is among a host of others that CBS is looking to develop alongside Discovery in the next few years.
The late Ricardo Montalbán originally played Khan, but Benedict Cumberbatch had a go at making the character his own in 2013's Star Trek Into Darkness. It seems incredibly unlikely that Cumberbatch will return to the role at this point, so it looks like we'll see a brand new Khan for the Discovery age. 
More as we have it.