News
Star Trek: Starfleet Academy TV Series in Development
The series will be run by Gossip Girl/Runaways creators Josh Schwartz and Stephanie Savage.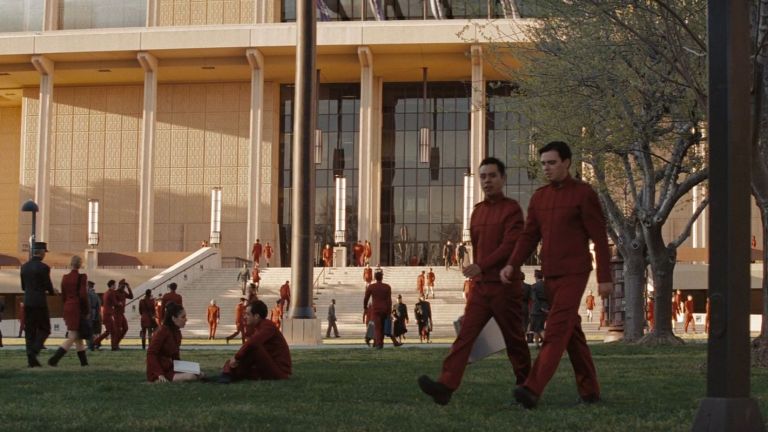 It's been a long time since we've had multiple Star Trek TV series running at the same time, but, with CBS Television Studios' announcement that they will be expanding the Star Trek TV universe under the leadership of Alex Kurtzman, it sounds like we could be heading for a Star Trek TV renaissance. 
Variety has some details on what some of the Star Trek TV shows in development will look like. In addition to a potential Picard-centric Star Trek reboot starring Patrick Stewart, the outfit has news on a Star Trek TV series set at Starfleet Academy, aka the training university for Starfleet's officer corps.
According to the report, the Starfleet Academy TV series would be overseen by creators Stephanie Savage and Josh Schwart, who have previously created Gossip Girl, the Dynasty reboot, and Marvel's Runaways—basically, they know how to do both adaptation/reboot and young people angst. This is a great idea for a TV show that hasn't been done in the Star Trek universe before, and one that seems to have the right people behind it to make it fresh within the larger world of Star Trek.
In addition to all of the shows Savage and Schwartz already have on TV, the Fake Empire team also recently announced they will be developing John Green's debut novel, Looking For Alaska, into a limited series for Hulu. These two have cornered the market on young adult adaptation. A Starfleet Academy series seems like the perfect fit for their storytelling strengths.
More news on the Starfleet Academy TV series as we hear it.