News
Spike TV to Officially Become the Paramount Network in January
Viacom will transition the network into its new era on January 18, 2018.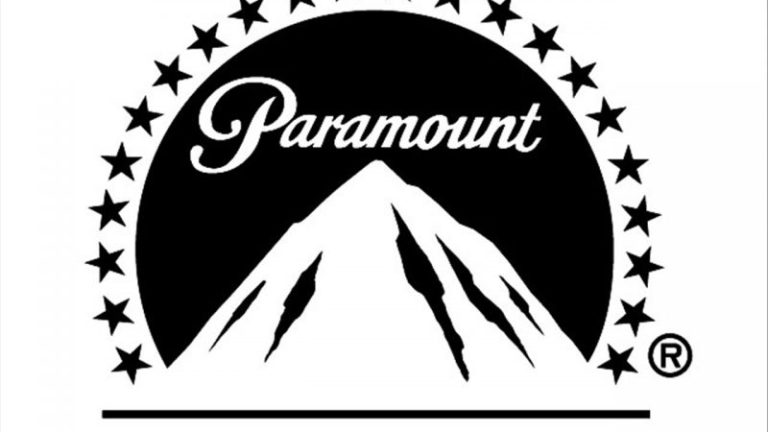 Spike TV's days are numbered. The planned, previously announced rebranding of the network into the Paramount Network will officially take place on January 18, 2018.
Rebranded from TNN to Spike TV in the summer of 2003, Spike came onto the cable scene marketed as first television channel catered specifically toward men. Littered with callow "adult-oriented" cartoons, goofy competition series like MXC, and trashy reality TV, Spike TV certainly appeared to be aimed at boys more so than men. The network tried several times to upgrade the quality of its content by focusing on more ambitious, original programming, but parent company Viacom decided to rebrand once again to the Paramount Network in an effort to  refocus the majority of its media business around six "flagship" brands (including BET, Comedy Central, Nickelodeon, Nick Jr., MTV, and Paramount).
The shakeup will find MTV's Shannara Chronicles moving to Paramount Network for its second season to help launch the new station. It will be joined by John Wells' new series American Woman, which was previously set to air on Viacom's TVLand.
Also coming in January is the anticipated miniseries WACO, based on the siege and tragedy that befell the Branch Davidian cult in 1993, starring Michael Shannon, Taylor Kitsch, John Leguizamo, and Melissa Benoit, and Yellowstone, a historical drama starring Kevin Costner.
Paramount Network will be christened with a special live edition of Lip Sync Battle, one of Spike's current ongoing series.