News
Spider-Man Season 2 Will Follow the Superior Spider-Man Story
The famous Superior Spider-Man story will be the basis for Spider-Man season 2 on Disney XD.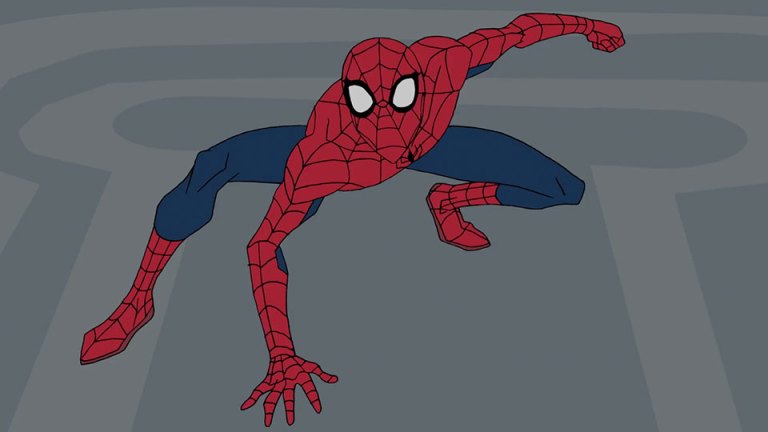 Marvel's Spider-Man season 2 is happening! The most recent animated Spider-Man series has been a lot of fun, and the best Spidey has been treated on the small screen in years. 
Here's the official synopsis for Spider-Man season 2:
The second season of "Marvel's Spider-Man" follows Peter Parker in his sophomore year as a more experienced Super Hero and a more confident student at what was once the intimidating Horizon High School. Picking up where season one left off – in an epic showdown against Doc Ock, the Sinister Five, and Hobgoblin – season two will offer much higher stakes for both Peter and his heroic alter-ego, Spider-Man. He'll also learn how to navigate new responsibilities like working at his local newspaper The Daily Bugle while enduring Doc Ock's series of obstacles in the villain's attempt to get rid of Spider-Man once and for all. The action-packed season will continue to touch on Spidey's relatable themes, including friendship, loyalty and heroism, while staying true to its signature sense of comedy.
But here's the thing, this clearly isn't telling the whole story. Marvel's SVP of Animation and Family Entertainment, Cort Lane, revealed more about what to expect from this season. Specifically, it will adapt elements of the excellent Superior Spider-Man comic story, which saw Doctor Octopus' mind take over Peter Parker's body. "Doc Ock will become Spider-Man and Peter Parker will go away for a brief time," Lane said in an interview with Marvel. "That has huge implications. It also means you get to see more of the other Spider characters in costume. And we have an amazing onslaught of villains — particular some of the newer villains from publishing — that Doc Ock throws at Spider-Man. Without giving too much away, it's just a wonderful character arc for both Peter and Otto. I can't really say more than that, except it's just really complex, interesting and fun."
Dan Slott, the writer of the Superior Spider-Man arc, is a co-producer on the show, which should help them get the tone right.
"We're proud of our partnership with Marvel Animation and look forward to premiering more adventure storytelling, through the lens of some of the world's most prominent Super Heroes, for years to come," Marc Buhaj, Senior Vice President, Programming and General Manager, Disney XD, said in a statement.
"We are tremendously proud of our animated series on Disney XD. We look forward to continuing our relationship with them including fresh new seasons of Marvel's Guardians of the Galaxy: Mission Breakout, Marvel's Avengers: Black Panther's Quest, and Marvel's Spider-Man which will air through 2019," added Dan Buckley, President, Marvel Entertainment.
Spider-Man kind of occupies a different space than the other Marvel animated series currently airing. Its predecessor, Ultimate Spider-Man felt more at home stylistically with those Avengers and Guardians themed shows. Saying that Black Panther's Quest and Mission Breakout will air alongside Spidey through 2019 doesn't really answer questions recently raised about the fate of all of these shows, with rumors swirling that cancellation is looming.
There's no release date yet for Spider-Man Season 2, but we can probably expect this to arrive in late summer or early fall.