News
Source Code Director Duncan Jones to Adapt Killer Intent for TV
Duncan Jones has signed on to do direct and executive produce Killer Intent, a new thriller show being developed for television.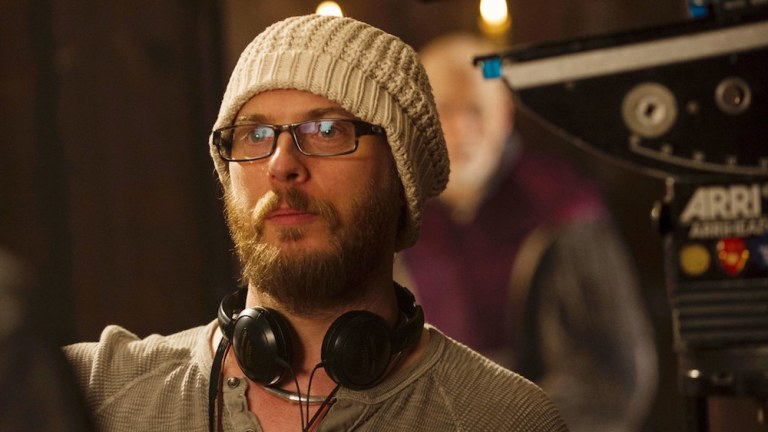 Director Duncan Jones is still one of the most exciting directors working in genre on any medium, be it film or television. He may have had a few missteps recently, however the director of Moon and Source Code is granted a near infinite amount of opportunities to see where his imagination will take him next… including to television.
As per The Hollywood Reporter, Jones has signed on to direct and executive produce Killer Intent for Liberty Films, which will adapt a novel of the same into a television series. The book was written by Tony Kent as the first in a series, and Kent will be onboard to adapt his own words for the small screen. While it isn't specified that each season would adapt a different novel in the series, that more than likely seems to be the case.
The books follow the intersecting lives and careers of an intelligence agent named Joe Dempsey, an Irish lawyer by the name of Michael Devlin, and American television journalist Sarah Truman. There is no writer currently attached to lead the writers room or showrun, but Liberty Films and Jones, who is executive producing, are already on the lookout for that.
This will be Jones' second foray into television after directing the science fiction neo noir, Mute, for Netflix. That in turn follows his adaptation of Warcraft, the beloved video game franchise that was met with a mixed reaction when it opened in 2016. Still, Jones remains a name to watch for fans of genre given his work on the indie sci-fi thriller starring Sam Rockwell, Moon, and one of the better reworkings of the Groundhog Day concept in Source Code. The latter was a strong science fiction thriller in the post-9/11 world that starred Jake Gyllenhaal, Michelle Monaghan, Vera Farmiga, and Jeffrey Wright.