News
Sons Of Anarchy: More Spin-Offs in the Works
Mayans MC won't be the only Sons Of Anarchy spin-off hitting our screens soon, if Kurt Sutter gets his way...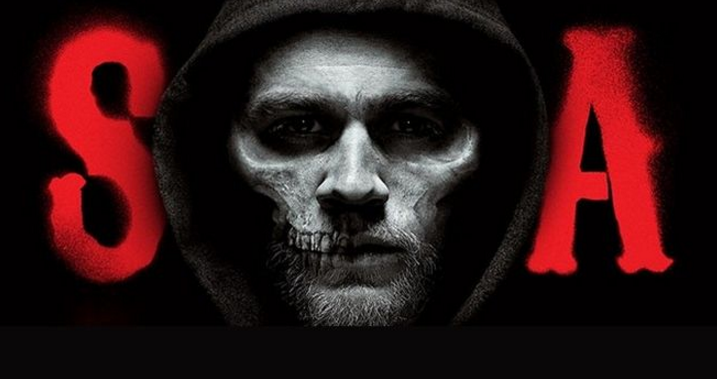 With the first Sons Of Anarchy spin-off series, Mayans MC, revving up to hit FX in the next few months, fans of the original show might be content with knowing the story will still move forward without the central character of Jax Teller, the role that launched star Charlie Hunnam on to bigger things.
But it appears there's a bigger vision at play in the mind of creator Kurt Sutter, who's keen for two more series to get off the ground in the future – a sequel and prequel to the original Sons Of Anarchy.
In an interview on actor Tom Arnold's podcast 100% Honest, which was recorded last year but has recently re-emerged via Unilad, Sutter laid out his plans for all four of the Sons of Anarchy series he has in the works:
"I have a sense of Sons being four chapters. If Sons was the first chapter than I see the Mayans as the second chapter. [The new show is] present day, it's after the death of Jax Teller."
Sutter went on to outline his plans for the prequel series, The First 9:
"I think at some point we'll find a way to shine a little light on perhaps on John Teller's manuscript, if the Mayans, if we're lucky enough to continue and then what I would do is not directly but I would use that as a potential launching point to do the prequel.

The First 9 — it would begin in Vietnam with John Teller and Piney Winston and it would be about them coming back to America and ideally to do each episode have a new member join but end it at the end of that so that maybe at that point Gemma's there but it's before Jax is born.

I don't want to step on the mythology that we know but we kind of lay track to the beginning and then stop."
The ubiquitous creator, who will grace the big screen for the first time as an actor in Doug Liman's new film Chaos Walking later this year, then described a further sequel series for the pod:
"Perhaps thinking ahead at some point, if any of us are still alive, there might be a series of events that takes us down the line into the future that perhaps sets up some kind of dynamic for Jax's sons to become aware of who [their] dad was and things like that."
It seems that for Sons Of Anarchy fans, there could be plenty of motorcycle madness lying ahead.