News
Someone Watched Bee Movie on Netflix 357 Times in 2017
Shout out to the UK subscriber who watched Bee Movie 357 times this year. Your dedication has been duly noted by Netflix...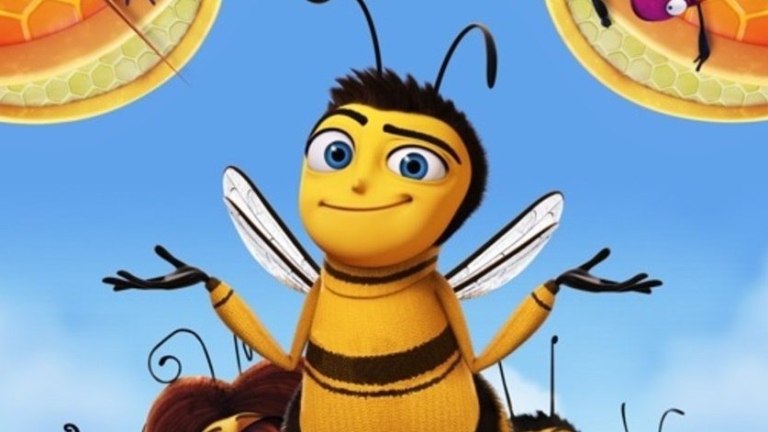 This article comes from Den of Geek UK.
Bee Movie, the 2007 animated meme generator, has a very committed UK fan. Someone so enamored by the adventures of Barry B. Benson, that in 2017 they were willing to spend 32,487 minutes of their time rewatching the film on Netflix.
Netflix, for their part, did not want this devotion to go unsung, so this week they specifically acknowledged the bee-witched viewer and created a little buzz (I'm sorry) surrounding the, er, achievement, by including the factoid in their 2017 'Year In Review'.
The Jerry Seinfeld-starring flick could have been consumed once a day, or for almost 24 days continuously. No one knows, as the streaming giant are naturally keeping the person's identity anonymous, and further details under wraps.
Oh, and Netflix also released a bunch of Top 10 lists, but the whole Bee Movie thing was a little distracting. Here they are, though…
Top 10 Most Devoured (watched more than two hours per day)
1. Greenleaf
2. American Vandal
3. Anne with an E
4. Riverdale
5. Ingobernable
6. Cable Girls
7. Wet Hot American Summer: Ten Years Later
8. The Mist
9. Shooter
10. 13 Reasons Why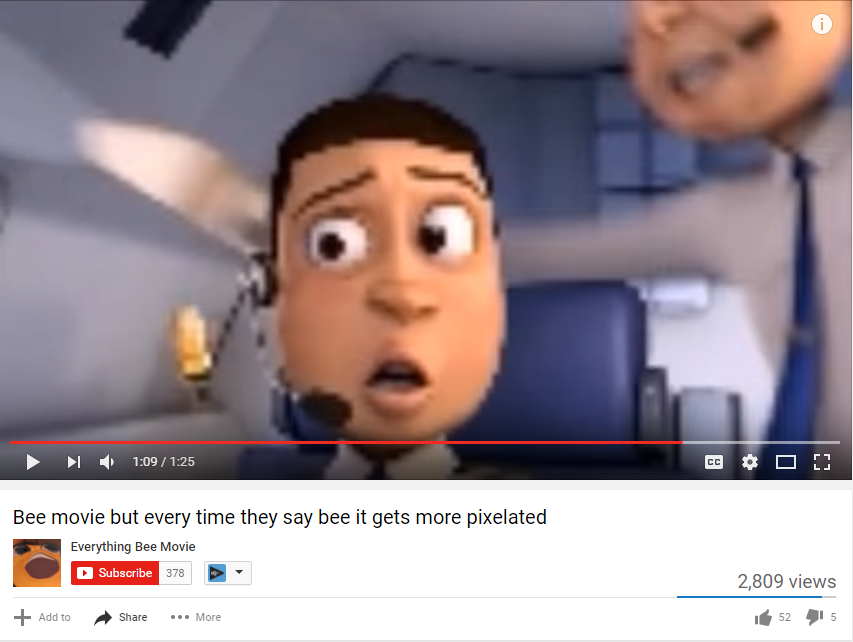 Top 10 Most Savoured (watched less than 2 hours a day)
1. The Crown
2. Jack Whitehall: Travels with My Father
3. A Series of Unfortunate Events
4. Neo Yokio
5. El Chapo
6. Ozark
7. Ultimate Beastmaster
8. The Confession Tapes
9. GLOW
10. Friends from College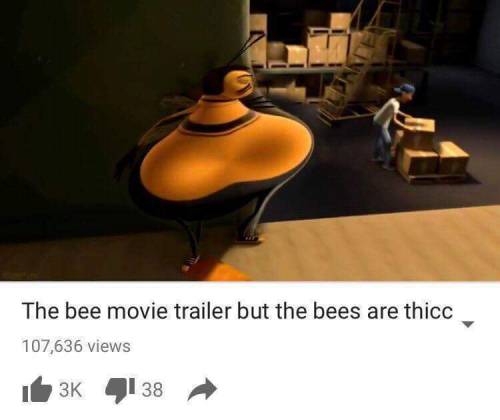 Top 10 Most Cheat-Worthy (shows we prioritised over whatever we were already watching)
1. Orange is the New Black
2. Stranger Things
3. Narcos
4. 13 Reasons Why
5. Star Trek Discovery
6. Riverdale
7. Marvel's Iron Fist
8. Ozark
9. Better Call Saul
10. The Crown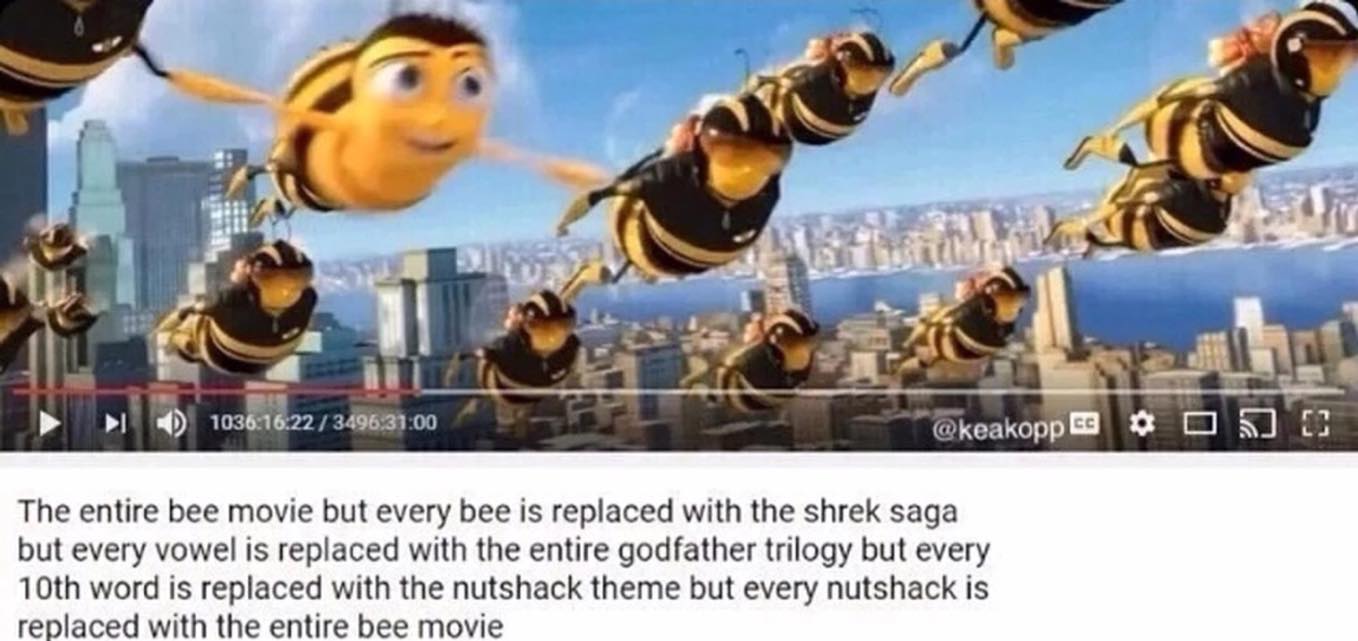 Top 10 Watched As A Family
1. Stranger Things
2. 13 Reasons Why
3. A Series of Unfortunate Events
4. Star Trek Discovery
5. The Crown
6. Riverdale
7. Gilmore Girls: A Year in the Life
8. The Good Place
9. Trollhunters
10. Atypical
Was it you who watched Bee Movie 357 times? Were you the one? Were you?? I know it was you, Beedo. You broke my heart.