News
Snatch Season 2 Confirmed
Crackle's most-watched original drama lands a second season, with Harry Potter's Rupert Grint set to return for Snatch Season 2.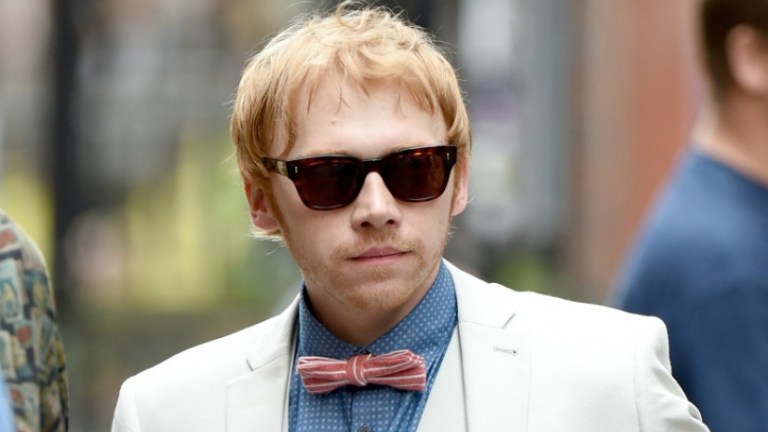 Only very loosely based on Guy Ritchie's 2000 movie of the same name, the Snatch TV series has been a hit for Sony streaming service Crackle, and they've decided to give it a second season. 
"Rupert, Luke [Pasqualino] and the rest of the cast have created memorable characters who truly resonated with our viewers," Crackle's manager Eric Berger said, "and we look forward to following their adventures in season 2 of Snatch."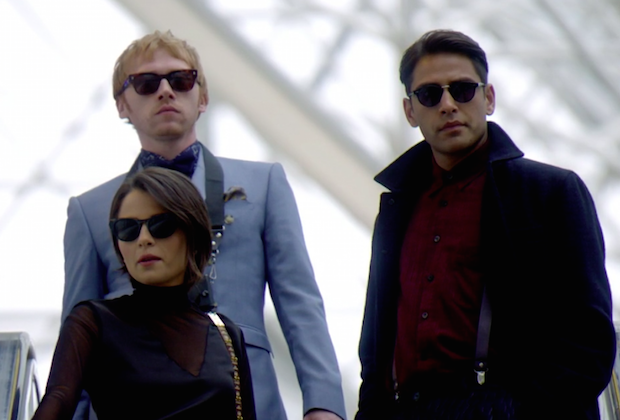 Harry Potter actor Rupert Grint plays Charlie Cavendish in the organized crime caper, and it's the second piece of good news he's has this month, after his other show Sick Note was renewed earlier in April for a second season over at Sky Atlantic, before the first has even started airing.
Sick Note is written by James Serafinowicz and Nat Saunders and is directed by Matt Lipsey, and here's the official synopsis, if you were thinking of giving that a try as well:
"Daniel Glass (Rupert Grint) is a compulsive liar, who's stuck in a failing relationship and a dead end job, where he is under the thumb of his irrepressible boss Kenny West (Don Johnson). And just when things couldn't get any worse, he's diagnosed with esophageal cancer.

However, everyone starts to treat him better because of his diagnosis and suddenly Daniel finds he has a new lust for life. But then he finds out he was misdiagnosed by the most incompetent oncologist on Earth, Dr Ian Glennis (Nick Frost) and that's when Daniel has a big decision to make: come clean and go back to his old rubbish life, or keep this new information a secret and pretend to be ill.

He decides to go for the latter but very quickly the lie spirals out of control and both Daniel and Dr Glennis have to spend all of their waking lives trying to prevent the truth from getting out."
That does sound good, actually. And Nick Frost!
So yep, we can expect the second season of Snatch, which also stars Dougray Scott (Mission: Impossible II, Taken 3, Fear The Walking Dead) and Ed Westwick of Gossip Girl, to land in 2018, with the first season of Sick Note due to start later this year.