News
SKAM Austin Season 2 Gets Release Date & Trailer
SKAM Austin Season 2 will begin in March on Facebook Watch.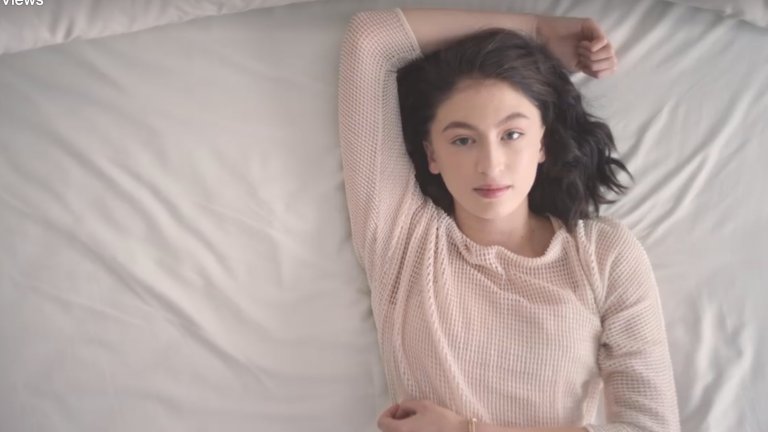 SKAM Austin Season 2 is a go! Facebook Watch has renewed the American adaptation of the breakout Norwegian transmedia teen drama that is told in real-time, with videos released on the internet as they are happening in the world of the show.
The original series, created by Julie Andem, became an international sensation, particularly during Season 3, which features a queer protagonist struggling to come to terms with his sexual identity, among other things. Unlike the many other SKAM adaptations currently airing around the world, Andem is the showrunner of SKAM Austin.
SKAM Austin Season 1 follows Meg, a teen girl living in Austin, Texas. Like the first season of SKAM, SKAM Austin follows its teen girl protagonist as she becomes friends with a motley group of girls, having previously relied only on her relationship with boyfriend Marlon for social support. 
The first episode has been watched almost 15 million times, and the show's Facebook Group has more than 250,000 followers. For more information on how to watch the show, check out our SKAM Austin How to Watch Guide.
SKAM Austin Season 2 Release Date
SKAM Austin Season 2 has an official release date! Facebook Watch announced that the sophomore season will premiere on Friday, March 15th. 
The first video clip will drop on March 15th at an unannounced time, followed by videos dropping daily. As with the first season, every Friday, starting March 22nd, all of the week's videos will be compiled into a more traditionally-lengthed TV episode.
SKAM Austin Season 2 Trailer
Check out this sneak peek at SKAM Austin Season 2!
Presumably, SKAM Austin Season 2 will follow a new protagonist in the same social circle of friends, as SKAM did. From the looks of the trailer above, Season 2 will follow Grace, which follows the pattern the original series took, as well. 
Here's the official description from Facebook Watch:
SKAM Austin is a realistic and authentic approach to telling the stories of American teenagers – from their point of view – while elevating immersive storytelling with its 'real time' content roll out. This season, like the first, will be full of digital elements and Easter eggs, building a fan frenzy that you can see firsthand in the show's Facebook Group.
For example, if the characters are at a party on a Thursday night at 8:24 p.m., a video will drop on the show page at that exact time with a scene from the party. Additionally, the character's Instagram profiles also feature real time elements and interactions that implement decentralized storytelling, allowing the narrative to live in more than one place and continue to live outside of the episodes themselves. This format gives an opportunity to the viewers to piece together storylines based on who they saw doing what, when and where, allowing them to feel like a part of the experience.
"SKAM is a shining example of what social video can be when there is a seamless integration of technology and content on Facebook," said Head of Global Creative Strategy at Facebook Ricky Van Veen. "We're thrilled to bring back this special show and continue to break new ground with SKAM's incomparable format."