News
Single White Female Series Coming to NBC
NBC answers an ad for an SWF and gets a copycat con artist as a roommate.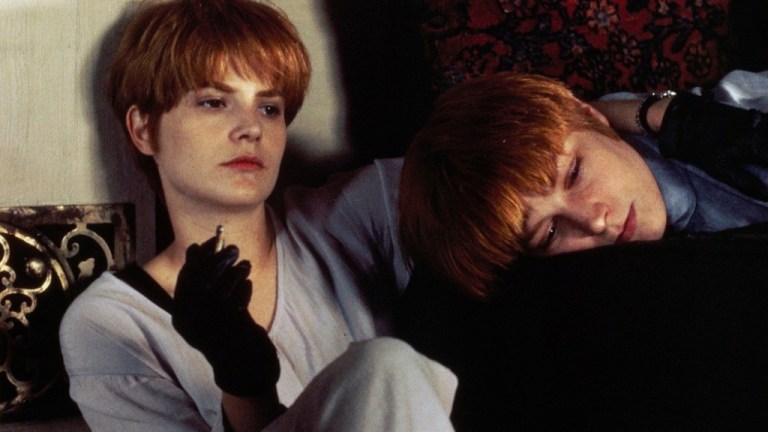 It's a classic case of bait and switch. You answer an classified ad to help with the rent. It starts fine. Then she starts taking the last slice of pizza you were saving. Then she takes your dress to wear for an interview. Then she takes your identity and then she takes your money. NBC is taking the 1992 film Single White Female and adapting it for a TV series.
The original film starred Bridget Fonda as software designer Allison "Allie" Jones, a young New Yorker who takes in Jennifer Jason Leigh's Hedra as a roommate after a bad breakup and gets buyer's regret.  
Single White Female was based on the novel SWF Seeks Same by John Lutz. It was directed by Barbet Schroeder and co-written by Lutz and Don Roos. The script for the reboot will be written by Eric Garcia who will also executive produce.
The series will be set in modern times and the story will be moved from New York to San Francisco. Hedra will be a con artist who has marked the wealthy Allie as a pigeon.
Single White Female joins a bunch of copycat TV reboots that will be moving in during the next season including Sneakers, The Lost Boys, The Departed, Enemy of the State, Rush Hour, Limitless, Minority Report, Exorcist, and the very appropriately titled Taken and Let the Right One In.
SOURCE: THR