News
Shonda Rhimes Signs Overall Deal With Netflix
Shondaland is coming to streaming.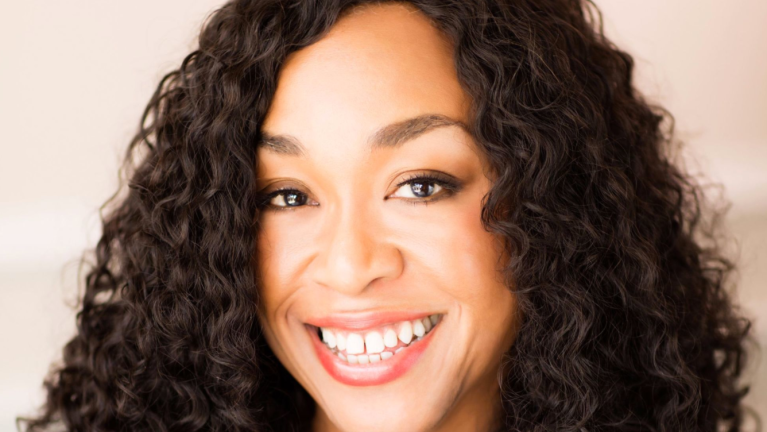 Now Streaming: Shondaland. Netflix inked Shonda Rhimes to an multi-year overall deal, bringing the Grey's Anatomy, Scandal, and How to Get Away With Murder creator to the streaming world.
Rhimes, along with producing partner Betsy Beers, will work on "new shows and other projects" under their Shondaland production banner for Netflix.
"Shondaland's move to Netflix is the result of a shared plan Ted Sarandos and I built based on my vision for myself as a storyteller and for the evolution of my company," said Rhimes in a release. "Ted provides a clear, fearless space for creators at Netflix. He understood what I was looking for — the opportunity to build a vibrant new storytelling home for writers with the unique creative freedom and instantaneous global reach provided by Netflix's singular sense of innovation. The future of Shondaland at Netflix has limitless possibilities." 
One of the hardest working showrunners in Hollywood, Rhimes carved out a full night of programming on ABC with her popular TGIT lineup. There are few creators who have seen their shows benefit from Netflix as much as Rhimes has. Currently, her three flagship shows are all available on the service.
"Shonda Rhimes is one of the greatest storytellers in the history of television," said Ted Sarandos, Chief Content Officer, Netflix said in a statement. "Her work is gripping, inventive, pulse-pounding, heart-stopping, taboo-breaking television at its best. I've gotten the chance to know Shonda and she's a true Netflixer at heart — she loves TV and films, she cares passionately about her work, and she delivers for her audience. We're so excited to welcome her to Netflix."
The move is a shocking blow to Disney-owned ABC, and the announcement comes just days after Disney indicated that it would pull its content from Netflix. We'll see where that leaves the streaming rights to Rhimes' hits, but for now it's clear fans can expect plenty of new content from Shondaland on Netflix.