News
She-Ra Season 3 Trailer Shows Princesses of Power in Action
She-Ra season 3 will arrive later this year, and will be adding an Oscar winning actress to the cast!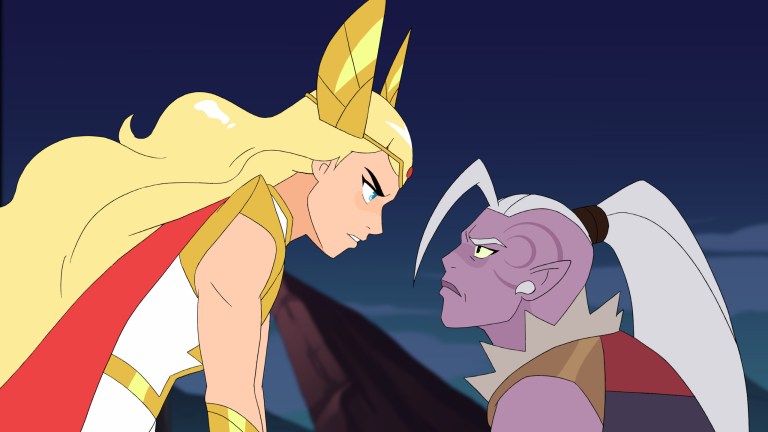 For the honor of Grayskull! Rejoice, She-Rafans! After a shortened second season Netflix won't be taking long to give us more adventures of the Princess Alliance. The third season of She-Ra is coming sooner than you think with some major star power in tow.
She-Ra Season 3 Trailer
The first She-Ra season 3 trailer has arrived! Netflix released the sneak peek and She-Ra and her pals (which includes Geena Davis, naturally) at the show's San Diego Comic-Con appearance. Here is a first look:
She-Ra Season 3 Release Date
Thanks to a press release from Netflix we learned that season three of She-Ra will debut on August 2, 2019. That isn't too long to wait, She-Ra fans! We've also got a new poster for the season as well.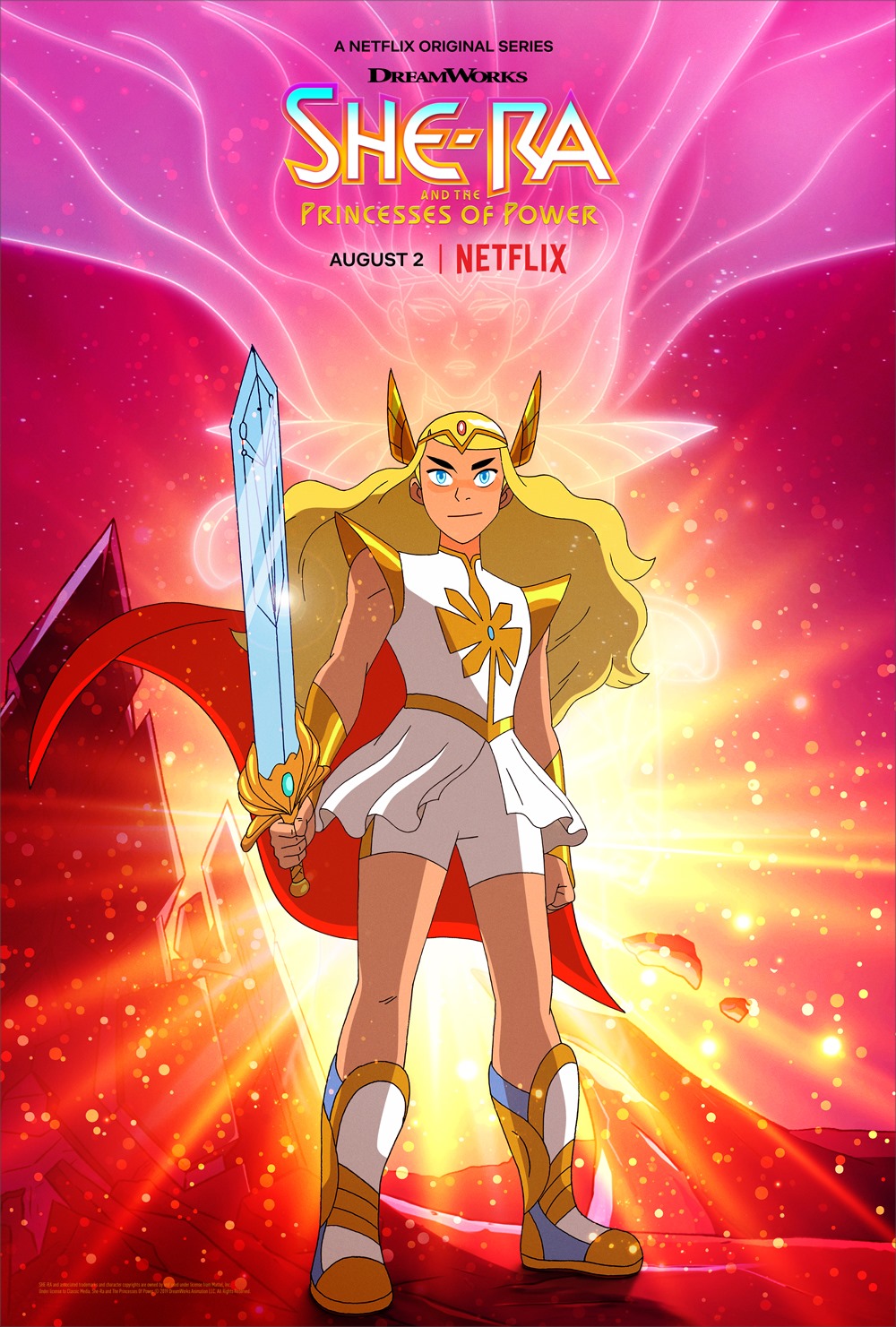 She-Ra Season 3 Cast
We've also learned that She-Ra season 3 will be introducing a character very familiar to fans of classic She-Ra, Huntara! She's described in the press release as, "the imposing de facto leader of the Crimson Waste who reluctantly helps Adora, Glimmer and Bow on a quest."
She'll be portrayed by none other than Oscar winning actress Geena Davis, famous for her roles in The Accidental Tourist (which netted her the Oscar), Thelma & Louise, and many others.
read more: She-Ra Cast Pays Tribute to Larry DiTillio
An Oscar winning actress playing a classic She-Ra character? That's beyond beautiful. We can't wait to see how she figures into the wider universe of the series. We just can't wait for the show to come back in August! 
She-Ra Season 3 Episodes
No word on how many episodes the season will be but if we had to guess? It'll probably be six episodes. DreamWorks has produced thirteen episode seasons in the past and Netflix has then split them up into two seasons. With season two being seven episodes it stands to reason season three will be six. Once we find out for sure we'll let you know!
Make sure to stay tuned to Den of Geek for all things She-Ra! What are you most looking forward to in She-Ra season 3? Let us know in the comments!
Read and download the Den of Geek SDCC 2019 Special Edition Magazine right here!
Shamus Kelley is a pop culture/television writer and official Power Rangers expert. Follow him on Twitter! Read more articles by him here!