News
Sharp Objects Season 2 Not Happening
So much for Sharp Objects Season 2, which will remain a limited series for HBO.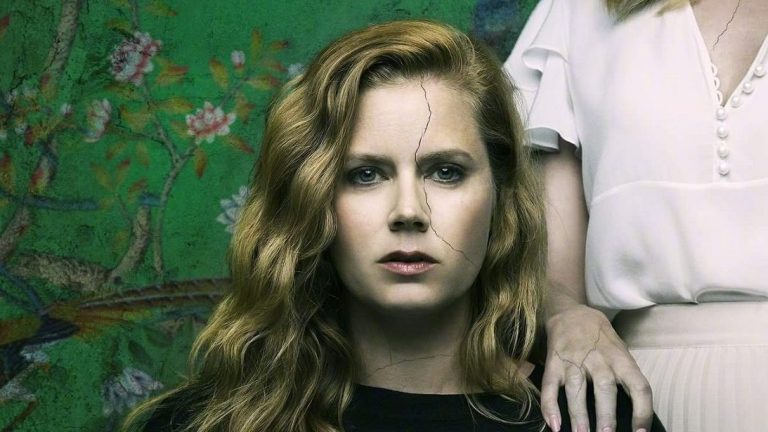 Amy Adams! Gillian Flynn! Marti Noxon! Murder! Beverly from IT! HBO set itself up to wrestle the cultural zeitgeist to the ground like it's a wild bull by delivering a brand new Flynn novel adaptation to us in Sharp Objects, and so far it's been great – but when it ends, that'll be that.
No, there won't be a Big Little Lies-ening (it's a perfectly cromulent phrase) for Sharp Objects, as confirmed by HBO programming chief Casey Bloys, via The Wrap:
"I'll tell you the difference. For Big Little Lies, Reese [Witherspoon], Nicole [Kidman], Laura [Dern], Shailene [Woodley], and Zoe [Kravitz] — they all wanted to do it again. As you know, the show is dark, and Amy's character is very dark. It's a difficult role for an actress to play. I believe she doesn't want to play that character again, which I completely understand. It's a lot to take on, and without her I just don't see it. I think this is one where you gotta say, 'We got a fantastic limited series, and we'll leave it at that.'"
Honestly, it's nice that they don't want to drag it out, but we've been loving the series as it is, thus far.
Read the latest Den of Geek Special Edition Magazine Here!