News
Shameless: Cameron Monaghan (Ian) Leaves Series Next Week
Shameless' Cameron Monaghan, who plays Ian Gallagher, has announced Sunday's next episode will be his last on the Showtime series.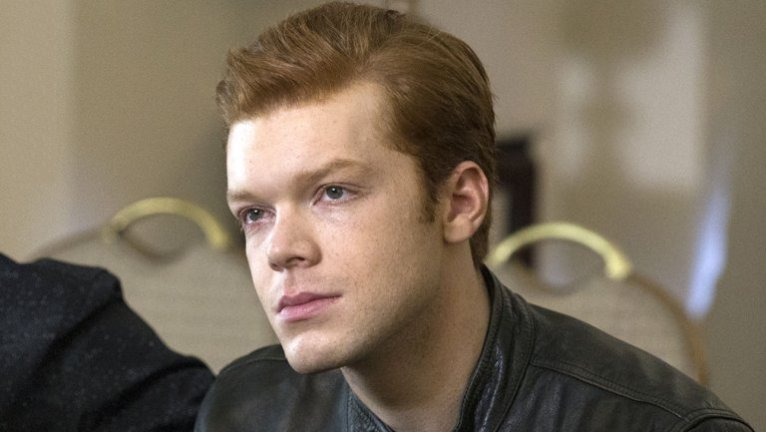 If you were already wondering how much longer Shameless was going to last without Emmy Rossum's fierce South Side den mother, Fiona Gallagher, then be prepared for an even steeper uphill battle as Cameron Monaghan has likewise announced that season 9 will be his last year on the Showtime series… and sooner than you'd expect.
Taking to Instagram, Monaghan, who plays fan favorite Ian Gallagher, revealed that he is leaving Shameless during season 9 after this upcoming Sunday's next episode.
"The next episode will be my last," Monaghan wrote. "I have known since last year, but I didn't want to give it away too early as I wanted this season to be a surprise for the audience, allowing them to experience Ian's unsure journey with his character. This role has been a joy to inhabit, a wild and special ride, and I'd like to thank #Shameless as well as you, the viewers, for being there with him. Goodbye, Ian Clayton Gallagher. We'll meet again?"
While a definite goodbye to the character for now, it seemed likely Ian would be departing for at least a few episodes given that he was headed for prison. Although this appears to not be entirely a narrative choice, as Monaghan speaks rather authoritatively of this being goodbye to acting as a regular on the series, and not just a diminished role during this particular season (which has occurred for other characters in the past).
In the most recent episodes of Shameless, Ian decided to declare innocence from a crime he committed as "Gay Jesus" by reason of insanity (his character is bipolar on the show and this seemed his best legal defense). If convicted, he would be facing two years in prison, which apparently will definitely be thrown at him given that next week's episode is his last.
If Shameless is really losing both Ian and Fiona… it's future may remain even more uncertain after this season, which is currently airing every week on Sunday at 9pm on Showtime.
Find all your Shameless news right here.
Read and download the Den of Geek NYCC 2018 Special Edition Magazine right here!
David Crow is the Film Section Editor at Den of Geek. He's also a member of the Online Film Critics Society. Read more of his work here. You can follow him on Twitter @DCrowsNest.