News
Sesame Street Movie Eyes Anne Hathaway as its Star
The Sesame Street movie is moving forward and has chosen Baskets and Portlandia co-creator Jonathan Krisel to direct.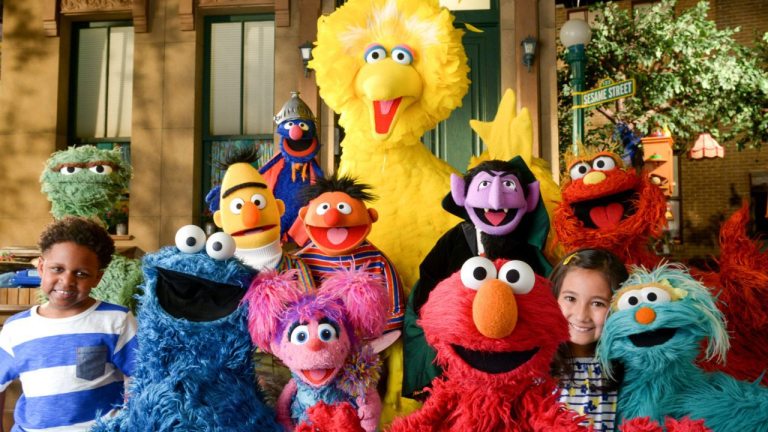 Sunny days are chasing the clouds away for the Sesame Street movie! That tortured pun basically just means the long in-development project recently landed a director when Warner Bros. selected Portlandia and Baskets co-creator Jonathan Krisel to direct its live action Sesame Street movie, as Variety first reported back in September.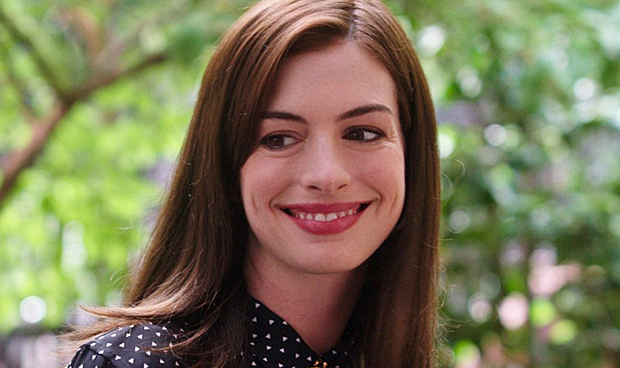 In the latest development, Anne Hathaway has been offered the Sesame Street movie's starring role, though Variety reports that she has yet to make a decision. Hathaway, the 2013 Best Lead Actress Oscar winner for Les Misérables, would be in repertory form in this movie musical update of the iconic children's program.
Director Jonathan Krisel comes with a strong television pedigree, fitting for the long running TV franchise trying to make its way to the big screen. Krisel got his start in television working alongside the comedic duo Eric Wareheim and Tim Heidecker on Tim and Eric Awesome Show, Great Job! andCheck It Out! with Dr. Steve Brule. Krisel then went on to direct and co-write the majority of Portlandia. Currently, he serves as showrunner on Baskets, which he co-created with Zach Galifianakis and Louis C.K.
At first glance, Krisel might seem to be a curious choice given that all of his shows are adult-oriented humor. These shows also come along with a whimsical, dare-we-say Muppet-esque sensibility. He should be a good fit for Sesame Street.
Sesame Street, of course, is one of the most important and prolific children' education programs of all time. It features a combination of live action actors, children, and puppets from Jim Henson's studio like Big Bird, Oscar the Grouch, Cookie Monster, Elmo. 
Sesame Street began back in 1969 and aired on PBS until 2015 when it signed a five-season deal with HBO. Coincidentally it's right around then that HBO parent company Warner Bros. looked to develop a Sesame Street movie. Sesame Workshop still holds the rights to the show.
The upcoming movie will be produced by Shawn Levy and Michael Aguilar. Mike Rosolio wrote the first draft with Chris Galletta wrote the second. There's no word on a release date yet but with a director in tow, Sesame Street is closer to coming to cinemas than ever.
Alec Bojalad is TV Editor at Den of Geek. Read more of his stuff here. Follow him at his creatively-named Twitter handle @alecbojalad