News
Servant season 2 confirmed as Apple TV+ renews Shyamalan's series
Apple TV+ has ordered Servant season 2 from producer M Night Shyamalan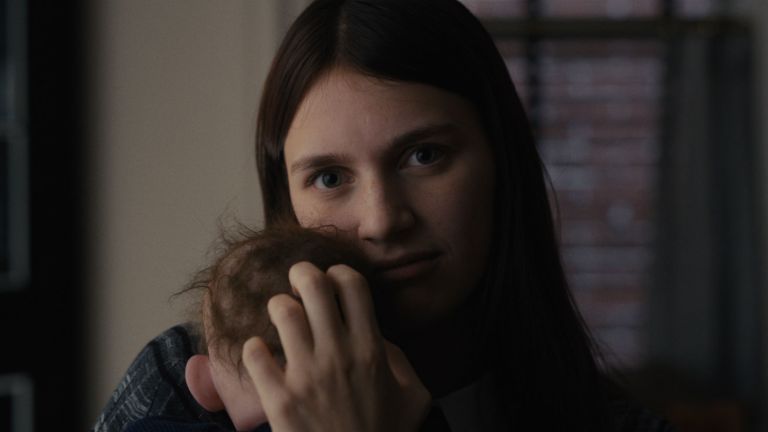 Apple TV+ began with five series. Now all five of those series have received a second season order, with the newbie streaming service confirming that Servant season 2 is on the way.
Servant, which features a supporting turn from Rupert Grint, is set to join the Apple streaming family officially when it premieres on Thursday 28 November. The series, produced by M Night Shyamalan and showrunner Tony Basgallop, follows a Philadelphia family who welcomes a mysterious young nanny into their home following a horrific tragedy.
Toby Kebbell and Lauren Ambrose star as Sean and Dorothy Turner, a married couple who experience the unthinkable when their infant child Jericho suddenly dies. Dorothy has a difficult time processing the tragedy so the family brings in a lifelike Jericho doll to help transition back into health. But several weeks into the fake Jericho experiment, Dorothy isn't ready to let him go and brings in a nanny Leanne Grayson (Nell Tiger Free) to look after the little rubber lad. Unfortunately for the Turners, their new nanny will prove to be just as strange as an uber-realistic infant replica.
Servant joins all the launch date Apple TV+ series – The Morning Show, For All Mankind, Dickinson and See – in receiving a second season. Interestingly, of all the Apple TV+ series, Servant appeared from the outside to be the one most likely to receive a single season order. That's not because a Shyamalan-produced horror series wouldn't be a hit, but rather because the show's mystery premise seems limited to only one season.
But the folks behind Servant have always had big plans for it. As Shyamalan said during the show's New York Comic-Con panel:
"I have a sense of the story, we know where it's going to go. In my head, it's 60 episodes, and that's where we're going to get… So for example that would be 30 episodes of Game Of Thrones, so that would be three seasons or less of Game Of Thrones, but over six years and done." Only 40 episodes to go now!
You can read our spoiler-free review of the show's debut here.