News
SDCC Exclusive Voltron Hyperphase 5-Piece Gift Set
If you're heading to San Diego Comic Con and love giant robots, this combining Voltron will be up your alley!
Do you like Voltron? Do you like having as big a Voltron as possible? What about a Voltron featuring some amazing colors?
Well, Entertainment Earth has got you covered. Exclusivly at SDCC they'll be releasing the, and this is a long title but it's just as awesome as the show it's coming from, the Legendary Defender Hyperphase Voltron 5-Piece Gift Set Action Figure – SDCC 2018 Previews Exclusive.
Hyperphase? Oh, hell yeah. The set will feature five individual lines that can combine together into a towering 16-inch Voltron action figure featuring lights and over 50 phrases and sound effects from the DreamWorks series Voltron: Legendary Defender. It also features Quintessence-enhanced projectile launchers! 
It will be limited to 3,000 pieces worldwide, so make sure to grab it at San Diego Comic-Con 2018 at the Entertainment Earth booth #2343 when you can. Just look at it, you know you want to.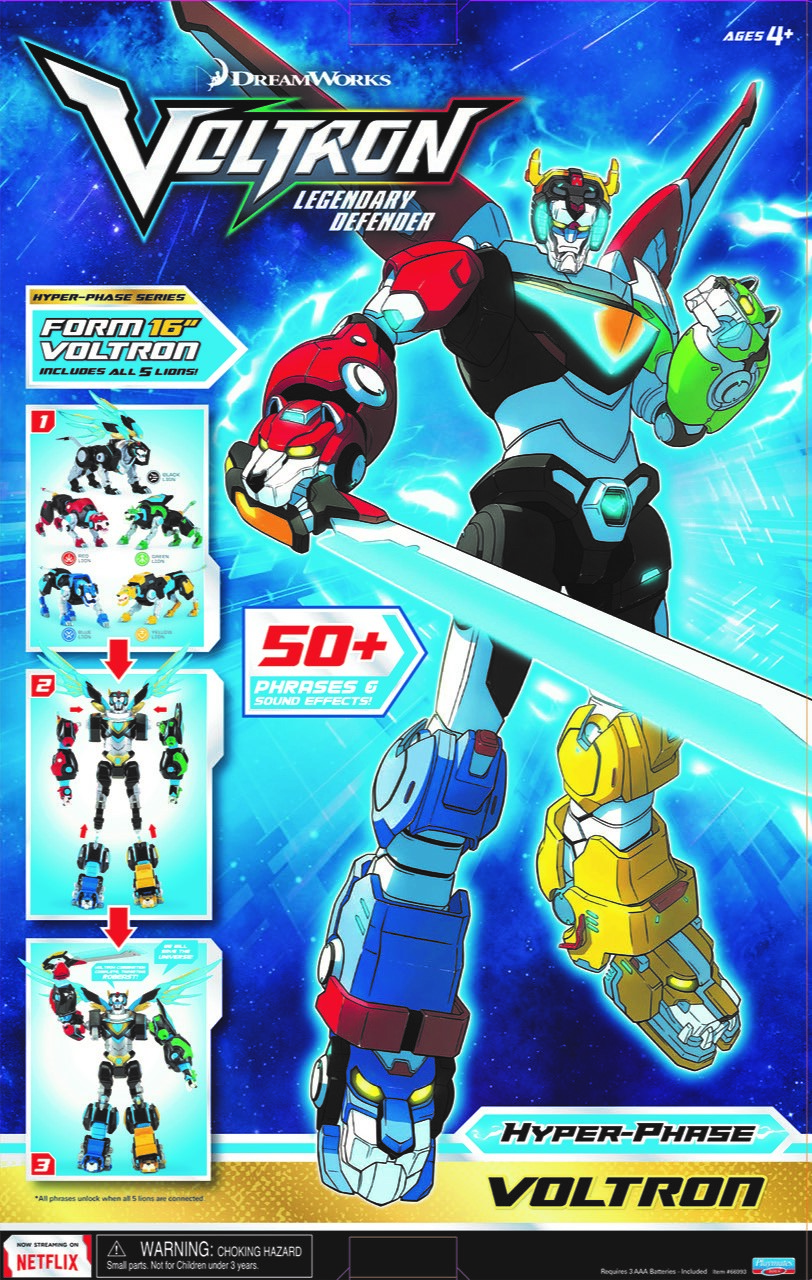 And don't worry, we've got some photos of the lions to. Don't worry, Lance and Hunk's Lions will be in the set to!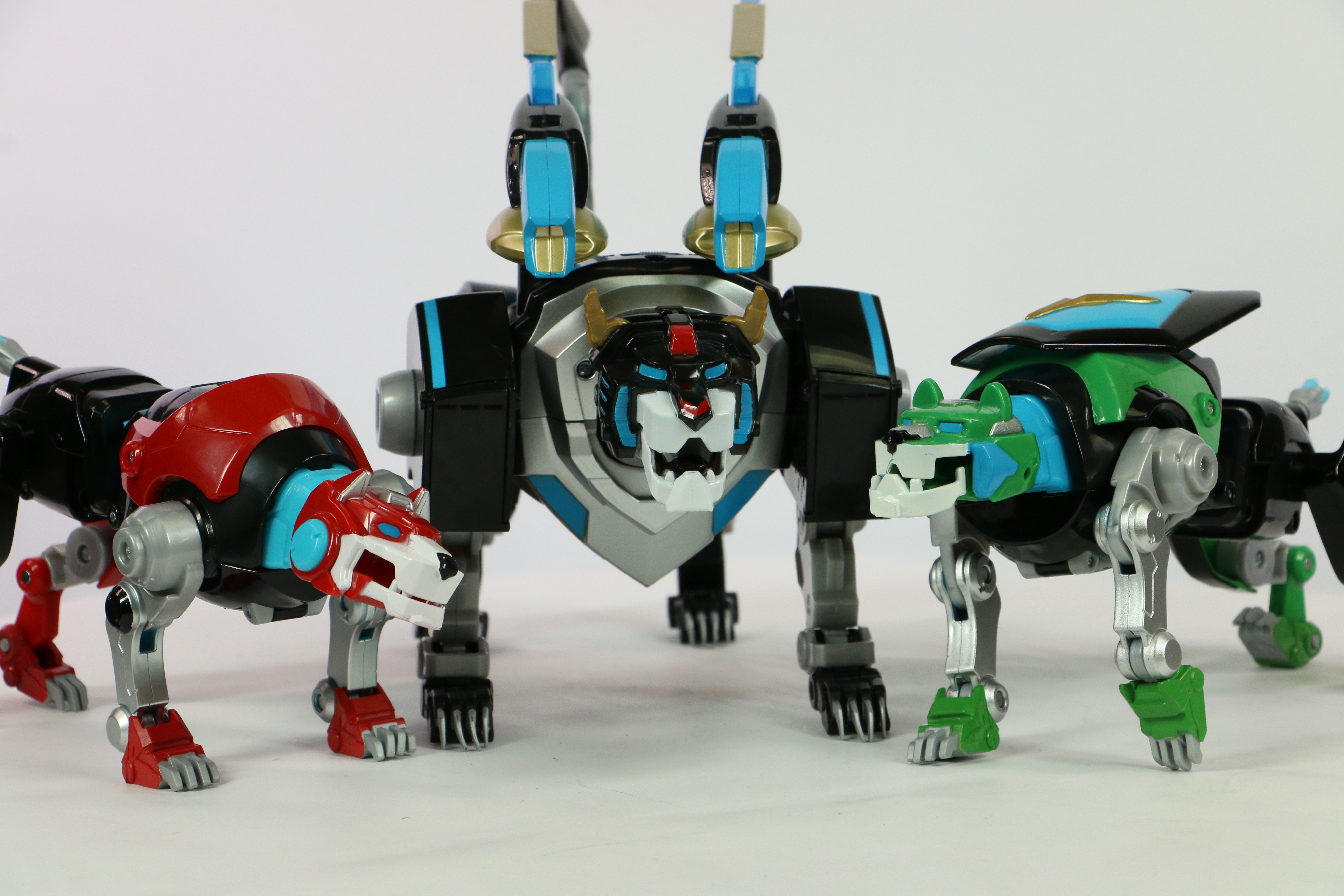 Head on over to Entertainment Earth to check out more pictures of the set and info. Form Voltron, WITH LOTS OF EXTRA BLUE!
Shamus Kelley is a pop culture/television writer and official Power Rangers expert. Follow him on Twitter!