News
Science Channel Launching Space Sunday, Begins March 31
The Science Channel's 'Space Sunday' will begin March 31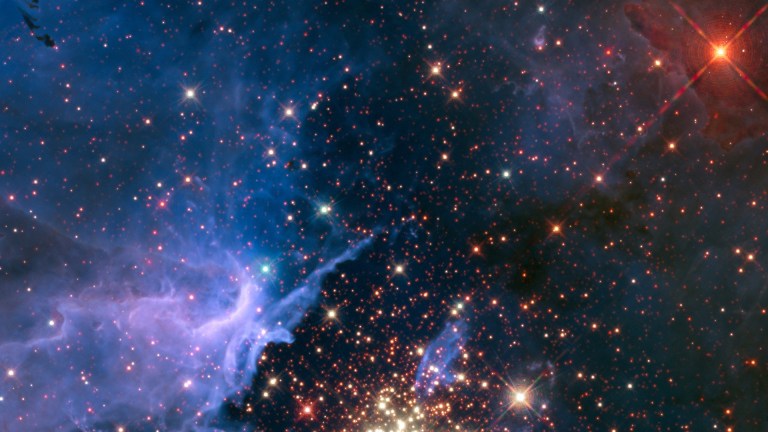 Starting this Sunday, March 31 Science Channel will be hosting Space Sunday, an entire day devoted to deep space science programming.
Beginning at 6:00AM ET, the world's leading experts will give their insight to exploration beyond our planet.  
The climax of Space Sunday will include the groundbreaking specials from 2012 and 2013 Are We Alone?, which explores the search for extra-terrestrial life.
Here is the full line-up, below.
SPACE SUNDAY PROGRAMMING SCHEDULE
Wonders of the Solar System: Thin Blue Line – 6:00AM (ET/PT)
Wonders of the Solar System: Order Out of Chaos- 7:00AM (ET/PT)
Wonders of the Solar System: Empire of the Sun- 8:00AM (ET/PT)
Wonders of the Solar System: Dead or Alive- 9:00AM (ET/PT)
Wonders of the Solar System: Aliens- 10:00AM (ET/PT)
Transit of Venus- 11:00AM (ET/PT)
NASA Mission to Mars-12:00PM (ET/PT)
NASA's UNEXPLAINED FILES-1:00PM (ET/PT)
Through The Wormhole with Morgan Freeman: Are We Alone- 2:00PM (ET/PT)
Through The Wormhole with Morgan Freeman: What Do Alien's Look Like?- 3:00PM (ET/PT)
Through The Wormhole with Morgan Freeman: Will We Survive First Contact?- 4:00PM (ET/PT)
Alien Encounters: The Message- 5:00PM (ET/PT)
Alien Encounters: The Arrival – 6:00PM (ET/PT)
Alien Encounters: The Invasion- 7:00PM (ET/PT)
Alien Encounters: The Offspring- 8:00PM (ET/PT)
Aliens: The Definitive Guide Episode 1- 9:00PM (ET/PT)
Aliens: The Definitive Guide Episode 2- 10:00 PM (ET/PT)