Features
Sci Fi Fidelity Podcast: The Passage
Our science fiction television podcast tackles The Passage series premiere on Fox, trying to predict where the show might head from here.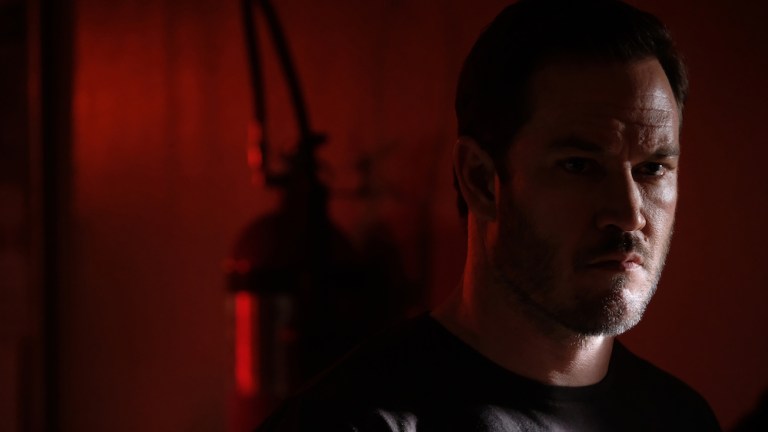 Sci Fi Fidelity may have sci-fi in its title, but the podcast tackles similar genres such as fantasy, supernatural, and horror-themed television shows. So which category does Fox's The Passage fit into? Based solely on the premiere, the series could be a government conspiracy tale, a vampire creepshow, or fugitive road adventure. This is what made this latest adaptation ripe for discussion on the weekly podcast.
More: The Passage Cast, Trailer, Release Date, and More
At first glance, The Passage series by Justin Cronin seems unadaptable. Spanning almost a century, the story jumps between the start of an extinction level pandemic while searching for a cure for all diseases and the post-apocalyptic survival tale that follows the decimation of humanity. But in watching the premiere, our podcast hosts noticed with admiration the focus on the young girl who could save humanity and the government agent sworn to protect her.
The vampire virus plot in The Passage may be one we've seen before, but the chemistry between stars Mark Paul Gosselaar (Saved By the Bell) and Saniyya Sydney (Hidden Figures) anchors the premiere, according to our hosts. With the second episode getting ready to air on Fox on Monday, January 21, a discussion of the pilot is warranted to help listeners decide if the show is for them. Some may be surprised at how successful some elements of this show really are.
To catch all of the interviews and show analysis we share on Sci Fi Fidelity, be sure to subscribe so that you never miss an episode. Or you can simply listen to our review of The Passage below.
Subscribe: Apple Podcasts | Spotify | Stitcher | Acast | RSS
Michael Ahr is a writer, reviewer, and podcaster here at Den of Geek; you can check out his work here or follow him on Twitter (@mikescifi). Dave Vitagliano has been writing and podcasting about science fiction television since 2012. You can read more of his work here.