Features
Sci Fi Fidelity Podcast: Streaming Service Wars
Our genre television podcast hosts highlight some intriguing shows on the new streaming services and ask whether they're worth the money.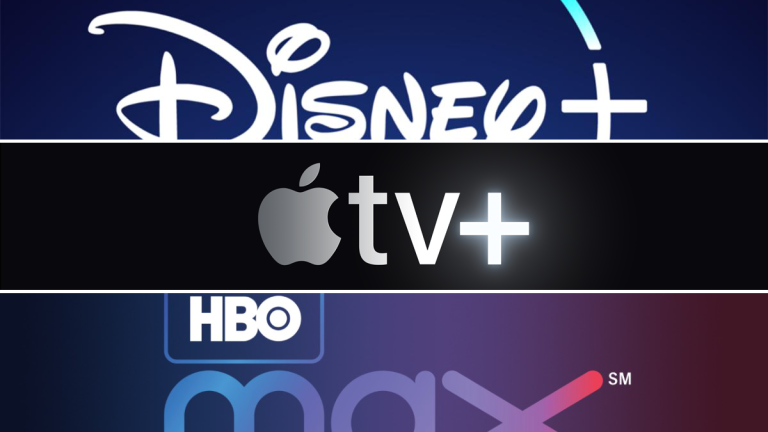 With the launch of the Apple TV+ streaming service on November 1st and the Disney+ debut right around the corner on November 12th, a question arises for us to discuss on the Sci Fi Fidelity podcast: what is worth watching on these new subscription channels, and does the content justify the additional monthly fee? HBO Max also announced part of its lineup for its May 2020 premiere, and it's becoming clear that tough decisions will have to be made very soon.
This first part of the podcast tackles the price breakdown of each service and compares their various chances for survival in the coming "streaming service wars," as we're calling them. Apple, for example, is trying to lure customers in with their low price point and with free trials and a year's subscription for those who purchase new iPhones or computers. Disney has less of a battle ahead with the built-in draw of their massive Star Wars, Disney, and Marvel libraries, but with so many players in the game, who can tell?
more: See: Jason Momoa Grows Beyond Drogo in New Apple TV+ Series
Our list of genre content we're looking forward to includes one choice from each of the three services in question. From Apple TV+, we're leaning towards See and For All Mankind, but then again, that particular burgeoning network doesn't have much else in the sci-fi arena. From Disney+, we're looking forward to Loki and The Mandalorian, much like most other fans no doubt. Our HBO Max selections include the acquisition of the NuWho back catalogue and the announcement of Greg Berlanti's Green Lantern project.