Features
Sci Fi Fidelity Podcast: Shows You Missed, American Gods, Lucifer, Fringe
This month's discussion speculates on shows you may have missed, plus American Gods and Lucifer reviews and our Fringe interviews.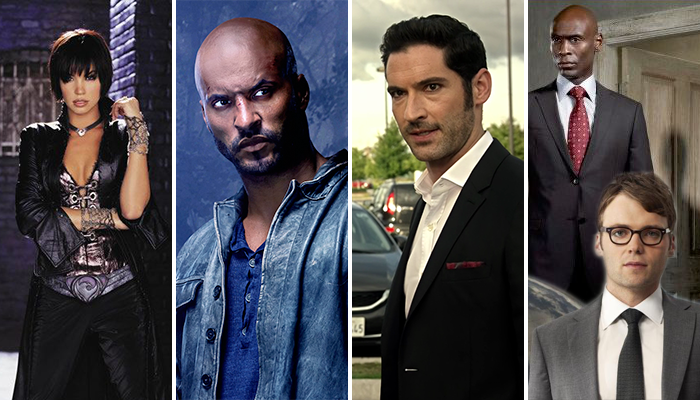 Last month we talked about classic sci-fi we somehow missed out on, and this month we're discussing some more obscure offerings that might have escaped your notice over the years. See if you agree whether these under-recognized classics deserve more attention!
Show topics this month include American Gods, which began its run on April 30, 2017 on Starz, and Lucifer, which just began the back half of its second season on May 1, 2017 on Fox.
And our interview segment gets nostalgic as well as we speak with two actors from the much beloved Fringe: Lance Reddick and Seth Gabel, who talk about their time on the show and what they're currently working on. Guest interviewer: Darrell Darnell from Golden Spiral Media
Timecodes:Shows You Missed – 3:19American Gods – 28:20Lucifer – 38:44Fringe Interviews – 49:07