Features
Sci Fi Fidelity Podcast: Lucifer Season 4
Our genre television podcast hosts discuss the interesting evolution of Lucifer season 4 once the show moved to Netflix.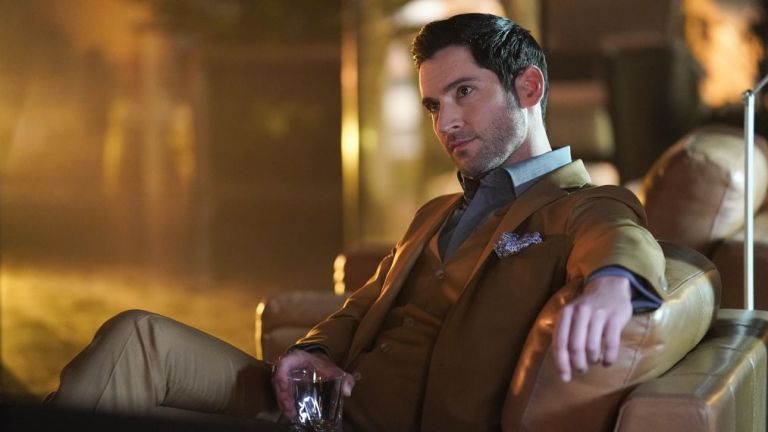 Supernatural procedurals are becoming more common, but there's nothing common about Lucifer, especially considering the show's unusual resurrection on Netflix for season 4 after being cancelled on its original network, FOX. The show follows the devil himself as he grows tired of life in Hell and ends up working with LAPD detective Chloe Decker as a special consultant while serving as the proprieter of a bar called Lux.
Until the end of season 3, Chloe believes that her partner's contention that he is in fact the devil is nothing more than a quirky fantasy he invented, but Lucifer season 4 picks up following the aftermath of her having seen his true demonic face. Much of the storyline in the new Netflix iteration of the show centers around her decision to work with a priest named Father Kinley, played wonderfully by Graham McTavish.
Further Reading: Lucifer Season 4 Review and Episode Guide
We also spend some time talking about other interesting story arcs including the return of Eve and her attempt to reconnect with Lucifer, the worries Amenadiel has about fatherhood and where he should raise his child, and some of the characters we feel were neglected in Lucifer season 4.