Features
Sci Fi Fidelity Podcast: Impulse Season 2
Our genre television podcast hosts discuss the suprising depth of Impulse and how everyone should be watching this hidden gem.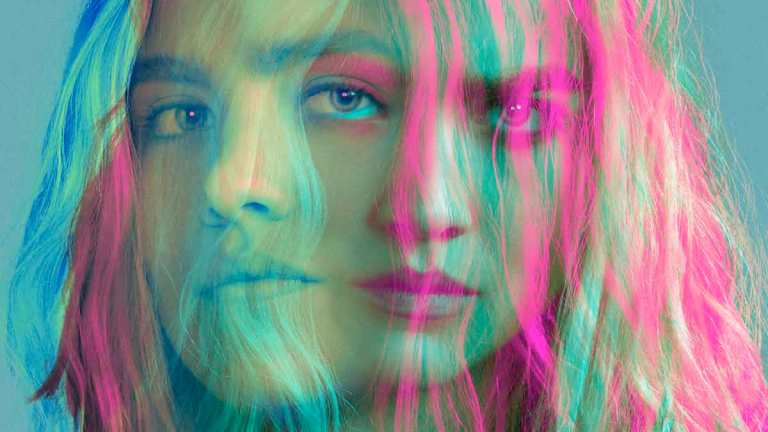 Impulse snuck up on us as science fiction fans running a podcast. Having aired on YouTube's premium service, it wasn't until the entire first season of this series was made available for free that it drew our attention, especially since the fact that it was loosely based on the Stephen Gould Jumper novels wasn't necessarily a strong draw. However, Doug Liman, who directed the 2008 film and also executive produces on Impulse, may have finally found the correct formula in this iteration of the teleportation story.
Impulse is a show that not enough people are watching, but everyone should. Centering around Henry Coles (Maddie Hasson), a sullen, rebellious young woman who has followed her drifter mother to yet another sleepy town, the show sees her teleportation powers awaken after a sexual assault triggers a deep-seeded sense of self-preservation and a hidden anger that activates her ability.
further reading: Impulse Season 2 Review (Spoiler-Free)
Impulse, in fact, is as much about Henry's recovery from personal trauma as it is about her learning about her new powers, but with her autistic friend Townes (Dan Maslany) and her stepsister Jenna (Sarah Desjardins) along for the ride, her journey of discovery has her learning about a larger community of jumpers and how the ability ties into her personal history.
Season 2 smartly pivots to some answers to questions that the first season left hanging, and as a secret conspiracy slowly reveals itself, Maddie and her friends are finding it harder and harder to keep everything secret. Because of the "hidden gem" nature of Impulse, the podcast critiques the premise and the characters of the show before discussing the first two episodes of season 2 in the spoiler zone.
YouTube is airing episodes of Impulse season 2 one at a time each Wednesday for non-susbscribers even though the entirety of season 2 is available to those who pay for YouTube Premium, so anyone can access the show to enjoy along with us. Be sure to subscribe to Sci Fi Fidelity so that you never miss an episode! Each week we review a currently airing show, discuss a topic of interest to genre television, or interview someone from behind the scenes of our favorite series. Find us in your podcast app of choice or simply listen below!
Subscribe: Apple Podcasts | Spotify | Stitcher | Acast | RSS
Michael Ahr is a writer, reviewer, and podcaster here at Den of Geek; you can check out his work here or follow him on Twitter (@mikescifi). Dave Vitagliano has been writing and podcasting about science fiction television since 2012. You can read more of his work here.