Features
Sci Fi Fidelity Podcast: 6 Notable Genre Athology Series
With The Twilight Zone being rebooted once again, our genre TV podcast hosts discuss their favorite anthology series of the past.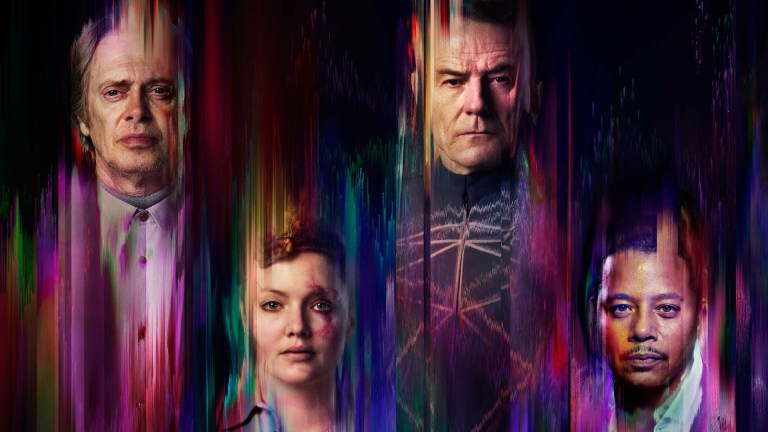 Each month on the Sci Fi Fidelity podcast, in addition to our show reviews and interviews, we discuss a topic of interest in genre television, sharing six exemplars of the chosen category. This month we tackled our favorite anthology series of the past, prompted by Jordan Peele's revival of The Twilight Zone and our recent enjoyment of Netflix's Love, Death & Robots, an animated version of the episodic short story phenomenon.
Among the examples discussed are obvious choices such as the original Rod Serling creation, The Twilight Zone, and its contemporary exploration of the unexplained, The Outer Limits, although we focus on the 1990s reboot, which lasted a bit longer than its predecessor. Much is made of the anthology series' ability to showcase notable writers and A-list actors that would otherwise not be able to commit to a full series run but are more than happy to do a quick one-off.
Related: Creepshow Shudder Series Cast, Episodes and Everything to Know
The same could be said of another show on our list, Amazing Stories, which like others on this list is being rebooted, in this case for Apple's new streaming service. We dip into horror as well with discussion of Tales from the Dark Side, and we didn't want to leave out more modern examples like the Philip K. Dick inspired Electric Dreams and the inimitable Black Mirror, which even now continues the trend of showcasing stars who end up going onto bigger things.
What are your favorite genre anthology series? The podcast ends with contributions from the listening audience via the Sci Fi Fidelity Facebook group. We'll follow up this discussion topic with our review of the first few episodes of The Twilight Zone next week on the podcast. Until then, be sure to subscribe so that you never miss an episode, or simply listen to the latest one below!
Subscribe: Apple Podcasts | Spotify | Stitcher | Acast | RSS
Michael Ahr is a writer, reviewer, and podcaster here at Den of Geek; you can check out his work here or follow him on Twitter (@mikescifi). Dave Vitagliano has been writing and podcasting about science fiction television since 2012. You can read more of his work here.