Features
Sci Fi Fidelity Podcast: Black Mirror Season 5
Our genre television podcast hosts tackle the naysayers and discuss the more hopeful tone of Black Mirror season 5.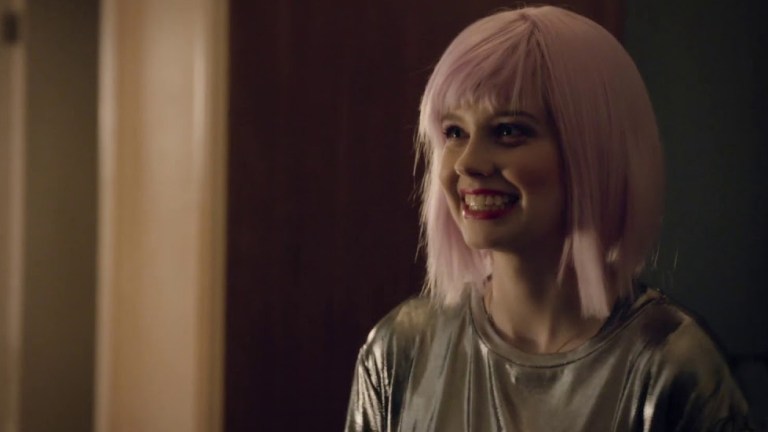 Black Mirror season 5 has been available on Netflix for awhile now, and opinions have certainly been mixed. With anthology shows, there are always going to be some episodes that are better than others, but we make the argument on this edition of the Sci Fi Fidelity podcast that all three episodes of this latest offering were better, and specifically more thematically rich, than most critics give them credit for.
We each picked our own representative episode to discuss, but although "Smithereens" didn't make the cut, it doesn't mean we enjoyed it any less. With "Striking Vipers," the discussion centers around the many philosophical questions about love, cheating, and personal identity posed by the central conflict of the episode. As we move on to "Rachel, Jack, and Ashley Too" we hone in on the teenage perspective and how the story must be seen through younger eyes to appreciate.
further reading: Black Mirror: Celebrating the Most Uplifting Episodes
We've talked about Black Mirror before on the podcast, but this latest batch of episodes has really given us a lot to think about. It's always the shows that either have multiple levels of interpretations or critical controversy that make the best discussions, and Black Mirror season 5 has both. Plus the acting in these episodes deserves particular praise.