Features
Sci Fi Fidelity Podcast: Before They Were Famous
Our genre television podcast hosts discuss lesser known shows that sci-fi/supernatural stars were in before they were famous.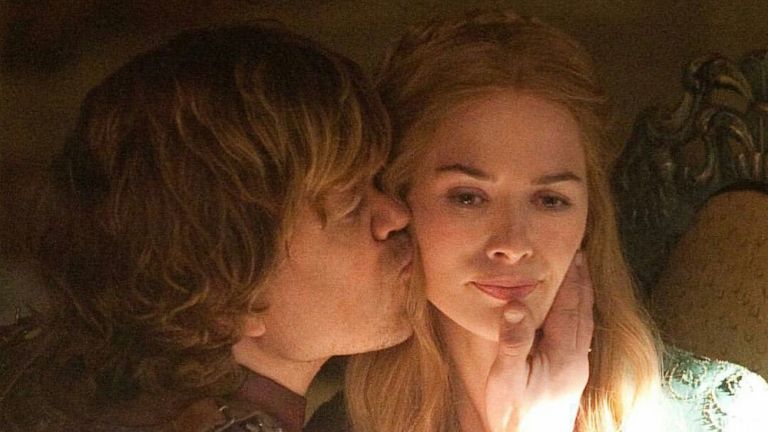 Television stars don't always achieve fame on their first project. But beyond all of the guest spots and hopping between commercials, films, and procedurals, it can be somehow satisfying to realize that some of our favorite science fiction, fantasy, horror, and supernatural actors were in earlier, lesser known series in those same genres before they were in the show that we know them for. Sometimes, this previous work is best left to obscurity, but that's part of the fun of discovery.
In this episode of Sci Fi Fidelity, we talk about some notable examples of well-known genre actors that had other large roles that didn't exactly win them the notoriety they would later achieve. We start of with Lindy Booth of The Librarians, who was surprised when we brought up her role in Odyssey Five during our interview with her. Then we note that Tom Ellis of Lucifer shared the spotlight with Maisie Williams of Game of Thrones and others in a miniseries caled The Secret of Crickley Hall.
related: Game of Thrones: Lena Headey Disappointed With Cersei's Death
Game of Thrones stars appear elsewhere in our discussion as well, including Lena Headey's earlier appearance in Terminator: The Sarah Connor Chronicles and Peter Dinklage's strikingly Tyrion-like role in the sci-fi stinker Threshold. We also share what we found out about 20-year-old Katee Sackhoff in The Fearing Mind before her notable role in Battlestar Galactica, and we have a chuckle over Gina Torres' star turn in Cleopatra 2025 prior to being in Firefly.
As is usual with our discussion topic, the listeners jump in with their own examples of genre stars' earlier roles before they were famous. Be sure to subscribe to Sci Fi Fidelity so that you never miss an episode! Each week we review a currently airing show, discuss a topic of interest to genre television, or interview someone from behind the scenes of our favorite series. Find us in your podcast app of choice or simply listen below!
Subscribe: Apple Podcasts | Spotify | Stitcher | Acast | RSS
Read and download the Den of Geek SDCC 2019 Special Edition Magazine right here!
Michael Ahr is a writer, reviewer, and podcaster here at Den of Geek; you can check out his work here or follow him on Twitter (@mikescifi). Dave Vitagliano has been writing and podcasting about science fiction television since 2012. You can read more of his work here.