News
Scene Of The Crime With Tony Harris Season 2 Premieres in June
Investigation Discovery returns to The Scene Of The Crime With Tony Harris for season 2.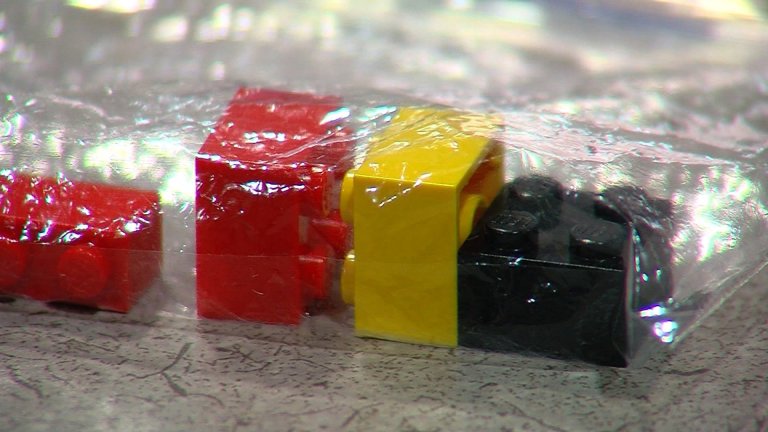 Veteran journalist Tony Harris broke ground as the first African-American anchor to be based outside the U.S. for a global news network when he anchored the flagship Al Jazeera Newshour from Doha, Qatar. His immersive newsmagazine will continue unearthing grave injustices as Investigation Discovery returns to The Scene Of The Crime With Tony Harris for season 2.
"Traveling to communities rocked by horrific acts of violence, Harris explores unbelievable injustices to better understand how these crimes came to be and why lives were forever changed," reads the official press statement. "Harris coaxes out deeply buried reactions and new details to reveal the often nefarious players and foreboding places behind the crimes."
The anchor's team on CNN Newsroom with Tony Harris won an Alfred I. duPont Award for braving the Southeast Asia tsunami and CNN George Foster Peabody Awards for their coverage of the British petroleum oil spill and Hurricane Katrina. The series premiere episode, "Down by the River," shines the light on a no less murky series of murder that shocked a community.
The case began when three prostitutes were the victims of a serial killer in Spokane, Washington. "After 22 years and 15 more bodies are uncovered, DNA evidence finally surrenders a suspect—the last person investigators ever imagined," according to the official synopsis. Harris scours police files, actual evidence and raw interrogation footage. Harris interviews veteran detective Jim Hansen, and Thomas Clouse, the Spokesman-Review journalist, who covered the case. He also interviewed family members.
In "The Legos Murder," which premieres Sunday, June 10, Harris investigates the case of 78-year-old Lucille Johnson, who was brutally beaten to death in her own home in 1991. The crime was "oddly strewn with Lego building blocks," according to the press statement. DNA from her fingernails scored a match 22 years later. But it took a "a stroke of uncanny investigative ingenuity" to place the killer at the crime scene takes.  Harris speaks with the imprisoned killer in the episode to find out first-hand what drove him to murder so viciously.
The Scene Of The Crime With Tony Harris second 2 premieres on Investigation Discovery on Sunday, June 3 at 10 p.m.