News
Sarah Connor Chronicles get full season!
One minute, they were axing it. And now, the Terminator spin-off finally gets its full season run. Hurray!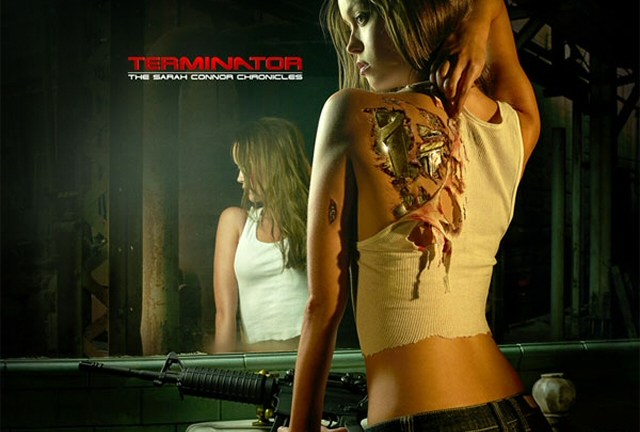 After poor ratings marred the opening to what's been a terrific second season of The Sarah Connor Chronicles, there was genuine fear that the show was set to get the axe sooner rather than later. It wasn't that long ago that the show was believed to have just a few days of life left in it, with Fox rumoured to be raising the axe ready for a swift and brutal beheading.
But then, things started to change. The ratings improved to the point where a further two episodes were commissioned, and while the viewing figures are hardly stratospheric, it could be that circumstance has come to Sarah Connor's rescue. Fox, facing delays on another of its shows, Dollhouse, has now pressed ahead and ordered a full second season of arguably the most interesting and evolving science fiction programme currently broadcasting.
We're certainly huge fans of the show here, and it's staggering that something that sounded so weak on paper (Terminator! The TV  series! Hurray!) has grown into something of real substance. You can check out our latest episode review from the show here, and we look forward to enjoying the full, 22 episode, second season run.
How's that for good news to kick off a Monday morning?