News
Sand Novel Series Is Headed to Syfy
Hugh Howey's post-apocalyptic series will be part of Universal Cable Productions' development line-up on Syfy.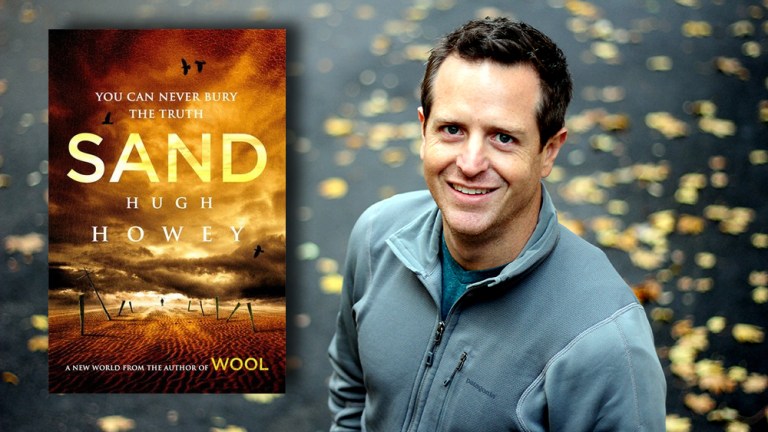 Universal Cable Productions is taking its genre development slate very seriously as it adds Hugh Howey's iconic science fiction series, Sand, to its lineup on Syfy, which already includes several successful series and trilogy adaptations such as The Expanse and The Magicians. The additional literary depth to the network's schedule will no doubt attract those who read sci-fi in addition to those prefer to watch it on television.
"We're passionate about genre at UCP and as our latest development slate shows," says Jeff Watchful, Chief Content Officer for NBCUniversal Cable Entertainment and president of UCP. "We continue to work with some of the industry's most vibrant and imaginative talent to bring fans genre fare they can get behind. What began with Battlestar Galactica has grown into a mainstay for UCP as the genre itself has exploded into the mainstream."
Gary Whitta of Rogue One will helm Sand, a story about a world covered in dunes in which a select few "sand divers" are able to retrieve lost relics from beneath the worldwide desert brought about by ecological devastation. Author Hugh Howey will be part of the production staff to keep an eye on his beloved series of novels as it is adapted by UCP along with partners at Imperative Entertainment. Pilot director Marc Forster (World War Z) and his partner Renee Wolf (All I Can See Is You) will also executive produce.
Sand joins an ambitious line-up of other novel and series adaptations between UCP and Syfy including Maggie Stiefvater's The Raven Cycle and Roger Zelazny's Lord of Light.