News
Samurai Jack Season 5 Trailer, Release Date, & Latest News
What you need to know about Samurai Jack season 5, including latest news, release date, trailers, and much more!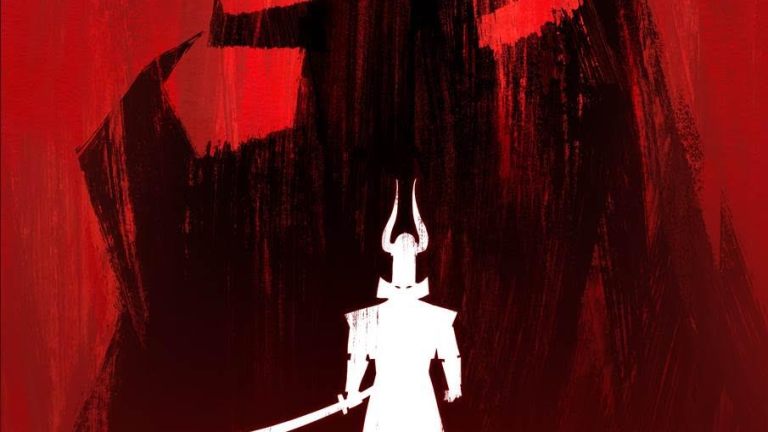 Back in December, Adult Swim confirmed that Samurai Jack will return with new episodes in 2017. The new Samurai Jack episodes will air as part of Adult Swim's Toonami programming block on Cartoon Network.
Genndy Tartakovsky, Darrick Bachman, and others have confirmed a little (but only a little) about Samurai Jack season 5, and what to expect from the whole thing. For one thing, to reflect how long its been since the last episode of the series, the show picks up several years after the last one, and (as you can see from the promo art below), he has aged and changed accordingly.
Here's a new clip from the new season, courtesy of EW:
Samurai Jack Season 5 Release Date
We'll finally get to see those new episodes on March 11th at 11:30 pm. Check out the premiere date teaser…
Samurai Jack Season 5 Trailer
The years definitely haven't been very kind to our hero in the official trailer for the fifth season:
Here's some more footage as well:
Check out this cool behind the scenes video…
Samurai Jack Season 5 Photos
And a rather badass piece of promo art made its debut at the Annecy International Animated Film Festival last yea, which found its way to us via the Cartoon Brew Instagram.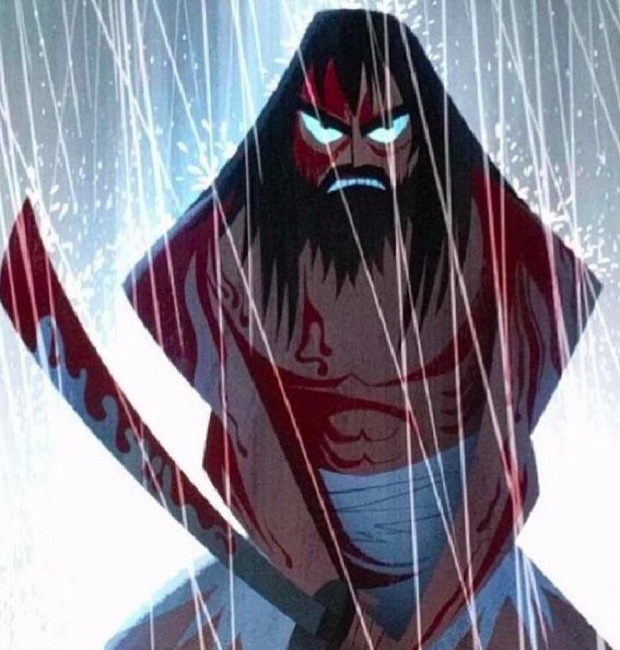 Well…Jack doesn't look very happy with someone, does he? If I was Aku, I'd be worried.
Genndy Tartakovsky, who has recently been busying himself with the Hotel Transylvania movies, is back as executive producer. If you haven't experienced Samurai Jack yet, go check out the first four seasons while you wait for these new ones. Give Mr. Tartakovsky's excellent Star Wars: The Clone Wars animated series a look, too.
And here's a poster:
You'd better believe we'll bring you more details as we get them. We'll update this as we hear more.
This article first ran in December of 2015. It has been updated with new information.