News
Russian Doll season 2 renewal, plot, release date and more
Netflix lets the bug in the system stay broken as Russian Doll wakes up to season 2.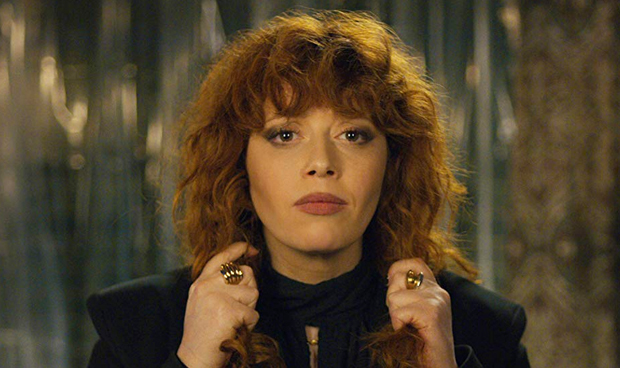 Fun is for suckers. Bad attitude keeps the party going. And going. Netflix has renewed its time-loop comedy Russian Doll for season 2, according to Deadline. The repeat of Natasha Lyonne's semi-autobiographical take on Groundhog Day will consist of eight episodes, Lyonne and Netflix vice president of original content Cindy Holland announced at Recode's 2019 Code Conference in Scottsdale, Arizona.
"Same show, just weirder," Lyonne confirmed at the conference.
Russian Doll was co-created by Lyonne – who stars in the first season – alongside Amy Poehler and Leslye Headland. The series follows Lyonne's character Nadia Vulvokov, a coder who is forced to re-live her 36th birthday on an endless loop of dying and coming back to life to the strains of Harry Nilsson's song 'Gotta Get Up'.
Russian Doll premiered on February 1, 2019, the day before Groundhog Day, and has maintained a 96% rating on Rotten Tomatoes. The series' opening season employed an all-female writing and directing team.
Russian Doll season 2 plot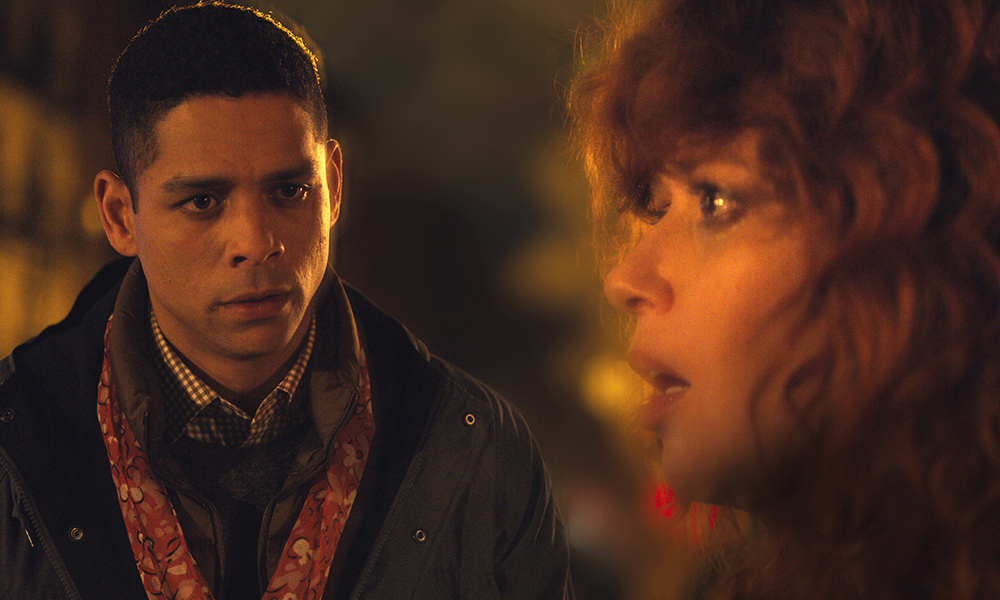 Russian Doll ended its first season with enough closure to make a second apparently unnecessary. Nadia and her new pal Alan Zaveri (Charlie Barnett) had escaped the time loop, and despite a moment when it seemed they had lost each other, both appear to end up in the same timeline. Looks like a happy ending to us.
But the series was pitched with a three-season arc, so some way or another, the story isn't finished.
Another eight-episode arc is on the way for season two. The creators have hinted that the show could be an anthology series of related stories, rather than a straight continuation of Nadia's adventures, although it's looking like she'll probably be back in some way or another.
"When initially pitched, Nadia was a presence throughout all three of them. But it was not in a very conventional way," Headland told The Hollywood Reporter. "She was always a presence as we knew Lyonne would always be the beating heart and soul of this show. Whether she was being haunted or she was haunting the narrative, she would be there. But we have discussed all of those things and more."
So we don't know exactly what to expect, but we've made some informed guesses…
Russian Doll season 2 cast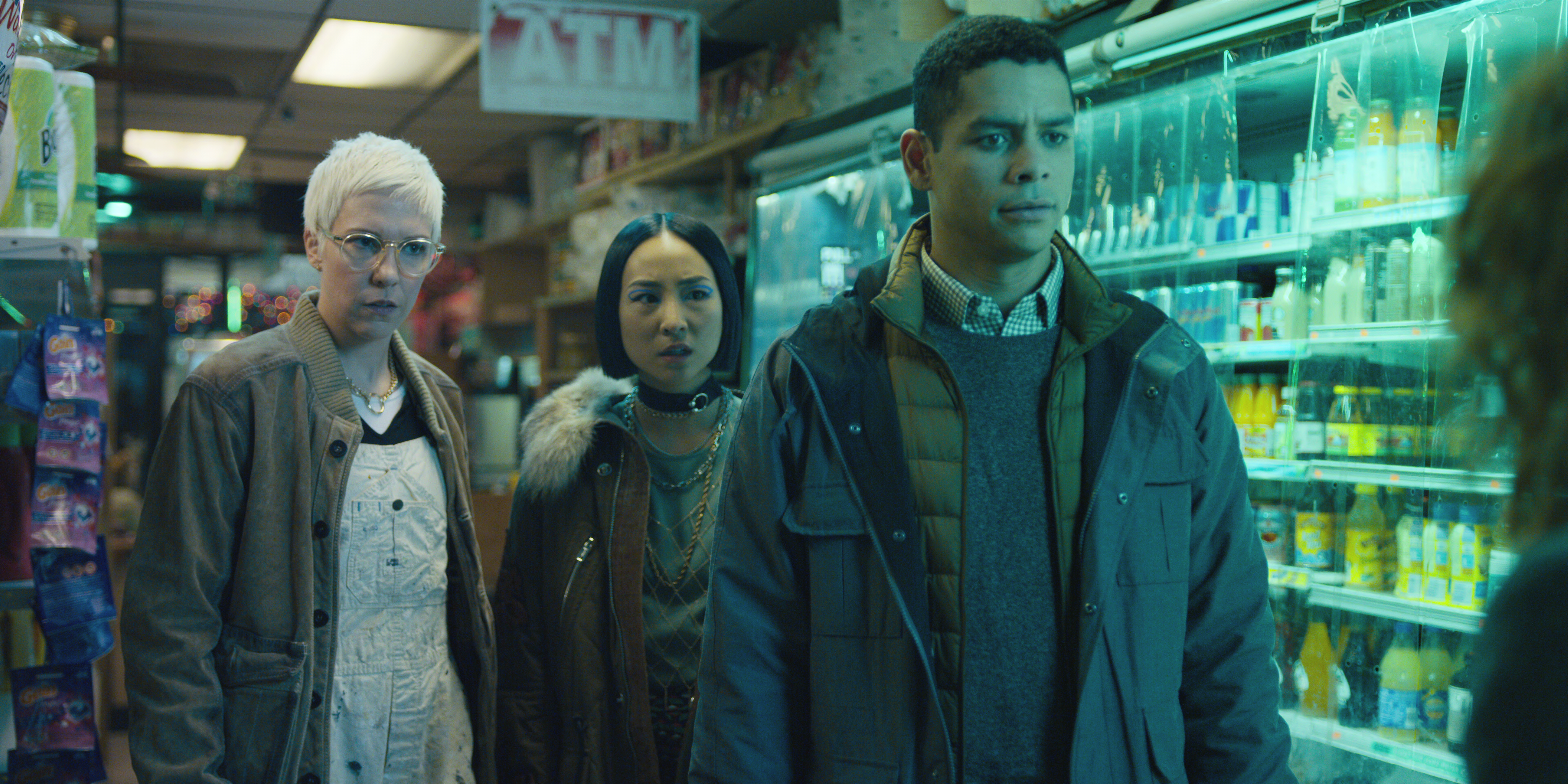 With few details announced about the second season so far, it's still hard to tell who will be in it or not.
As already noted, Lyonne is on board as one of the show's creators and writers, and there have been hints that she will probably appear on screen again as Nadia in some form or other.
If she's back, we would expect her other castmates to put in an appearance, particularly Barnett, and maybe supporting cast members like Greta Lee, Yul Vazquez, Rebecca Henderson, Jeremy Bobb or Elizabeth Ashley. Brendan Sexton III, who played the enigmatic Horse, seemed to know more about what was going on than was revealed in season one, so he is surely primed to return.
However, as we're talking about a story with alternate timelines and realities, none of this is a given!
As long as Oatmeal the cat comes back, we'll be happy. 
Russian Doll season 2 release date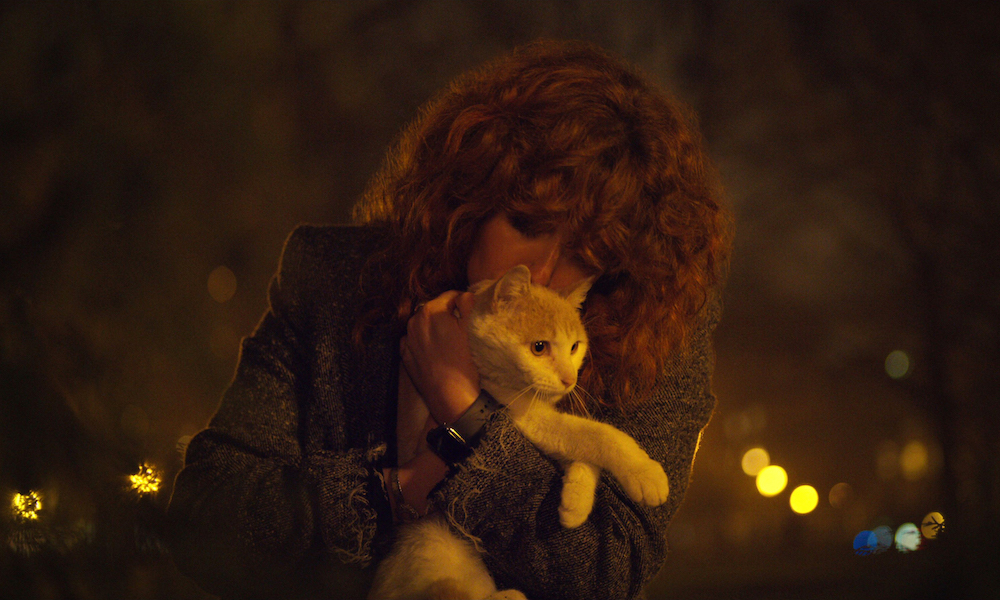 We're still waiting on word of a release date. The first season of Russian Doll was released in its entirety on 1 February 2019. While that could mean that season two will arrive in February 2020, Netflix is notoriously unpredictable with its releases.
In the meantime, we can get a fix of Lyonne much sooner in the seventh and final season of Orange Is The New Black, which will arrive on Netflix on 26 July.