News
Run for Your Life Pilot to Star Arrow's Josh Segarra
NBCUniversal has ordered a pilot for Run for Your Life, a "Day of the Dead" supernatural thriller.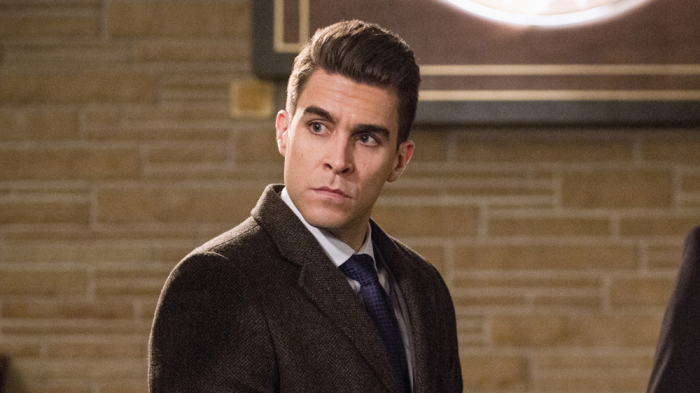 NBCUniversal, whose television entertainment arm includes USA Network and Syfy, has ordered a pilot for a supernatural thriller called Run for Your Life as part of its development deal with The Voice producer, Lee Metzeger, who came up with the "Dia de Los Muertos" (the Mexican Day of the Dead) concept for the show. Josh Segarra, known to Arrow fans as Star City district attorney Adrian Chase, is set to star in the potential series.
Run for Your Life, which will be written and produced by Chris Cullari and Jennifer Raite, the team behind YouTube Red's 12 Deadly Days, will follow Segarra's character, Julian Silva, as he becomes embroiled in an effort to bring someone back from the dead. If the pilot is picked up, it will join NBC Universal's ever-increasing line-up of supernatural offerings, most notably on Syfy.
Other cast members in the Run for Your Life pilot will include Andrew Jacobs as Victor Macias, Angela Alvarado as Elena Macias, Danube Hermasillo as Lia Macias, Carlos Leal as Yellow Skull, Jennifer Landon as Detective Rachel Spokes, Kadeem Hardison as Captain Gil Barnes, and Fernanda Andrade as Mariana Silva. Patricia Riggen (The 33) will direct the pilot.
[SOURCE: Deadline]