News
Rosario Dawson Lands Arc on Jane the Virgin
The Defenders star is briefly moving to The CW to spend some time with the Villanueva family.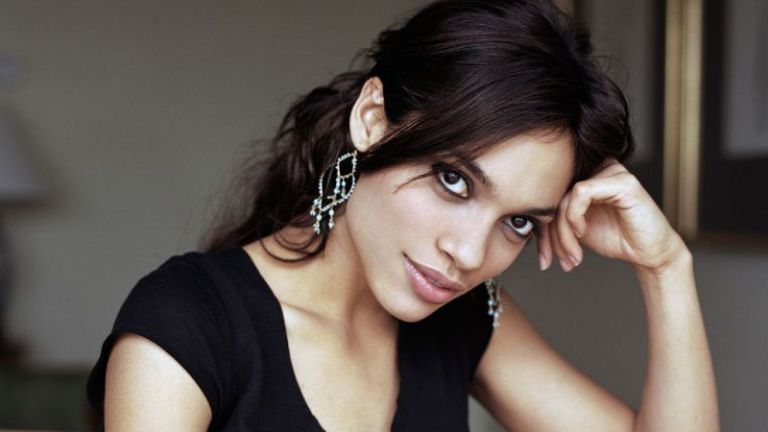 Jane the Virgin is adding another popular star to its growing list of guest stars and recurring characters. According to EW, Rosario Dawson has booked a multi-episode arc in Season 4 of the CW dramedy. There's not a lot of information about her character at this time, but we do know she will appear in the later part of the season.
Recently, Dawson has been spending much of her time as Claire Temple on Netflix's Marvel superhero shows, so it will be nice to see her shake things up with something decidedly different. Jane the Virgin's quirky, heartfelt brand of humor and drama isn't quite like anything else on television.
Other guest and recurring stars who have appeared on Jane the Virgin include Britney Spears, Jane Seymour, Paulina Rubio, Kesha, and Bruno Mars, Gloria and Emilio Estevez, Denise Richards, and, recently, a recurring role from Teen Wolf star Tyler Posey.
It sounds like Dawson's role will represent more than most of that list's one-off appearances, spanning multiple episodes. Feel free to start speculating about the possibilities in the comments below!
Jane the Virgin returns Friday, Jan. 26, at 9 p.m. ET on the CW, and will run for 10 more episodes before wrapping up Season 4 on April 13th.