News
Robert Kirkman and Three Producers Are Suing AMC for Walking Dead Profits
Robert Kirkman, Gale Ann Hurd, Glen Mazzara, and David Alpert are suing AMC for Walking Dead profits.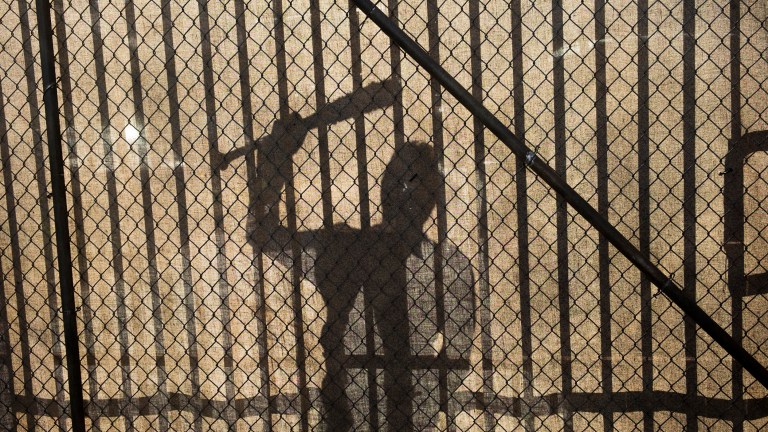 AMC's legal troubles concerning The Walking Dead have just grown exponentially. Following former exec producer Frank Darabont's lead, exec producers Robert Kirkman, Gale Ann Hurd, Glen Mazzara, and David Alpert have filed a lawsuit against the network for profits they believe are owed to them. The plaintiffs allege that AMC withheld profits from the producers, paying them less than the full market value of the series. 
"This case arises from a major entertainment conglomerate's failure to honor its contractual obligations to the creative people – the 'talent,' in industry jargon – behind the wildly successful, and hugely profitable, long-running television series The Walking Dead," read the complaint filed in the Los Angeles Superior Court. "The defendant AMC Entities exploited their vertically-integrated corporate structure to combine both the production and the exhibition of TWD, which allowed AMC to keep the lion's share of the series' enormous profits for itself and not share it with the Plaintiffs, as required by their contracts."
The producers have made the following claims against the network: breach of contract, inducing breaches, and unfair or fraudulent business acts under California business code.
Darabont originally sued AMC in 2014 for a similar breach of contract after he was fired from the show midway through the second season. He claims that, despite being fired, he worked on every episode of season 2 and that his profit share was unfairly reduced. Darabont is demanding $280 million in damages. Now, with four more producers suing AMC, the payout might turn into an astronomical figure for the network. 
AMC plans to fight back, though, stating that the new lawsuit is "opportunistic" and "expected" due to the success of the show. 
"These kinds of lawsuits are fairly common in entertainment and they all have one thing in common – they follow success," said AMC in a statement. "Virtually every studio that has had a successful show has been the target of litigation like this, and The Walking Dead has been the #1 show on television for five years in a row, so this is no surprise. We have enormous respect and appreciation for these plaintiffs, and we will continue to work with them as partners, even as we vigorously defend against this baseless and predictably opportunistic lawsuit."
This news comes just days after it was announced Kirkman was leaving longtime home AMC to work exclusively with Amazon on new TV projects. It remains to be seen if the other producers plan to do the same. More on this as we learn it. 
Read and download the full Den of Geek Special Edition magazine here!