News
Robert Forster, Celebrated Jackie Brown Actor, Dies at 78
Robert Forster, the prolific actor best known for roles in Jackie Brown and the recent El Camino, has died at 78.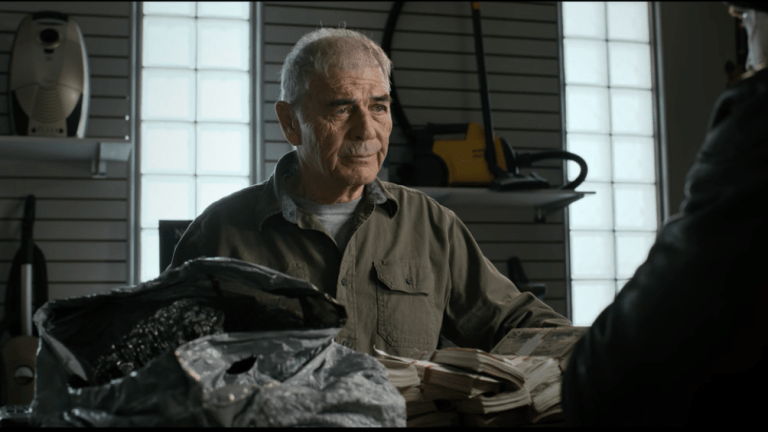 Robert Forster, a prolific actor whose career spanned over a hundred films including a starring role in 1997's Jackie Brown, has died at 78. Forster died at his Los Angeles home from brain cancer. Deadline reported the news, which was confirmed by Forster's family and representatives.
Born in Rochester, New York, Forster moved to New York City to pursue an acting career shortly after graduating from the University of Rochester. His film-acting career began in 1967 with a small role in the Elizabeth Taylor and Marlon Brando-starring film Reflections in a Golden Eye. He would go on to work consistently through six decades, culminating most recently with a role in El Camino: A Breaking Bad Movie, which premiered on the same day of Forster's death.
In the Breaking Bad universe, Forster plays Ed Galbraith, a mysterious vacuum shop owner who also operates as a relocation expert for high profile criminals in a pinch. Forster reprised the role to great success in El Camino.
In addition to El Camino, Forster completed two upcoming projects prior to his death: Werewolf and Steven Spielberg's Amazing Stories.
It's fitting that a movie based on a TV show Forster worked on should premiere on the day of his death as his career deftly navigated between both television and film work. His notable TV projects include Twin Peaks, Heroes, and Magnum P.I. Notable film roles include Mulholland Drive, The Descendants, and Medium Cool. He's likely best known, however, for his role as Max Cherry in Quentin Tarantino's third film Jackie Brown. Forster and his costar Pam Grier were both veteran, accomplished actors at the time of Jackie Brown's premiere, but had not had a starring role in several years. In many ways, Jackie Brown both highlighted and revitilized Grier and Forster's careers. 
Forster is survived by his children: Bobby, Elizabeth, Kate and Maeghen; his grandchildren: Tess, Liam, Jack and Olivia; and long time partner, Denise Grayson. No details of a memorial service have been announced yet.
Read and download the Den of Geek NYCC 2019 Special Edition Magazine right here!
Alec Bojalad is TV Editor at Den of Geek and TCA member. Read more of his stuff here. Follow him at his creatively-named Twitter handle @alecbojalad