News
Riverdale's Carrie: The Musical Soundtrack Is Now Available
Here's how you can relive the musical magic of last night's episode.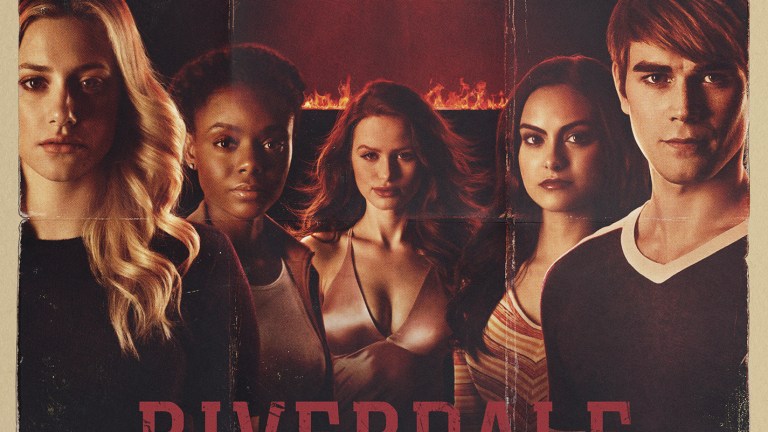 We're still riding high from last night's Riverdale, an absolutely incredible episode that pushed the season's main narrative forward while also seamlessly incorporating material from Carrie: The Musical.
If you've been reading Den of Geek regularly this week, you've probably noticed that it's a production we are somewhat obsessed with. And why wouldn't we be? A stage musical adaptation of Stephen King's debut novel that incorporates the telekinetic energy of the source material with the pop culture know-how of the Carrie film? Yes and please.
We've already detailed the crazy journey to acceptance undertaken by Carrie: The Musical on its journey from notorious dud to cult sensation, and with it now taking the spotlight once more thanks to Riverdale the show has now been exposed to a larger audience than ever before.
Which is why we were thrilled to learn that WaterTower Music is releasing a soundtrack to last night's episode today through iTunes, Apple Music, Spotify, Soundcloud, and Deezer.
The track list is as follows:
"In""Carrie""Do Me a Favor""Unsuspecting Hearts"The World According to Chris""You Shine""Stay Here Instead""A Night We'll Never Forget""Evening Prayers"
What's especially noteworthy about this is that it features full versions of songs — such as the rousing opener "In" — that weren't performed in their entirety on the actual episode. And that's not even mentioning how material cut from time like a reprise of "You Shine" from Vanessa Morgan and Madelaine Petsch (for the Choni lovers out there) gets a chance to finally be heard.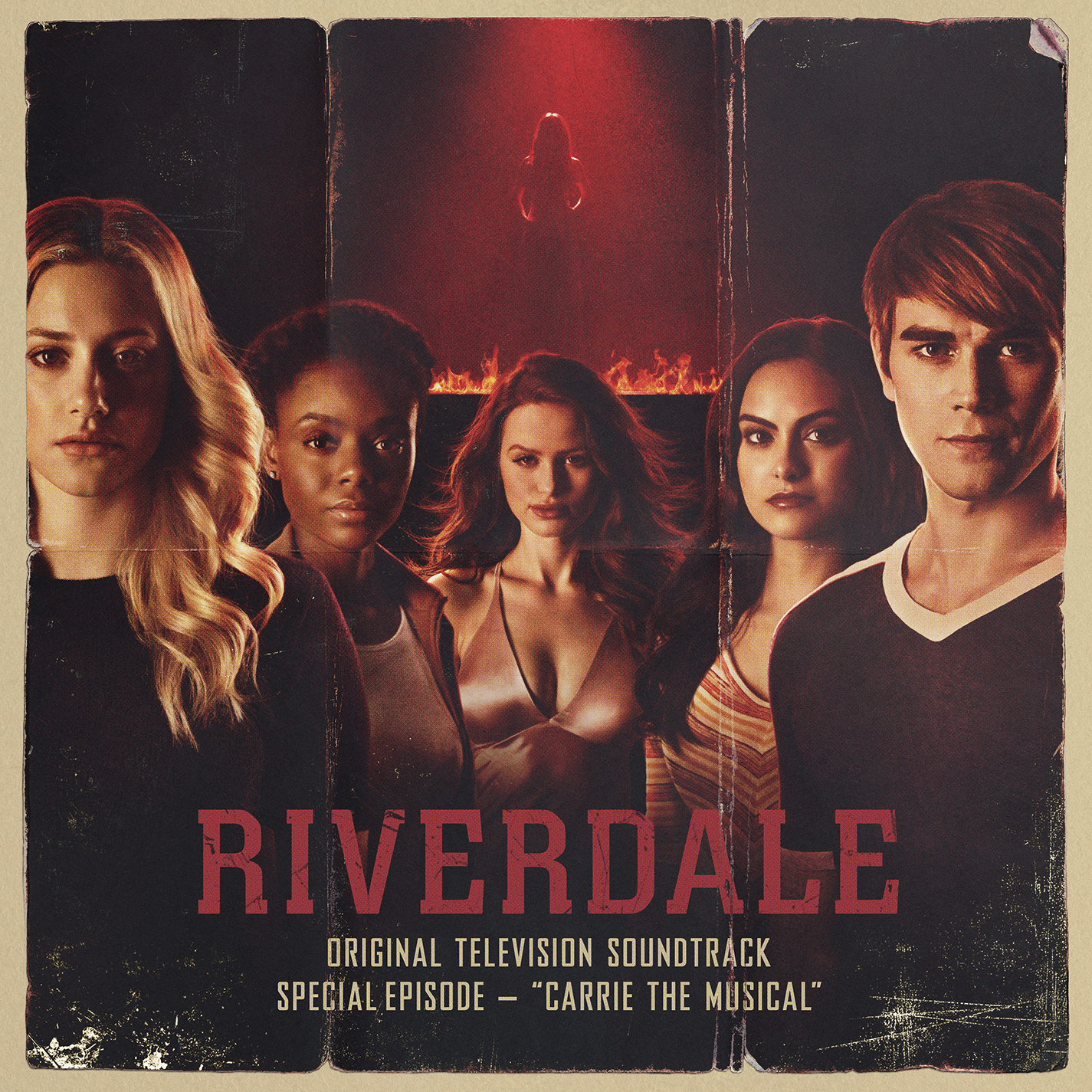 Additionally, an LP version of the soundtrack will be available exclusively at Urban Outfitters beginning on July 13th (in blood red vinyl, natch).
With the release of this soundtrack, fans of Carrie: The Musical and/or Riverdalecan enjoy these songs anytime, making every night one they'll never forget. At least until Riverdale High stages its next musical…