News
Riverdale Flashback Episode Pays Tribute to Breakfast Club
Riverdale pays tribute to The Breakfast Club and Nightmare on Elm Street 3: Dream Warriors in tonight's totally awesome episode.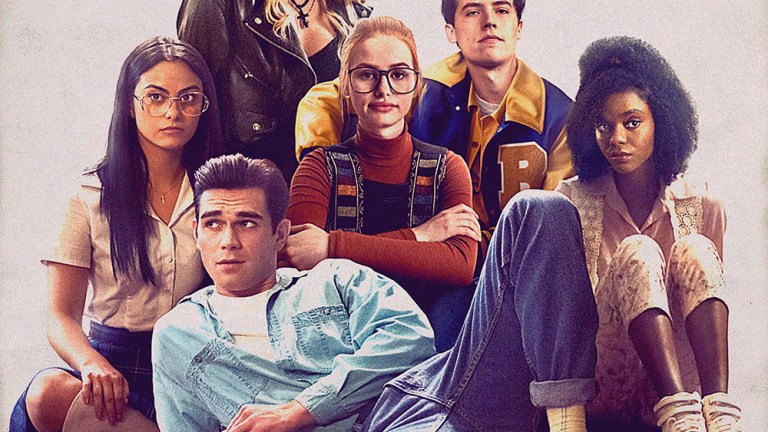 Although we are only four episodes in, Riverdale's third season is proving to be its most insane yet.
By no means is this a bad thing.
With Archie locked up in juvie, the mysterious Farm cult slowly infiltrating the town, and kids killing themselves over the Gryphons & Gargoyles RPG, the series has really ramped up the crazy this year. Let's face it, the show has always been a bit goofy. But is there a breaking point when things get so nutty that there's no turning back? A litmus test to answer this question will be tonight's episode.
Loosely inspired by the John Hughes classic The Breakfast Club, tonight's installment — which comes complete with its own retro titles — takes viewers to Riverdale High circa 1992 to see how Gryphons & Gargoyles initially hit the town…with deadly results. In the episode, our main cast portrays their own parents through the magic of hair and vintage clothing.
There's a deliciously anarchronistic soundtrack as well, the highlight of which is an out-of-nowhere-but-absolutely-awesome cover of Dokken's "Dream Warriors." (AKA the song from Nightmare on Elm Street Part 3). Performed by Fred Andrews' band The Fred Heads, this cover of a cheesy hair metal throwaway track has no right to be as enjoyable as it is. But then again, the same thing could be said for Riverdale itself. Take a look:
Okay, this is AMAZING.
This is an extended version of the performance of the song that appears in tonight's episode, and really, how can you not cherish every second of it?
To further add to the throwback fun, The CW has released this promo poster for the show that pays homage to the original one-sheet: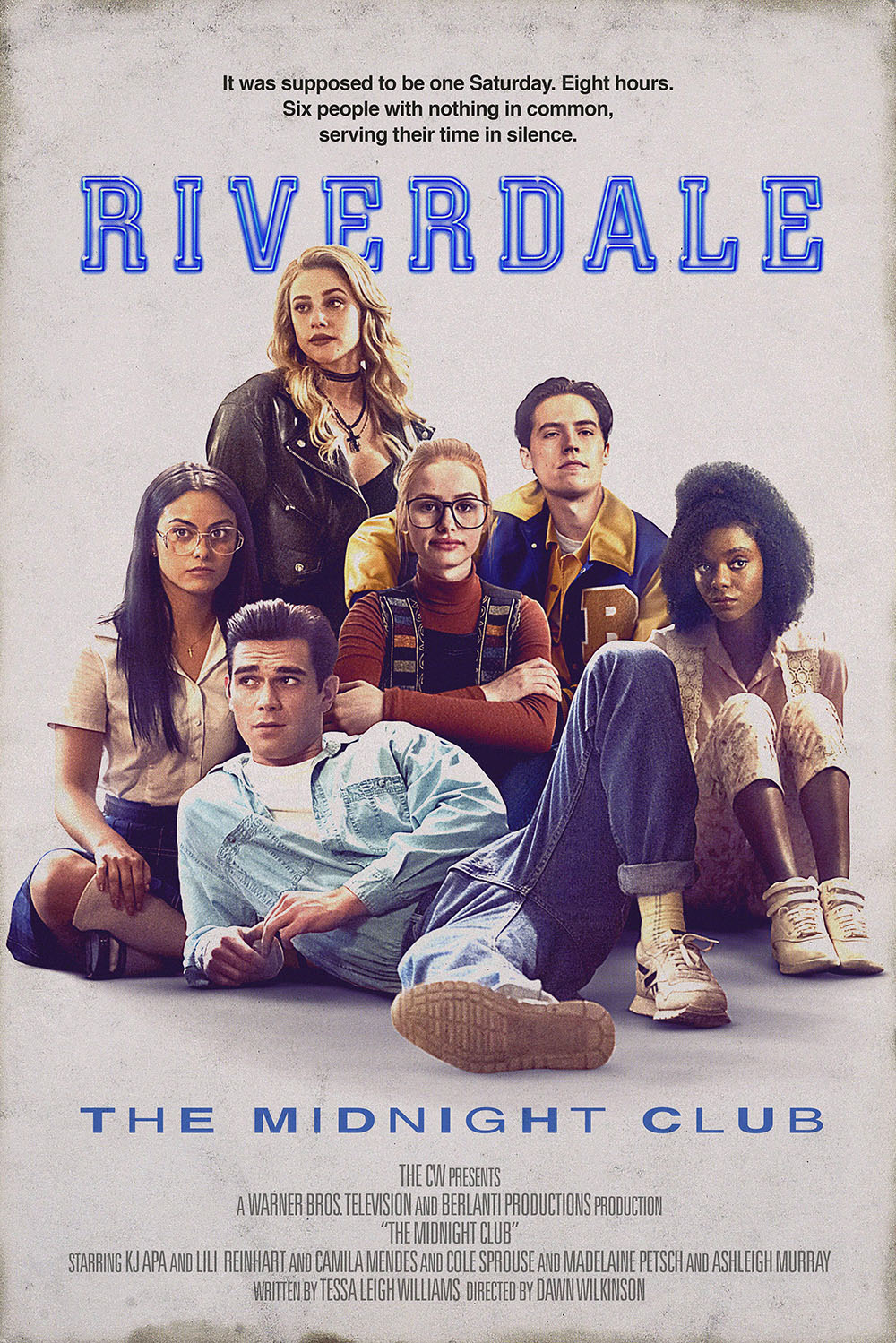 If you think these nuggets are great, just wait until you see the entire episode tonight. Then come on back to Den of Geek afterwards to read our full review. This is one you aren't going to want to miss.
Chris Cummins is a Philadelphia-based writer, producer, and comics historian. Read more of his work here. You can find him on Twitter at @bionicbigfoot and @scifiexplosion