News
Rick and Morty Season 3 Is Fine, No Beefs To Report, Dawg
Dan Harmon explained the Rick and Morty Season 3 delay on Twitter.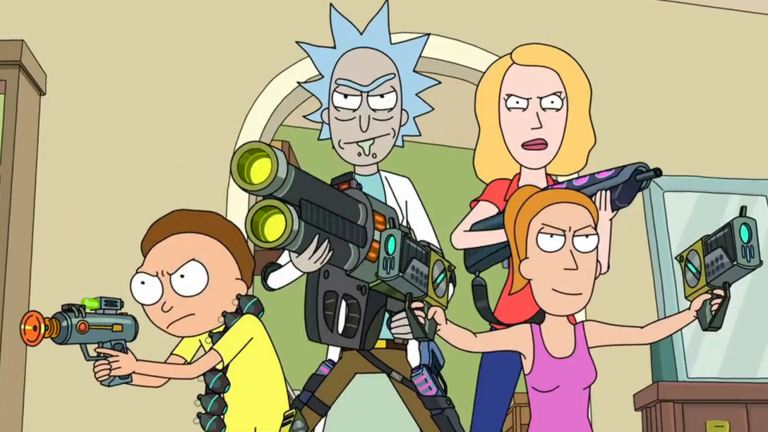 Recently, some quotes from an IndieWire article from the co-creator of Rick and Morty, Dan Harmon, made the behind-the-scenes situation for season three sound a bit dire as he stated that both he and Justin Roiland had "fucked up" and that they "have fights all the time and then we have fights about why we're having fights."
However, Harmon took to Twitter today to make clear that there isn't some kind of Oasis-level dysfunctionality happening. By "fights" he really just meant perfectionism-driven conversations between the two over such matters like "what joke to do." They both respect each other terribly and just want the show to be the best it can be, so they're constantly struggling to neither over nor under-think the creation process.
So don't you worry! It's not worth getting worked up over Harmon sounding fatalistic and hyperbolic. He kind of does it a lot. As he explained, it was just his "trademark rambling." There's no real, dramatic reason for the season's delay. Simply put, Harmon says, "We slow. Sorry." 
As for any news on when exactly season 3 will happen? To quote Harmon's Twitter: "As for now, they're drawing it."
Hope that helps!
You can read the full tweet thread from Mr. Harmon here. While we wait, watch our breakdown of Rick and Morty's Jokes Per Minute: