News
Rick and Morty Season 3: Dan Harmon Explores Meaning of Life in New Footage
Dan Harmon teaches you the meaning of life by way of his cartoon with all the farts and scrotums in it.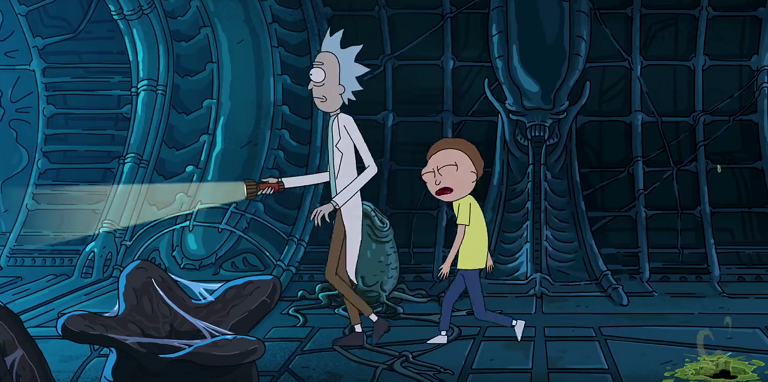 In case you missed it, Adult Swim has served up a video of co-creator Dan Harmon delivering an honestly genuinely profound discussion about the meaning of life as explored through Rick and Morty. No, really. It's good stuff.
Specifically, Harmon talks about the series' recurring themes of creators and their creations. Rick has the ability to create anything and therefore sees meaning in nothing, but Jerry's goals are much simpler ones dictated by society, thereby rendering him the lucky one. (Tl;dr: ignorance is bliss.)
For as dark a series as Rick and Morty often is, in this video Harmon leaves us with a surprisingly uplifting moral. As we once learned from Morty, nothing means anything, sure, but having that knowledge frees you to find your own meaning where you want it. Unfortunately, the genius police show up at the end of the video to pack Harmon up and take him away. Tragic stuff.