News
Red Dwarf: weekend news round up
Seb Patrick clarifies the stories about the future return of Red Dwarf...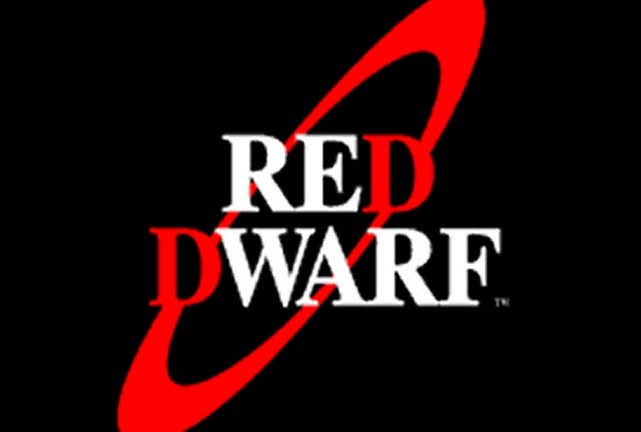 Red Dwarf fans attending this year's Dimension Jump convention in Birmingham this weekend past (including myself!) were treated to a special announcement on Saturday, courtesy of the show's writer and co-creator Doug Naylor. Apologising for his absence, Naylor sent an email message via associate producer Andrew Ellard, to announce that digital channel Dave have commissioned six new episodes of the series, to be broadcast late next year.
Speculation was already rife that Dave, now considered the new 'home' of Red Dwarf following the BBC's earlier brush-off, were on the verge of making such an announcement – station head Steve North recently refused to rule out the prospect in a website interview, while 2Entertain's Stuart Snaith had also let slip words to that effect. Despite a mixed critical reception, the revived Easter special Back To Earth was a huge ratings success for Dave, and it's thought to be this – along with sales of the subsequent DVD – that has led to the commissioning of a full ninth series of the show.
Taking questions immediately after the announcement, Ellard was understandably coy about revealing any further information – but did reveal that, dependent on budget, the possibility exists that more than six episodes will be made. Furthermore, a not-too-subtle hint was dropped when Ellard questioned the assembled crowd on whether they'd like to see the series either filmed before, or shown to, a studio audience: the overwhelmingly positive reaction, it seems, was the expected one.
Finally, Ellard moved to attempt to quell fan speculation over just how the new episodes would be identified – reminding everyone that the fabled "series nine" referred to in Back To Earth had, of course, turned out to be nothing more than an hallucination, and thus implying that any new series would be officially referred to as the ninth.
Actor Robert Llewellyn, meanwhile, subsequently posted on his Twitter page that proceedings remained at an early stage, with no firm details beyond the fact that Naylor has been given the greenlight to start putting scripts together.