News
Red Dwarf to return at Easter
The promised return of Red Dwarf is happening — and we've only got until Easter to wait for it…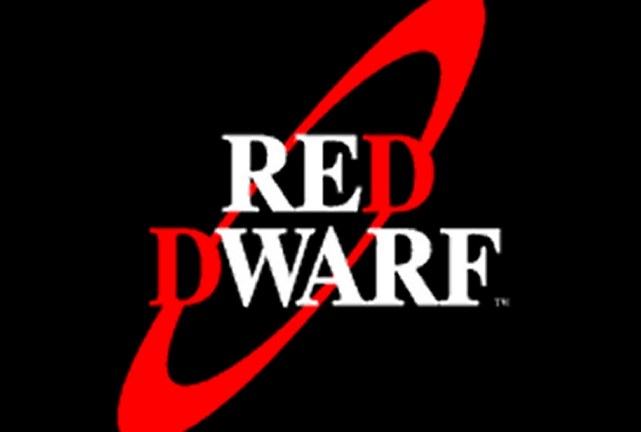 It was announced last year that the satellite and cable television channel Dave was to revive Red Dwarf, and to put up the funding for a pair of brand new episodes of the show. And now further details have been forthcoming, with the channel earmarking Easter weekend for a bit of a Red Dwarf extravaganza.
Penned by Doug Naylor, the new two-part series will be going under the title of Red Dwarf: Back To Earth. On board the new episodes are Chris Barrie, Craig Charles, Robert Llewellyn and Danny John-Jules.
On top of the two new episodes, there's Red Dwarf: Unplugged, which is an episode, er, without sets, effects or autocue. Sounds intriguing. And then the weekend is set to be rounded out with The Making Of Back To Earth, which will be going behind the scenes on the new production.
To get you in the mood, why not check out our countdown of the ten best Red Dwarf episodes…